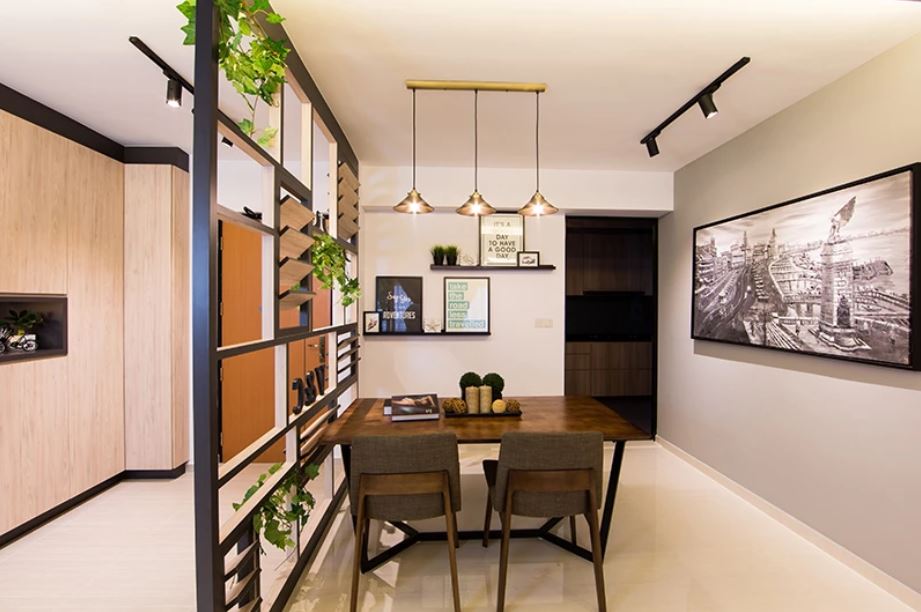 Smart Renovation Tips And Tricks For 2019
Looking for some great tips to renovate your home, old or new, in time to usher in the new year? Check out these few smart interior design Singapore tips and tricks on how to renovate your home the smart way this 2019:
Always be aware of the rules and regulations
Every home has its own set of rules and regulations when it comes to renovations. Therefore, it's always imperative to ask your interior design Singapore contractor ahead of time and carefully review the pertinent association documents as these bodies often place restrictions on what you can and cannot do, and they have their own peculiar politics in regards to the interior design Singapore renovation process.
Look for a contractor you can trust
When it comes to renovating your home, it's best to search out the best interior design Singapore contractor for the job whom you can trust. Always find an interior design Singapore firm that is accredited and legitimately certified, not to mention having good credentials so you can protect yourself in the event of any miscommunications, which you can easily remedy beforehand by speaking with your chosen contractor.
Check for any defects during renovation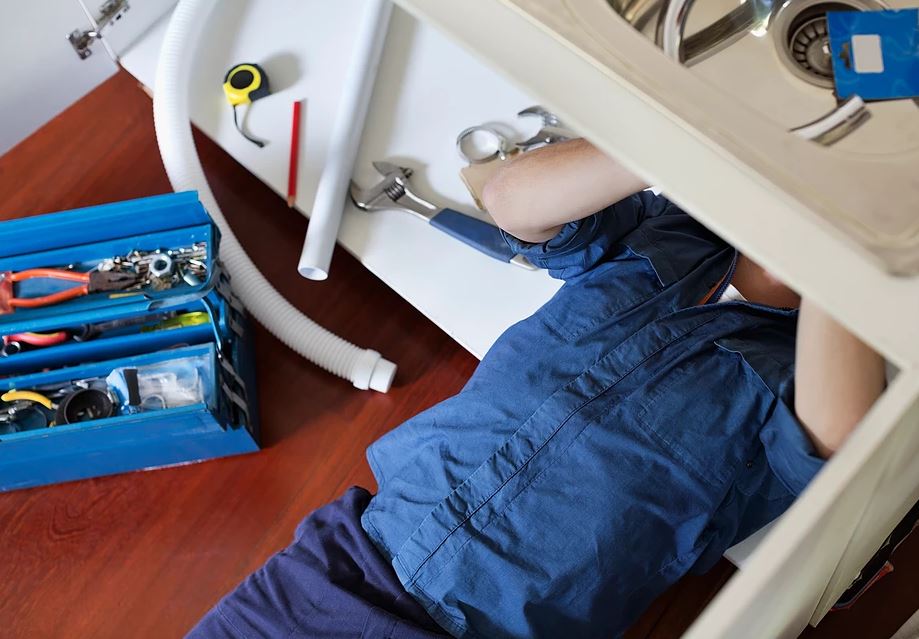 When it comes to any interior design Singapore renovation, it's always the best choice to look out for any and all defects in your home that are in need of fixing. This way, you can notify your contractor of the myriad defects in your unit so that they can take a look and offer viable alternatives to fix the issues during the renovations.
Don't try to rush the process ahead of time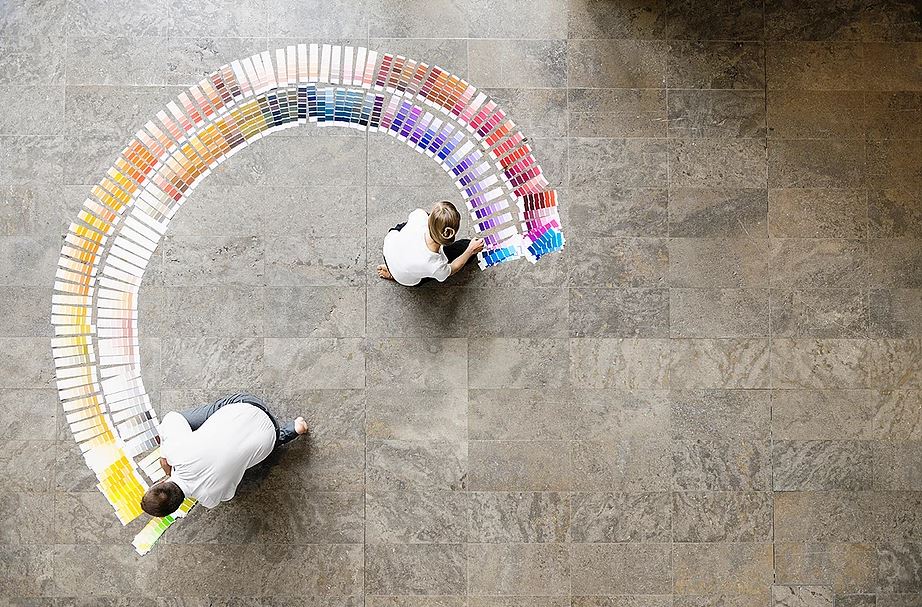 With the renovation at your home about to take place, take your time and think things through beforehand. Don't feel pressured to jump into quick decisions, otherwise you could end up with floor tiles you don't like, taps that are not what you would have chosen and cupboards placed in peculiar corners. Never make decisions on the fly, but always ask your interior design Singapore contractor for time to think if you are not sure.
---
Interior Design Singapore:
For your customised interior design solutions, please contact
Thom Signature Interior Design
Address: 1 Irving Place, #05-06
The Commerze @ Irving
Singapore 369546
Tel: +65-6524-9677
Email: info@thomsignature.com.sg
H/T: Cromly