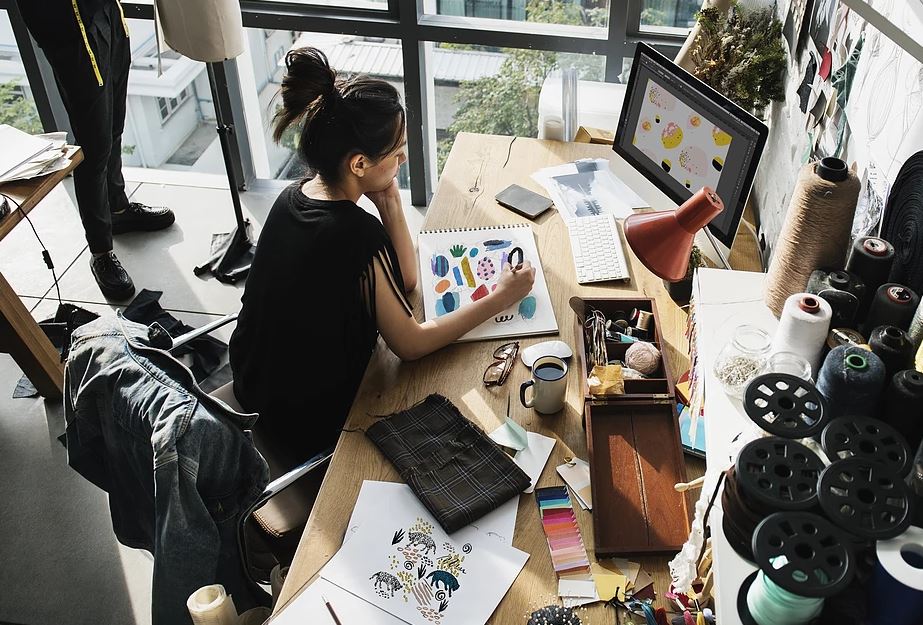 Picking Out The Best Office Chair For You
Working at the office can be quite strenuous and back-breaking, especially when you sit at your desk typing out reports the entire day. This is especially exacerbating on your back, even more so if you have an office chair that feels uncomfortable and can cause debilitating pain. Hence, we have some interior design Singapore tips and tricks to help you pick out the best ergonomic chair for you at the office:
Lumbar support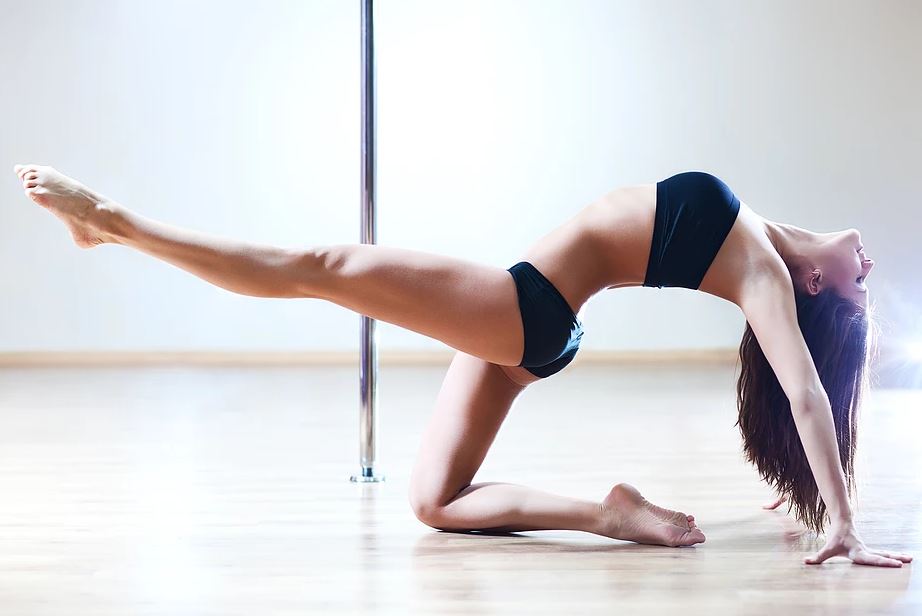 This is by far the first and most important tip to note when picking out your office chair: pick an office chair that has optimal lumbar support for your back. In this case, having great support for your lower back can alleviate any discomfort and pain as you work at your desk, and reduces any exponential risk of developing more serious back problems later on. If need be, inquire with any interior design Singapore firm on picking out the best chair/s with lumbar support according to their recommendations.
Make sure it is adjustable
Another interior design Singapore rule of thumb when it comes to office chairs is ensuring how comfortable it may be in terms of adjustability. Hence, make sure your office chair of choice can be height adjusted to allow for more flexibility and less strain on your body as you work. You want to make sure that your chair can be adjusted so you can look at your computer screen slightly above eye level, for example. Other key features to note include ensuring the arms can be adjusted as well as back support and other miscellaneous features which you can inquire about with your interior design Singapore firm for clarification.
The fabric of choice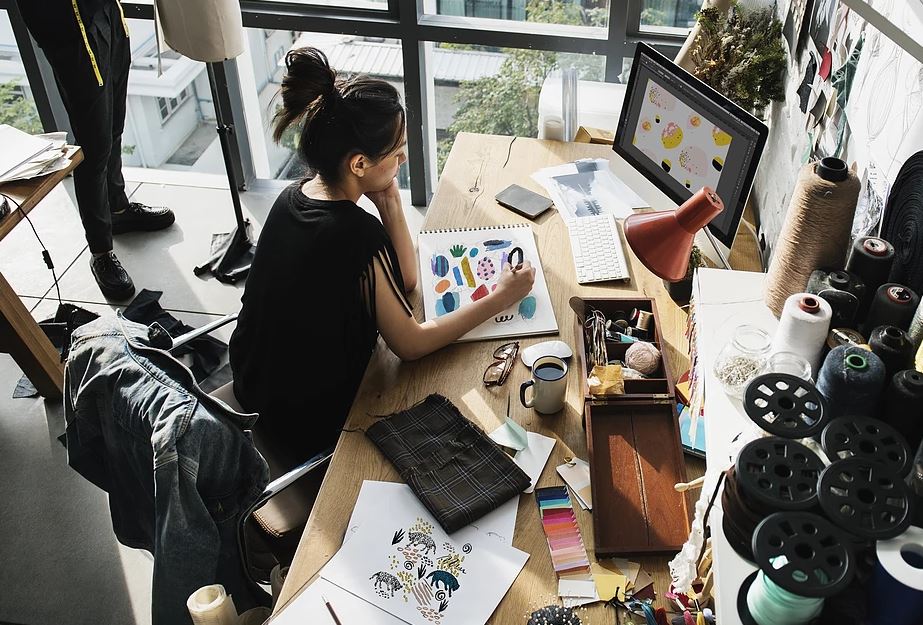 This last one is an oft-overlooked interior design Singapore feature that not many might know about. The fabric of choice for your office chair can spell the difference between absolute bliss and unyielding horror, especially if you are working in a stuffy and stifling hot office space. Two things of note when it comes to the fabric is that a) it has to be breathable to prevent your chair from retaining heat and becoming unbearable to sit in, and b) it must have adequate cushion support to allow for optimal ergonomic comfort at all times. Ask your interior design Singapore company of choice on which fabric is the best suited for your needs.
---
Interior Design Singapore:
For your customised interior design solutions, please contact
Thom Signature Interior Design
Address: 1 Irving Place, $05-06
The Commerze @ Irving
Singapore 369546
Tel: +65-6524-9677
Email: info@thomsignature.com.sg
H/T: Gear Patrol