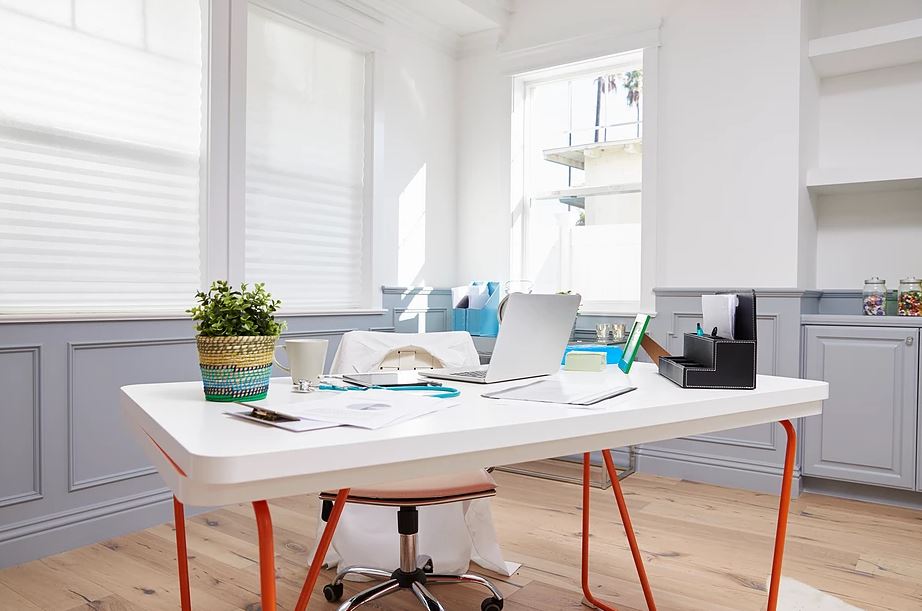 How To Make Your Office Space More Comfortable
Working a 9-to-5 job can be utterly strenuous and back-breaking, especially if you happen to work within the confines of a cramped cubicle or you work in an office of your own but it feels cold and devoid of any exuberance. Well, don't fret! Here are some great interior design Singapore tips and tricks to get your office feeling as comfortable as possible, almost as if you never left home:
Use memory foam arm rests for your chair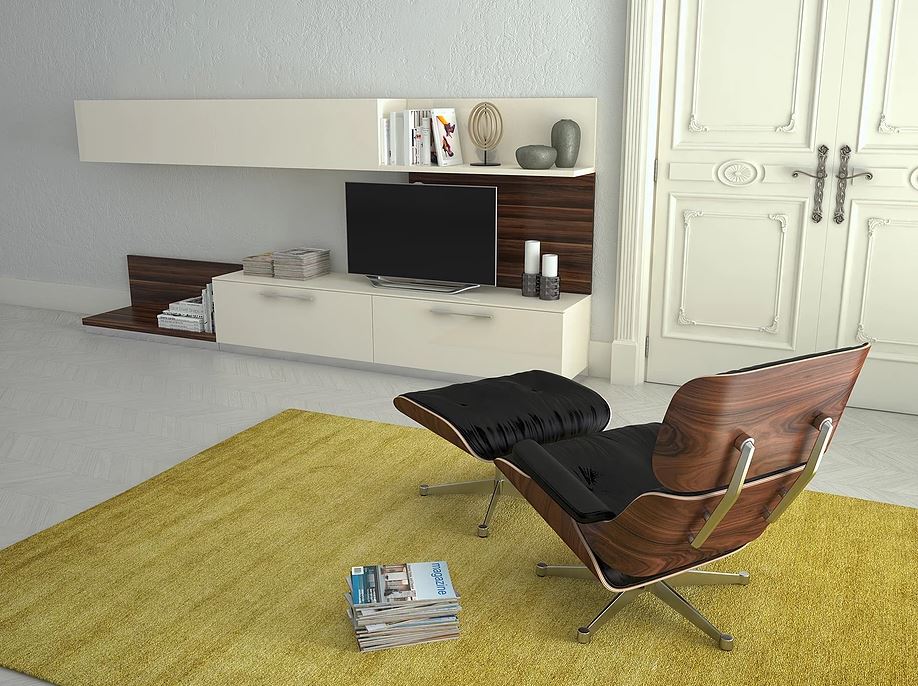 It's always important for many interior design Singapore contractors to add ergonomic elements to an office setting upon request. One such idea would be to substitute traditional arm rests for office chairs retrofitted with armrests made from memory foam; this helps one feel more comfortable at their desk while they type away daily reports on their computer or other day-to day tasks without straining their arms and wrists as they work.
Get a standing desk
This is a great interior design Singapore technique that more offices should utilise often. Standing desks offer a viable alternative to traditional desks, as sitting too long at your desk for hours on end can be ultimately damaging to your health in the long run. Hence, while these desks might be a little more expensive, forking out a little extra might make a ton of difference where your health and general well-being is concerned.
Use an ergonomic footrest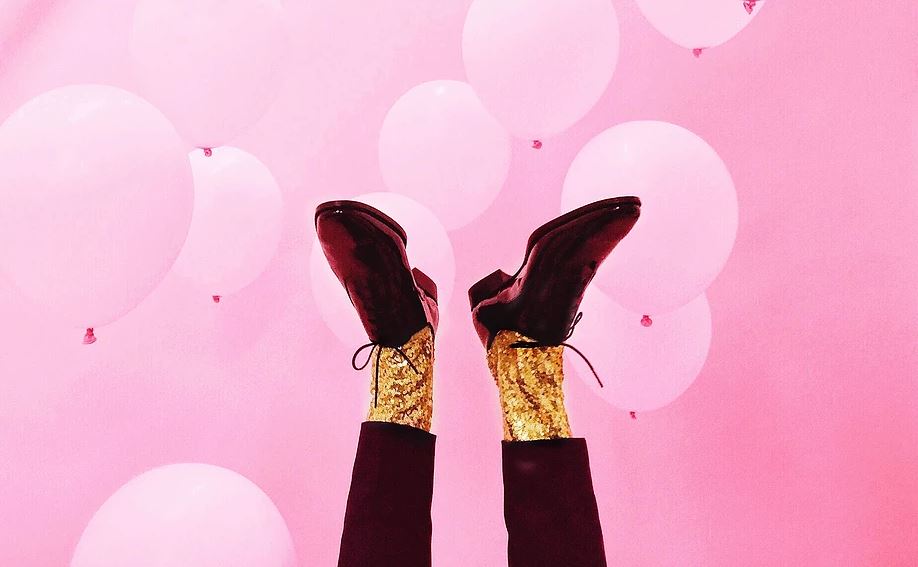 This last interior design Singapore tip is for all those office workers who have to sit for long hours at a time at their desk without fail. Sitting for a very long time in a stationary position can result in poor circulation throughout your entire body. Therefore, it's time to invest in a proper ergonomic footrest that you can place at the foot of your desk while you work. Imagine your feet getting the best massage of their life while you busily write up the day's reports without having pins and needles, now that's the power of a good reliable ergonomic footrest!
---
Interior Design Singapore:
For your customised interior design solutions, please contact
Thom Signature Interior Design
Address: 1 Irving Place, $05-06
The Commerze @ Irving
Singapore 369546
Tel: +65-6524-9677
Email: info@thomsignature.com.sg
H/T: Creative Bloq