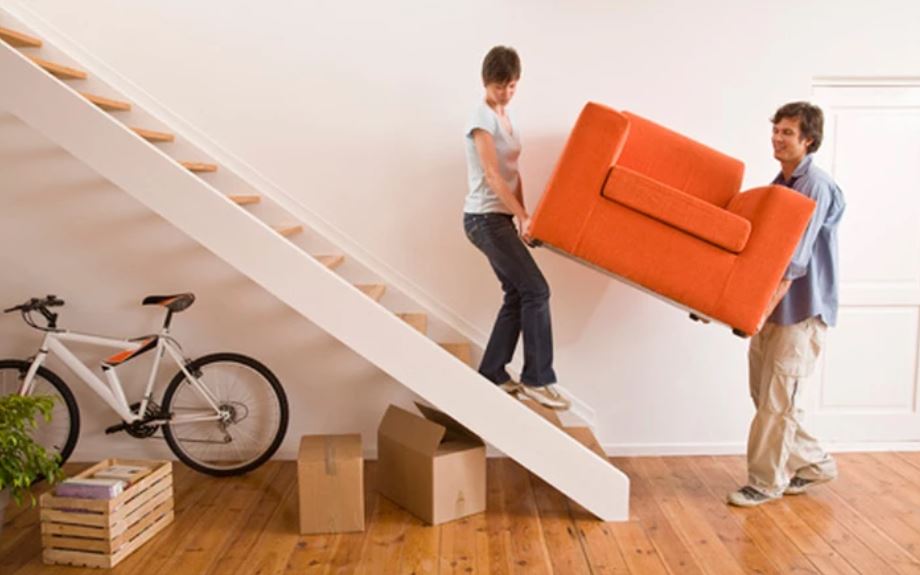 Making The Move Into Your New Home
Planning to move into your new home and have no idea what to do? Here are some interior design Singapore tips and hints on moving into your new home without all the unnecessary bells and whistles involved:
Setting the all important date
Before you begin preparations to move into your new home, first you need to set a date and time so that you and your family have made all the necessary interior design Singapore measurements and relevant amendments to your schedule. This helps ensure that you can more ably work your way around and plan your schedule, like taking a few days off for the move for instance, so you don't feel stressed and overly burdened with an inordinate amount of pressure before you move into your new home.
Make a list of the essentials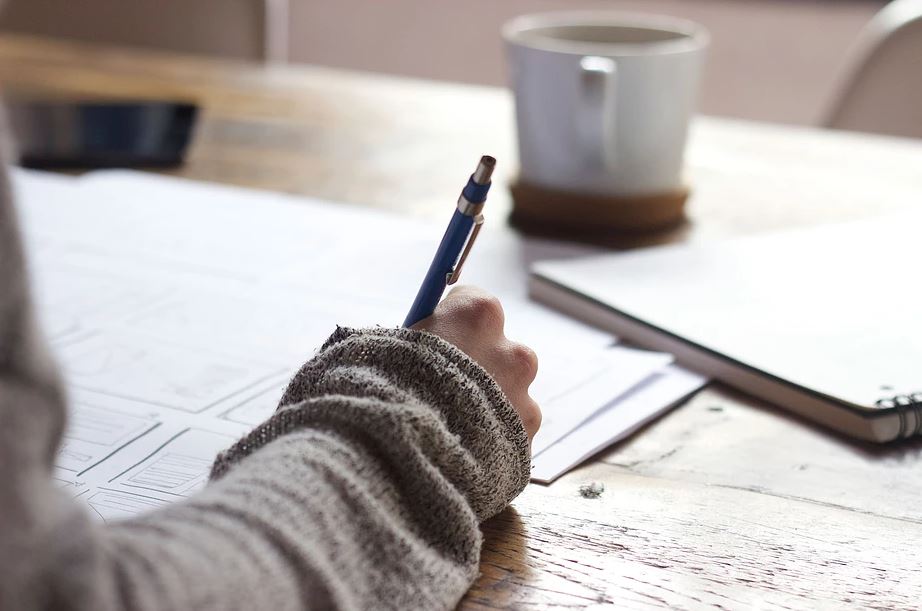 It's important to keep track of what you're planning to bring along on your move to your home, and the best way to do so is by making an inventory/list of things to do and bring as an interior design Singapore rule of thumb. Start with a simple spreadsheet and list down your inventory items and tasks in level of importance. Having an inventory list helps you keep track of all your most important essentials, such as your birth certificate, passport, legal documents, etc, and highlight tasks that require completion.
Update your old address with the new one
As an important interior design Singapore rule of thumb, go to your nearest police post to update your address. You have to inform the police post approximately 1 month before the move. In addition, update your new residential addresses for companies such as the Immigration & Checkpoints Authority, Singapore Power, Season Parking, Inland Revenue Authority of Singapore, and make sure to disconnect and apply the following services, such as landline phone, Internet, public utilities and the like at your new home.
Packing up 101
Now that the big day is upon you, begin packing your items into the cartons supplied by a moving interior design Singapore specialist and update the inventory list with the carton number. In addition, you can colour code your boxes according to which room they belong in order to ensure each carton does not exceed more than the acceptable weight of 20 kg. This whole process ensures your packing process can go off without a hitch whilst colour coding the boxes makes it more convenient for the hired interior design Singapore movers to transport the boxes to your new home without any issues.
---
Interior Design Singapore:
For your customised interior design solutions, please contact
Thom Signature Interior Design
Address: 1 Irving Place, #05-06
The Commerze @ Irving
Singapore 369546
Tel: +65-6524-9677
Email: info@thomsignature.com.sg
H/T: Renonation SG