How To Design Your Own Indoor Pool In Singapore
Do you want to design your own indoor pool for you and your family, but you have no idea where to start? Well, take the plunge with us here as we take a look at how you can design your very own swimming pool at home:
Always get the proper permits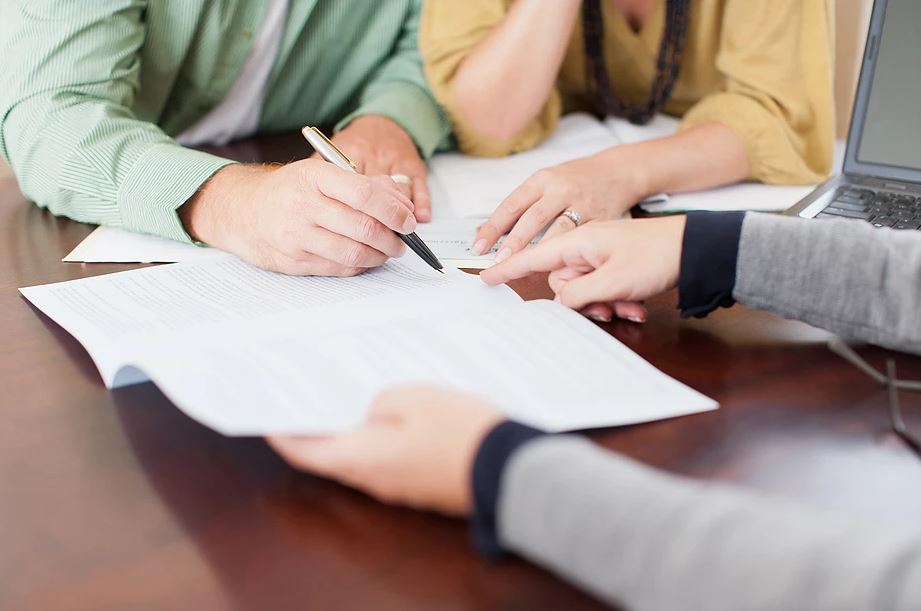 Before you can start work on your indoor pool, the most thing to note is that you need a permit first. You can ask your interior design Singapore firm to procure a building permit from the Building and Construction Authority (BCA), especially if your proposed is going to be at least 1.5m or more in depth. The paperwork will cost you $300 and takes up to seven days to be processed.
Longevity of your home
If your home has a long tenure, you will have the opportunity to design and build a custom pool in various interior design Singapore features, i.e. hard-wearing and attractive materials such as vinyl, concrete and fibreglass. Be it a concrete lap pool with waterfall feature or an Italian tiled horizon look, a custom pool will be more expensive and adds value to your property in the long run. However, if you are renting, your options will be vastly limited and these pools are designed to be removed upon your departure once your lease is up.
Deck your pool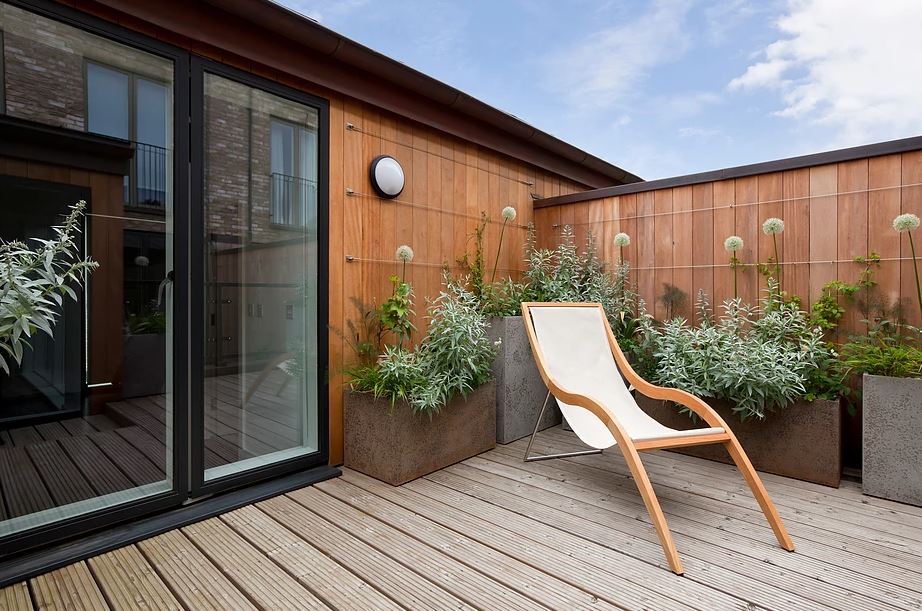 When it comes to above-ground pools, they will probably need some sort of decking around them to make them more convenient, as it isn't possible to sit or stand near the edge of the pool without some sort of built up area at surface level. Interior design Singapore companies that supply this type of rental pool might often have a decking service available, albeit for an additional charge. If you're renting however, this type of decking is designed to be dismantled by the same interior design Singapore company as well. You can even build a large area to house the filtration equipment, allow for outdoor tables and chairs and even a pergola, all the while still being able to entertain guests at the same time.
---
Interior Design Singapore:
For your customised interior design solutions, please contact
Thom Signature Interior Design
Address: 1 Irving Place, $05-06
The Commerze @ Irving
Singapore 369546
Tel: +65-6524-9677
Email: info@thomsignature.com.sg
H/T: Honeycombers SG