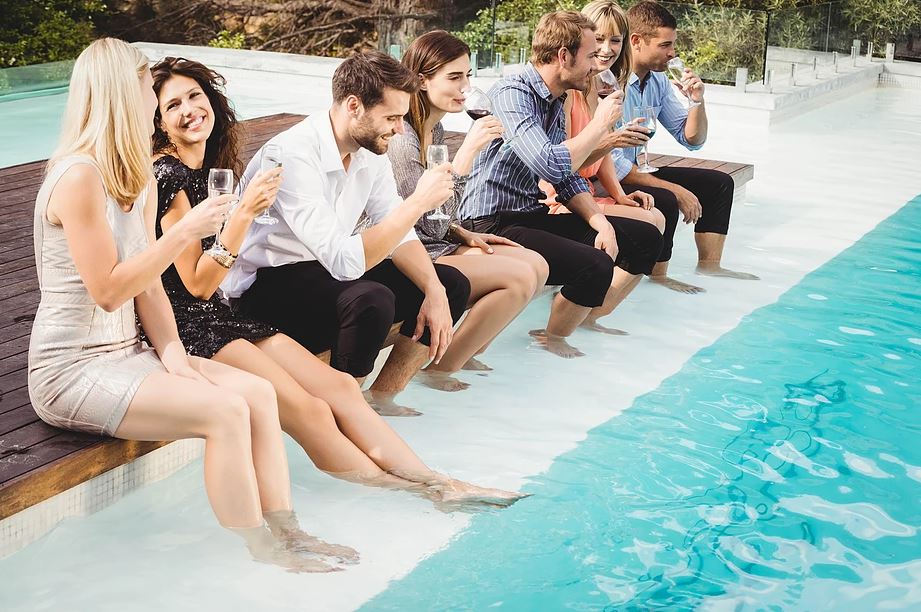 Inviting Your Guests To Your Home The Right Way
When inviting guests to your new home for any occasion such as a Christmas party or housewarming party, or even a simple dinner, you want to leave them impressed and feeling warm upon entering your abode. To give your guests something to look forward to, here are some interior design Singapore tips and tricks that you would like to have up your sleeves to wow your guests:
Roll out the red carpet
This is a simple trick, but it is always effective and sets the tone for the rest of the evening. Be the consummate host and greet your guests at the door upon their arrival, offer a friendly handshake and/or hug at the least and throw in some ingenious interior design Singapore tips such as potpourri and flower petals scattered all over the floor or even roll out the red carpet (literally!) to make your guests feel like superstars!
Lay down the house rules
When it comes to inviting guests, especially those who are relatively new to your home, lay down the rules of the house to let them know that they have to abide by the rules at all times. If you want to get creative and bring out your inner interior design Singapore artist, you can try out certain embellishments such as an eye-catching poster by the side of the hallway entrance in full view of the guests with the rules laid out in 3-D fonts that can be viewed with a pair of 3-D glasses, for example.
Bring out the refreshments for your guests
Your guests will presumably be tired upon arrival, so to quench their thirst and satiate their hunger, put out some delicious refreshments to entice your guests into satisfying their hunger and rejuvenating themselves. Some ingenious interior design Singapore tips to employ here include turning your humble dining room into a full-on a la carte buffet table where your guests can help themselves to the food and relax, with drinks served out of dispensers.
Don't feel sorry for your home
As an interior design Singapore company, we would tell you never to apologise for your home. Remember, your home itself is an extension of who you are, from your personality through and through. Your guests are merely visitors to your home, so do not make concessions to overhaul your entire apartment just for their sake, but do make sure to clean up the home spic and span!
---

Interior Design Singapore:
For your customised interior design solutions, please contact
Thom Signature Interior Design
Address: 1 Irving Place, $05-06
The Commerze @ Irving
Singapore 369546
Tel: +65-6524-9677
Email: info@thomsignature.com.sg