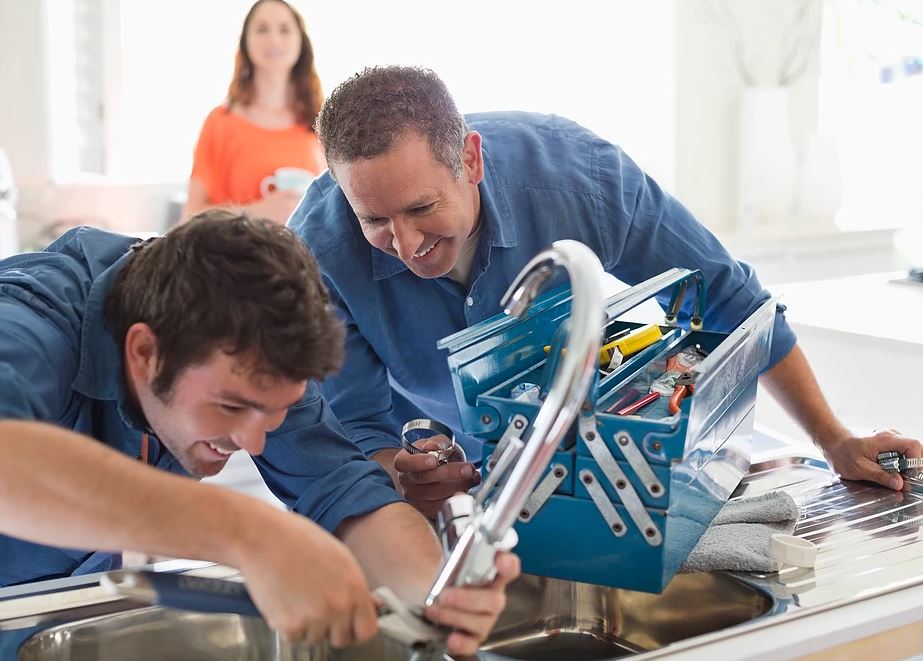 How To Deal With Your Renovation Contractor
When looking to have your property renovated, the problem is you need an interior design Singapore firm that is trustworthy and knows what he is doing at all times, not to mention they can actually provide good customer service, quality workmanship and acceptable completion timeframe. However, they must be reasonably affordable and also be able to compromise, so let's look at some tips to choose and deal with interior design Singapore renovation contractors:
Establish a sense of trust with your contractor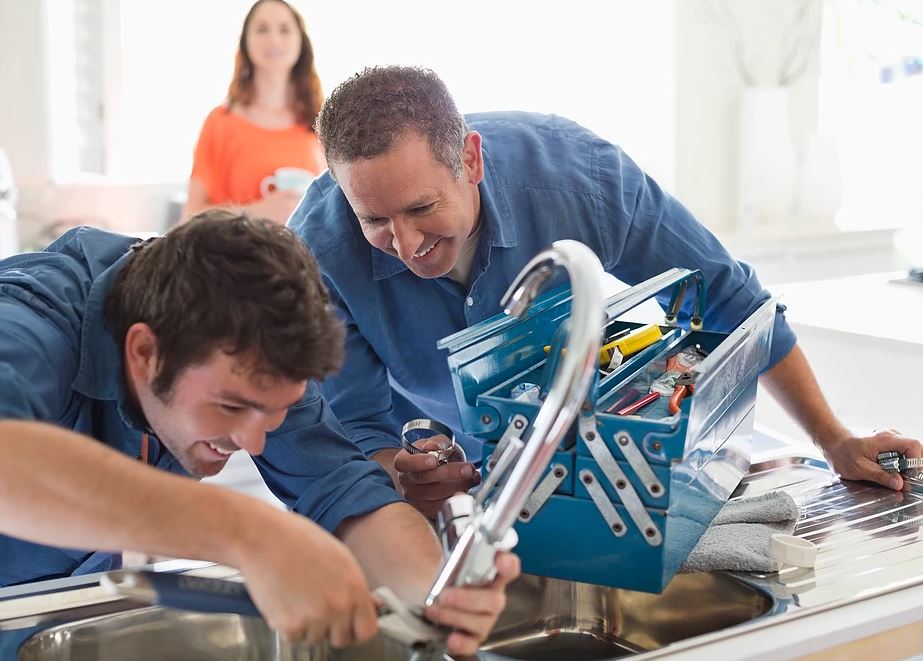 Once you have hired the interior design Singapore contractor for your property and negotiated a budget, some contractors will try to get away with as much as they possibly can. It doesn't matter if your contractor is a good friend or your close relative, having a friendly relationship doesn't automatically mean that you can trust a person. When evaluating whether a contractor can get the job done, differentiate between sociability and capability.
Make sure renovations are on schedule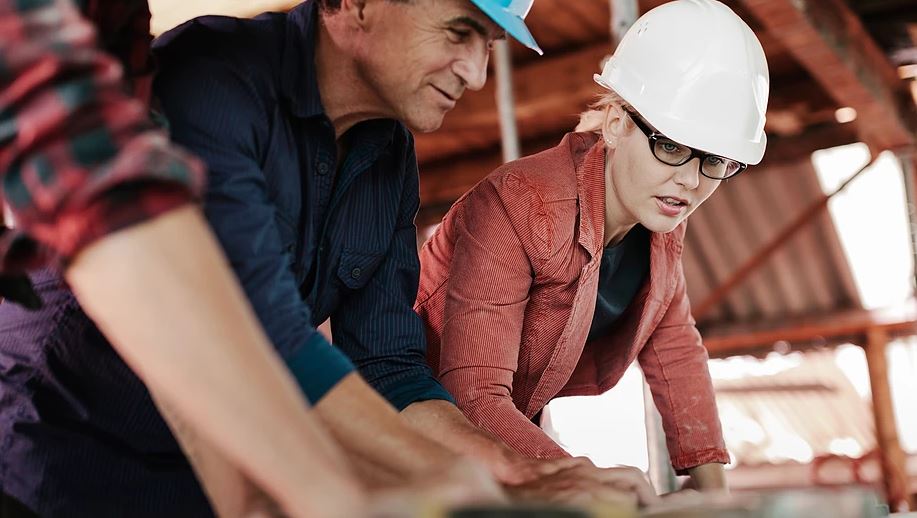 If you need the work done on your property finished by a certain time, hold the interior design Singapore contractors to that date of completion. If you keep an eye on their work and act as knowledgeable and assertive as much as possible, you increase the chances that the interior design Singapore contractors will respect you and get something done. Don't let your contractors walk all over you no matter what.
Get as many quotations from different companies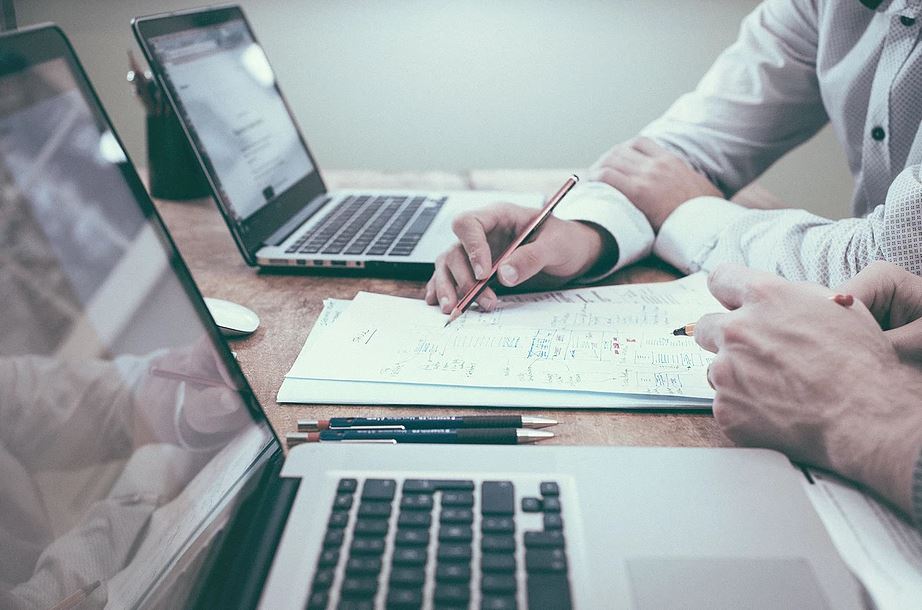 Before you pick out your chosen interior design Singapore contractor to renovate your property, get a few quotes at least three from a few reputable companies. Compare quotes item-by-item and before you get back to the selected one, draft your own listing of work items with full descriptions. For each item, add in what you think are the reasonable prices. If there is an obvious price gap of a work item between two contractors, negotiate to see whether your selected contractor can match the price.
Always write everything down on paper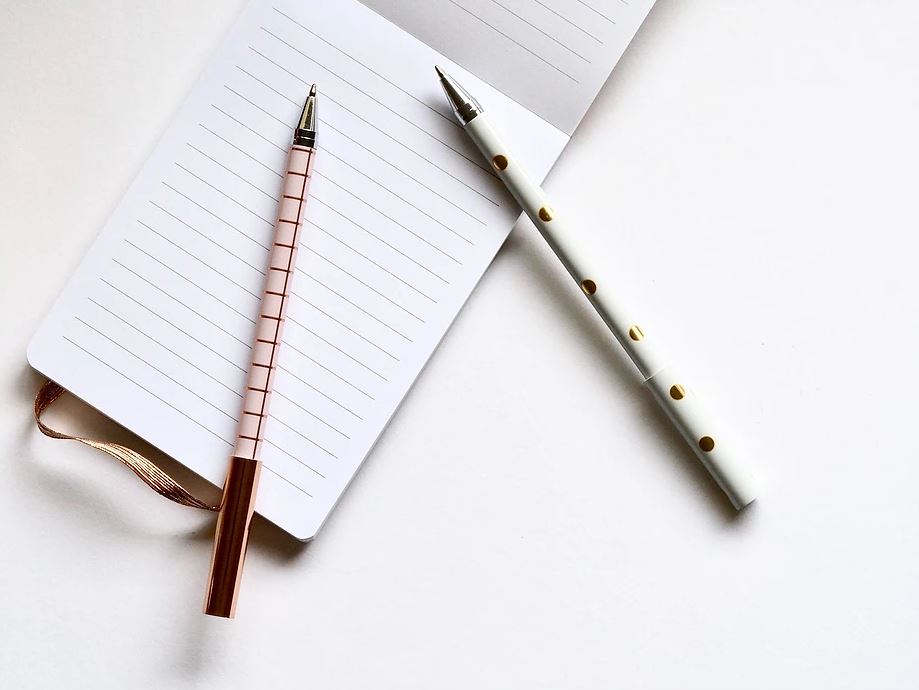 In every subsequent meeting with the interior design Singapore contractor in charge of renovating your property, put everything in writing and take detailed notes. The notes can serve as both a proof and a reminder for both parties. It will also come in handy next time when there is any argument on what has been agreed.
---
Interior Design Singapore:
For your customised interior design solutions, please contact
Thom Signature Interior Design
Address: 1 Irving Place, $05-06
The Commerze @ Irving
Singapore 369546
Tel: +65-6524-9677
Email: info@thomsignature.com.sg
H/T: Yahoo! News SG