Best Places In Singapore To Buy Furniture On The Cheap
Looking to buy furniture for your home but have no idea where are the best places to get what you need at inexpensive rates? In this article, we're going to show you the best places in Singapore you can purchase the furniture you need without busting your wallet! Let's take a look at some of the best places in Singapore to buy furniture on the cheap:
FortyTwo
Imagine getting an entire dining table set at just the relatively low price of $245? FortyTwo has your needs covered! With regular clearance sales occurring often, this furniture retailer offering jaw-dropping offers on their furniture while also providing great customer service. They offer lowest price matching, meaning that if you find a merchant selling the exact item but at a lower price, FortyTwo will refund you the difference! It's a great vendor for many aspiring interior design Singapore aficionados!
Comfort Furniture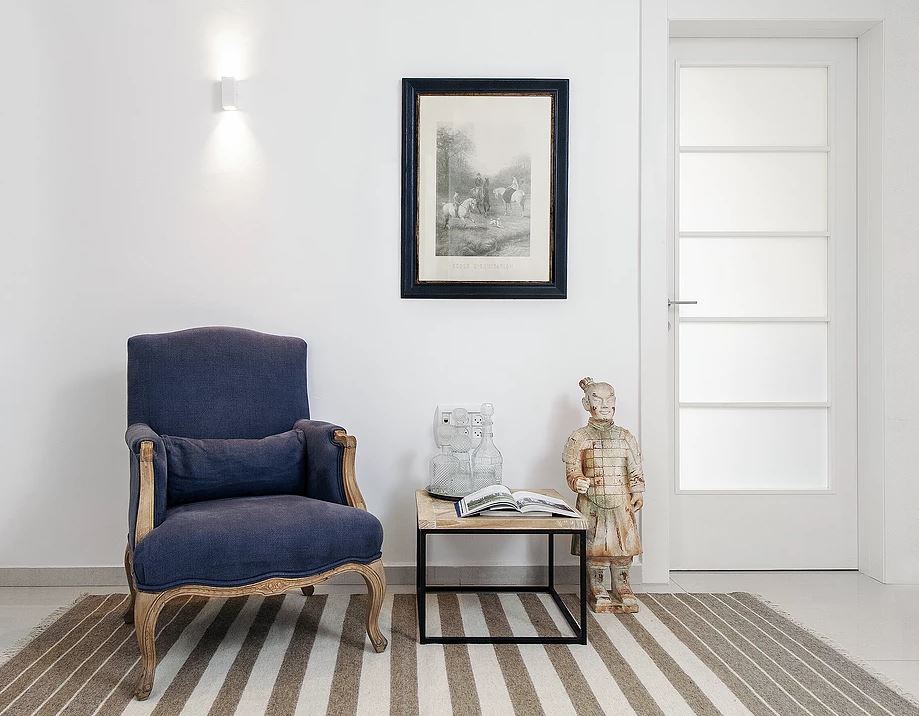 Comfort Furniture, as its name suggests, provides furniture that promises ultimate comfort at highly affordable prices with exact replicas of interior design Singapore designer furniture being sold on the cheap. Also dubbed "The Chair & Table People" for good reason, Comfort Furniture carries a diverse range of Eames and Danish Design replica chairs and tables at half the original price!
HipVan
If you're the kind of person who prefers to shop online, HipVan is an online store that specialises in designer furniture and lifestyle products, and for you budding interior design Singapore connoisseurs, it's the perfect fit for you. Be treated to an extensive selection of modern and contemporary designer-inspired furniture which comes in quirky colours and designs without the hefty price tag!
Second Charm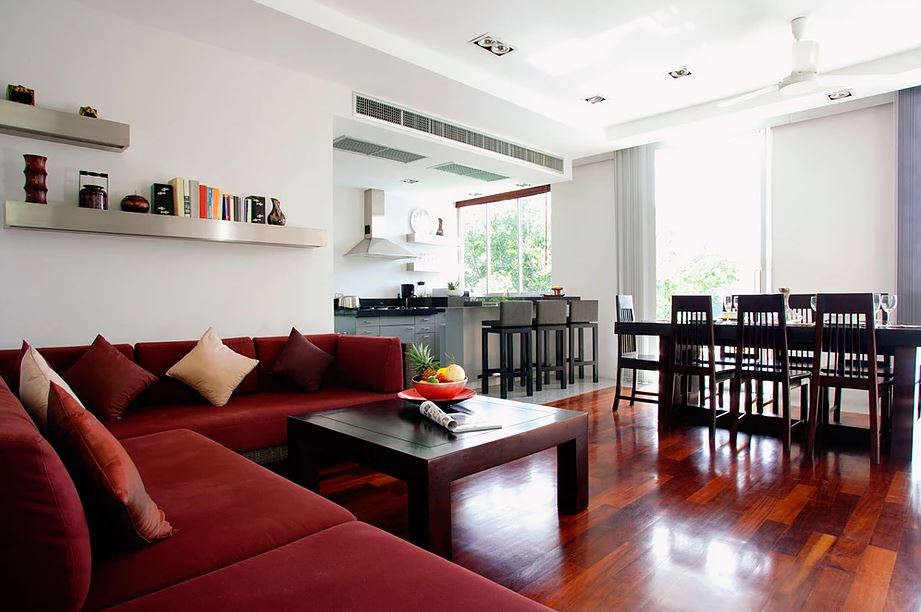 Carrying vintage-retro furniture including antiques and collectibles, Second Charm is the perfect place to source for rare quality pieces that is bound to give your home a dash of flamboyant charm. Additionally, Second Charm also carries customised furniture and has even ventured into Scandinavian and Danish-inspired furniture. Most of their furniture pieces are made of teak, so they ensure high quality while keeping the price tag low. So if you're a big fan of all things interior design Singapore check it out!
---
Interior Design Singapore:
For your customised interior design solutions, please contact
Thom Signature Interior Design
Address: 1 Irving Place, $05-06
The Commerze @ Irving
Singapore 369546
Tel: +65-6524-9677
Email: info@thomsignature.com.sg
H/T: Discover SG