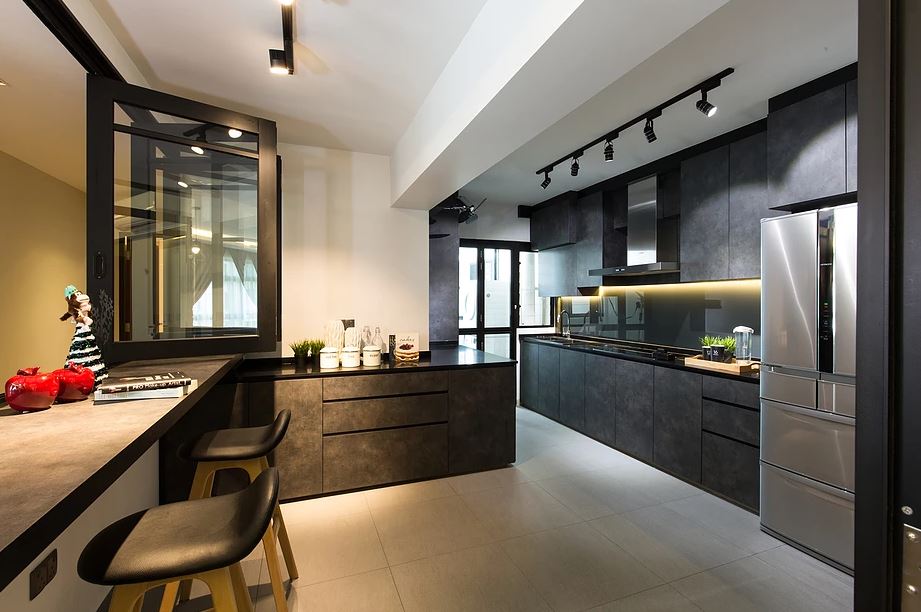 How To Accessorize Your Kitchen
Need to spice things up in the kitchen, accessory-wise? We have got some rather ingenious and smart interior design Singapore features and embellishments that will tickle your fancy when it comes to accessorizing your kitchen, so let's jump into it:
Add a certain shade of green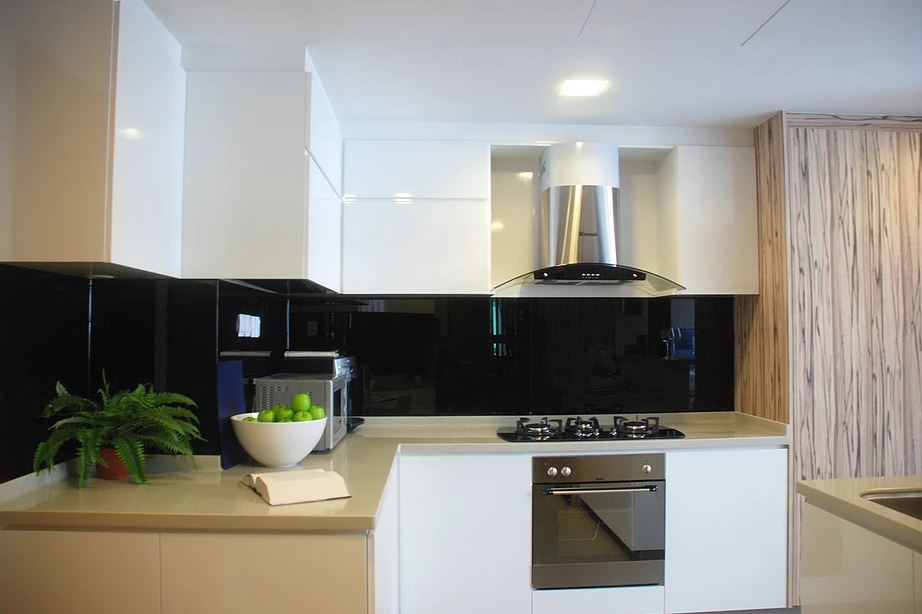 Want to add a dash of colour to brighten your kitchen? Here's a clever interior design Singapore feature: place some fresh plants such as ferns and cacti to help add some greenery to the proceedings. Alternatively, you can place a bowl of ersatz green apples on the countertop or kitchen island for some impressive visual interior design Singapore aestheticization.
Break out the glassware
This interior design Singapore feature is a great addition for kitchens with open shelving cabinets and/or cabinets with glass doors! To further aestheticize your kitchen, you could try other interior design Singapore features such as ceramics and glassware when it comes to alleviating your kitchen decor to give it a relatively clean feel.
Add some literature to your kitchen
If you want to make yourself look every inch the culinary intellectual, try placing some cookbooks in visually enticing ways in your kitchen. This interior design Singapore feature is guaranteed to add a dash of flair, especially if you place cookbooks atop a wooden cutting board on your countertop for instance!
---
Interior Design Singapore:
For your customised interior design solutions, please contact
Thom Signature Interior Design
Address: 1 Irving Place, $05-06
The Commerze @ Irving
Singapore 369546
Tel: +65-6524-9677
Email: info@thomsignature.com.sg
H/T: Lindye Galloway