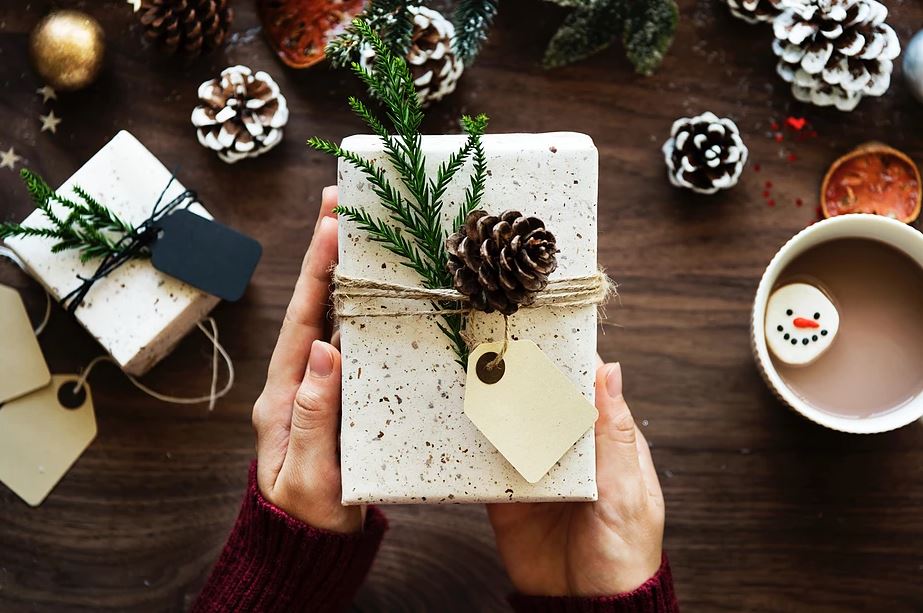 Great Gift Ideas For Your Interior Designer
Interior designers are the unsung heroes of any renovation and other related interior design Singapore ventures, so it's time they were warranted a small token of appreciation for all their hard work. So how does one show interior designers that appreciation? Let's take a look at some gift ideas that will give you that level of inspiration:
Candles in a jar
This is a great gift you can give to that one interior design Singapore professional you like. Offer your interior designer this ingenious gift where you can either buy them a pre-made candle jar from any shop specializing in cosmetics and beauty products that comes in a variety of different scents or make one yourself at home with DIY materials. For the latter, only do it if you're experienced enough in the art of candle-making; otherwise, leave it to the professionals, so to speak!
Desk accessories for the office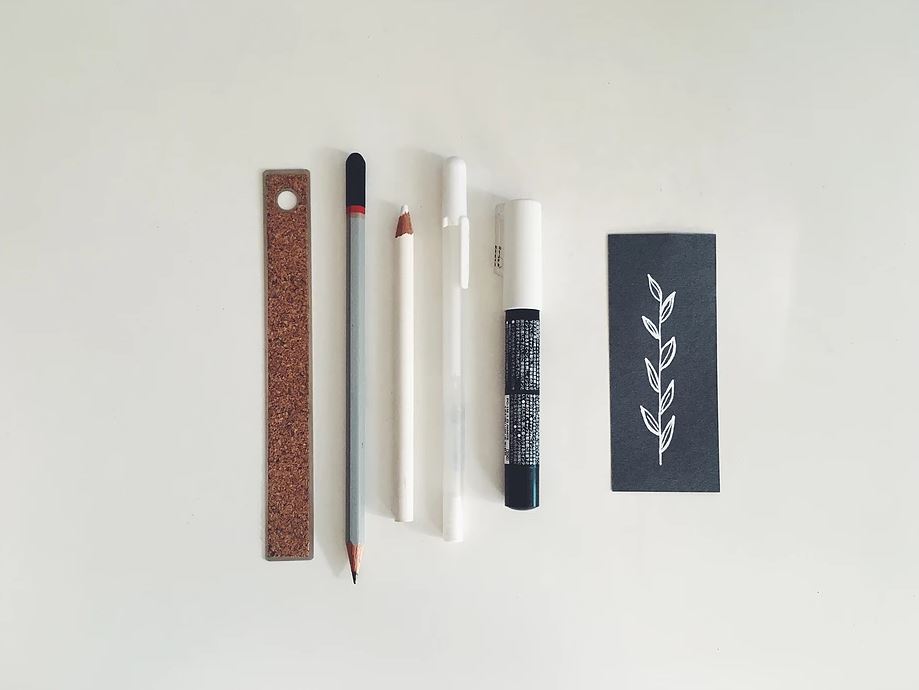 Nothing quite makes an office desk like some good old-fashioned stationery, i.e. pens, staplers, rulers and even a steady looking clipboard for good measure. Hence, why not surprise your interior design Singapore professional designer with some creative and awesome-looking yet practical accessories that not only makes their work space look good, but it also helps aestheticise the overall look and feel as well. This is a pretty great (and inexpensive) gift idea, so use this if you're strapped for cash!
Coffee table book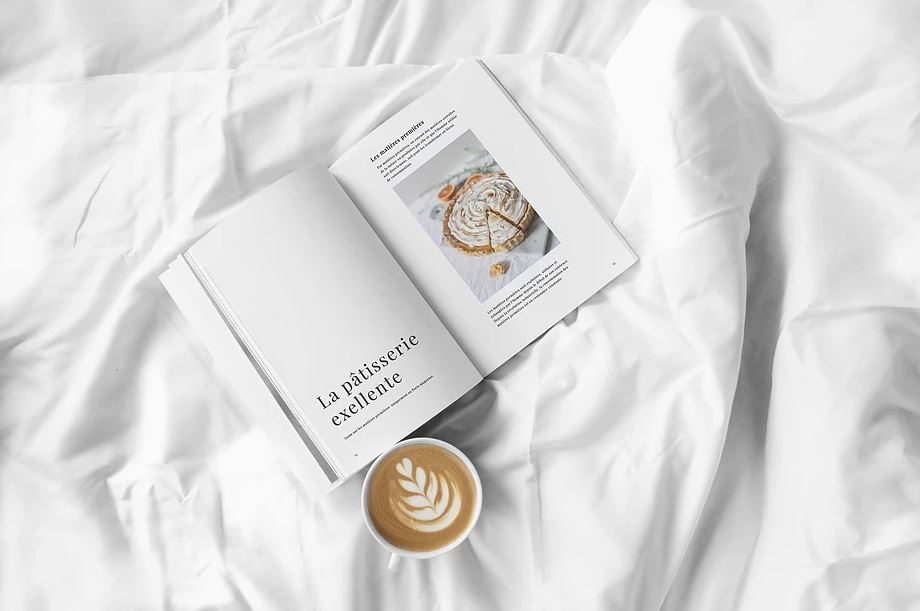 If you're not sure the first couple of alternatives might make for great gifts, perhaps a coffee table book might be the perfect gift to surprise your interior design Singapore professional with! A good book makes for excellent reading, and what better way than to present them with one that is interior design-related and chock full of various palettes and ideas that will be guaranteed to give any interior designer that much needed flash of inspiration. If anything else, a coffee table book that caters to your interior designer's needs is the perfect gift!
---
Interior Design Singapore:
For your customised interior design solutions, please contact
Thom Signature Interior Design
Address: 1 Irving Place, $05-06
The Commerze @ Irving
Singapore 369546
Tel: +65-6524-9677
Email: info@thomsignature.com.sg
H/T: Creative Market