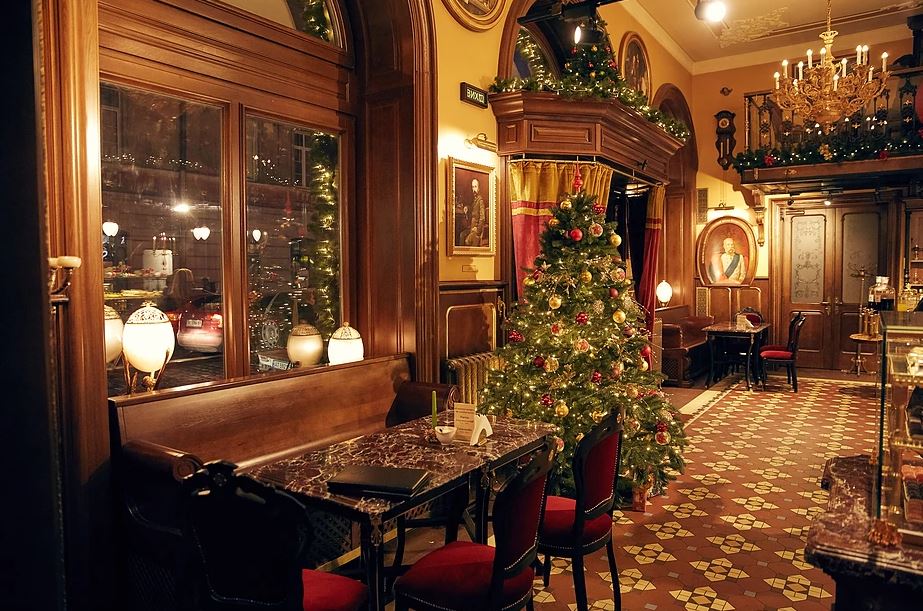 Getting Your Home Ready For Christmas 2018
Christmas is just around the corner, and what better way to celebrate the most wonderful time of the year by making your home feel as festive as possible! Let's not mince words anymore, here are some of our top interior design Singapore tips and tricks on how to make your home festive in time for the holidays:
Deck the halls with festive decorations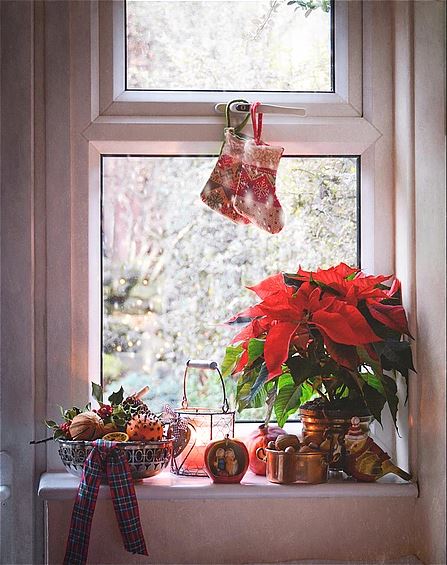 As the famous Christmas song goes, "deck the halls with bounds of holly!" and in this way, embellish your living room and balcony/alcove with some great Christmas decorations and other festive interior design Singapore ornaments! For example, it's a Christmas tradition to put a wreath on your door at Christmas to help set the mood, and lighting a few candles on top of a few LED lights along the windows and some Christmas baubles and ornaments embellishing your coffee table and cabinets further makes the mood that much more festive.
Jingle (dinner) bells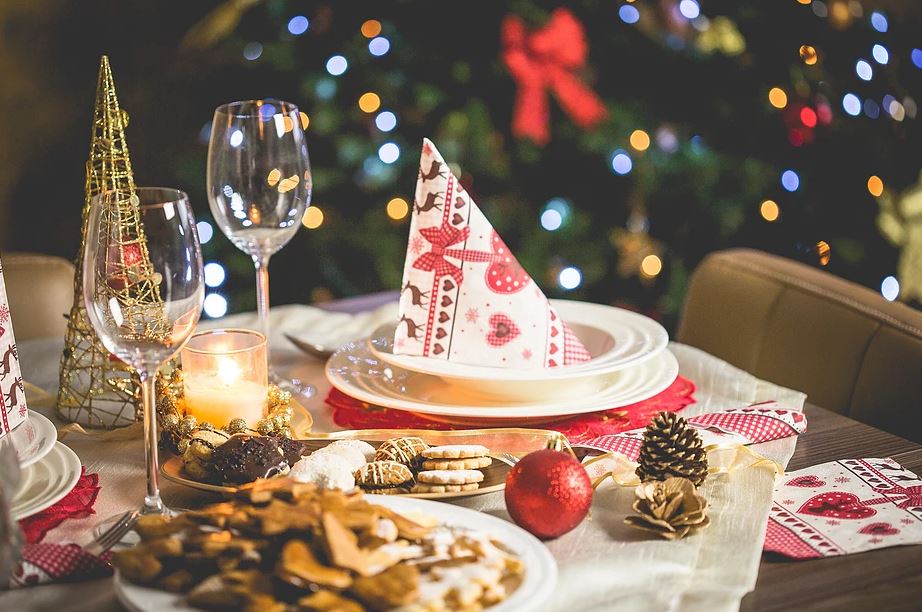 The dining room is another interior design Singapore part of your home that is susceptible to the festive holiday mood, mainly as your guests will be eating traditional Christmas turkey and cookies off the table. Make your dining table look as Christmassy as possible, and some great ideas include using Christmas-oriented cutlery and dinnerware that evokes a sense of festivity not to mention amps up the jolly mood. In addition, embellishing the dining table with brand new tablecloth containing patterns reminiscent of Christmas without being overly ostentatious works wonders, as does some little bits and baubles with a beautiful Christmas interior design Singapore centrepiece to round up the Christmas tradition.
O Christmas tree!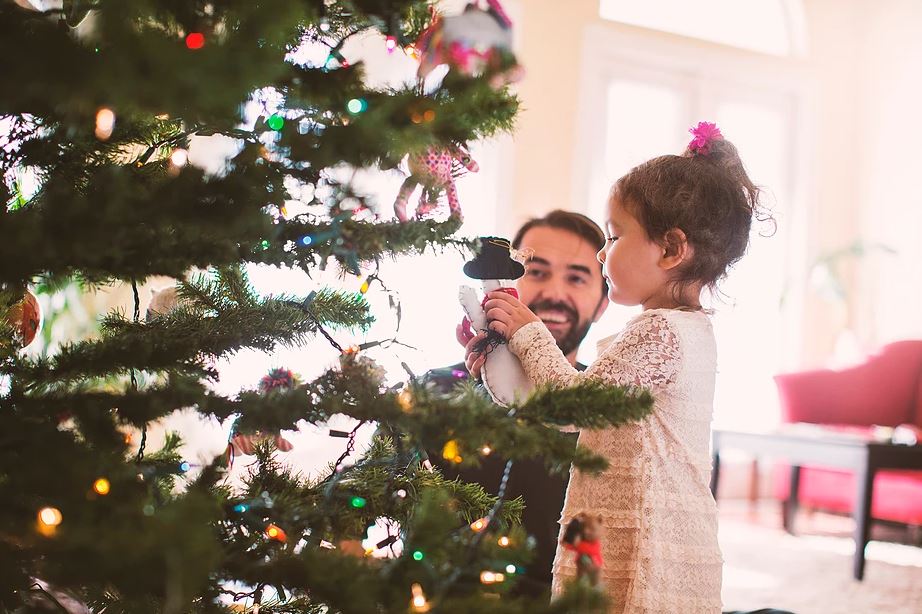 What is Christmas without the most important part of the whole tradition: the Christmas tree! Not only will you be observing that wonderful Christmas tradition, the tree acts as an ostentatious yet eye-catching interior design Singapore centrepiece of your home during the holidays. There's no right or wrong way to decorate your tree; traditional Christmas ornaments often fit the bill, with nutcrackers, Santas and reindeer making up a majority of most ornaments. You can also adopt some festive interior design Singapore techniques such as wrapping the tree with LED Christmas lights or bright tinsel (white/gold/silver/etc) to add a dash of vibrance and pizazz to the proceedings. Round up the interior design Singapore Christmas look with some wonderfully wrapped presents under the tree for that amazing festive aesthetic, not to mention you'll get the kids all excited for Christmas morning!
---
Interior Design Singapore:
For your customised interior design solutions, please contact
Thom Signature Interior Design
Address: 1 Irving Place, $05-06
The Commerze @ Irving
Singapore 369546
Tel: +65-6524-9677
Email: info@thomsignature.com.sg
H/T: Home Designing