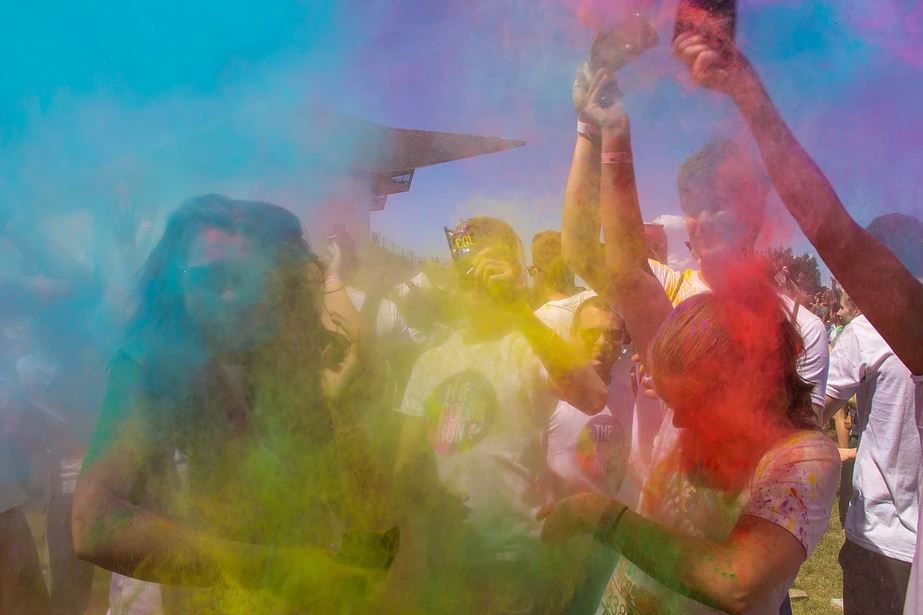 DIY Design Tricks For Outdoor Events
Hosting outdoor events is a fun and great way to gather together and celebrate the new season, especially when it's nice and warm out. But just because an event is outside, that doesn't mean the need for a theme or decor gets left on the wayside and disregarded. So as you look to plan spaces for outdoor events this summer, consider playing up a few of the hottest interior design Singapore decor trends to design the perfect event experience:
Transitional outdoor furniture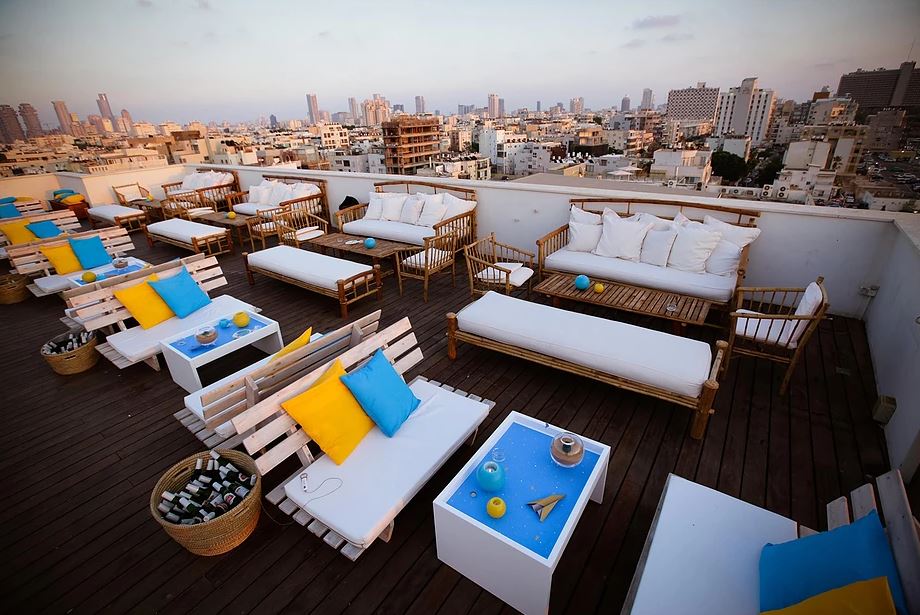 One interior design Singapore tip to consider is to incorporate furniture suitable for lounging, networking, and socialising by mixing up seating with dining areas and plenty of bar tables for drinks and food plates. You can utilise modular and functional furniture to fit any patio, lawn or pool deck. For instance, a sectional in a warm grey tone is the perfect neutral to serve the canvas for any summer colour pallet. Be sure to have more than enough bar tables for guests to casually network while they eat and drink as guests should never have to wander, wanting for a place to settle.
Bold colour designs and palettes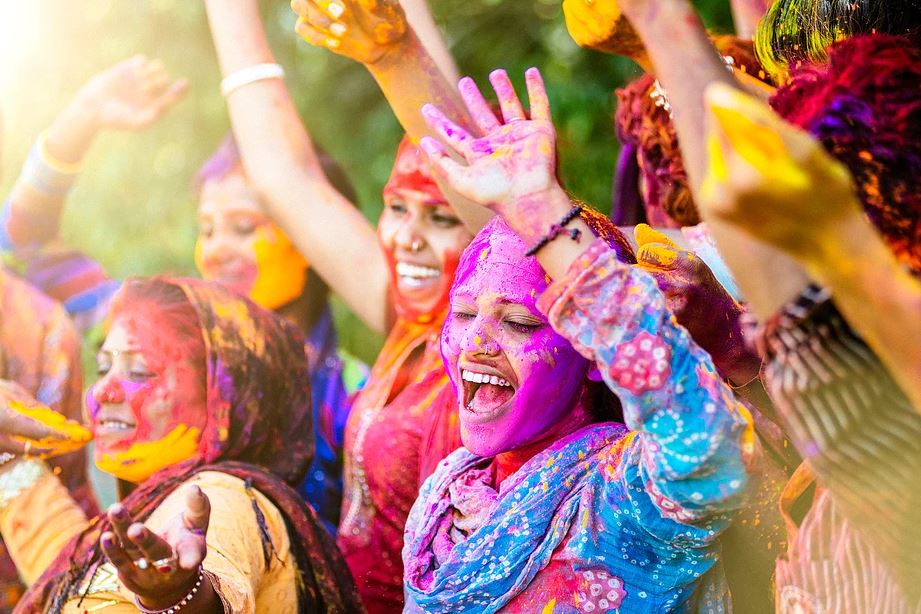 If you ask any interior design Singapore industry expert, utilising a myriad of bold colours and palettes induces a sense of versatile creativity in your outdoor event. With the versatility to play up any theme or mood you're looking to create for your event, blue is both bold and classic and a perfect fit. For example, sultry and seductive hues of deep blue paired with green jungle patterns and palm accent pieces make for a festive and funky feel. Antiquated whites and blues play nicely with clean lines and crisp summer linens for a completely different aesthetic. Go beyond throw pillows and play up the seasonal colours with outdoor wire tables in green, blue and white.
Get inspired by the Mediterranean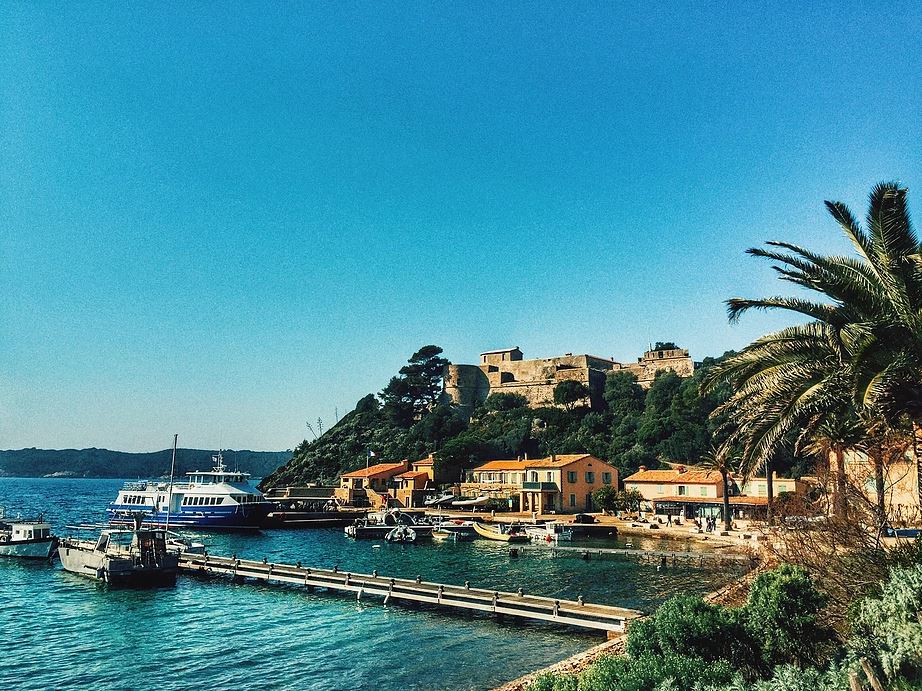 If you're looking to get inspired by more international interior design Singapore trends all over, think Mediterranean. For example, Tuscan-style gardens make ornate foliage a centrepiece of any outdoor gathering. Black and white with punches of colour provide balance and fun against a backdrop of extravagant greenery. Alternatively, go north to the French Riviera for an easy, chic feel and mix furnishings with wood tables and benches and don't forget to finish with marble table tops.
Indoor comforts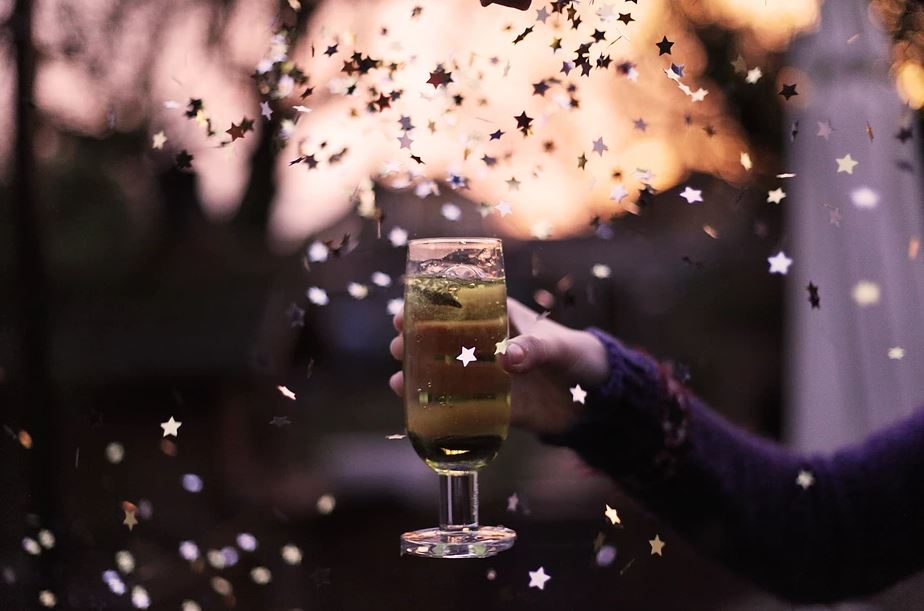 Creating the most immersive guest experience is always important for any event, and during these outdoor events the summer heat can leave guests hot and dehydrated. So, as an important interior design Singapore rule of thumb, keep your guests quenched of their inevitable thirst. Provide water stations throughout the venue, offering guests water infused with citrus or fruits so they can stay hydrated. Also, be sure to place bug spray around the tables and have plenty of citronella candles flickering, adding to the ambiance and protecting your guests from mosquitoes.
---
Interior Design Singapore:
For your customised interior design solutions, please contact
Thom Signature Interior Design
Address: 1 Irving Place, $05-06
The Commerze @ Irving
Singapore 369546
Tel: +65-6524-9677
Email: info@thomsignature.com.sg
H/T: Socialtables