Furniture & Other Design Features For A Beautiful Home
When it comes to choosing the right furniture for your home, you want to pick out something that is suited to your tastes and also transform your living space into the perfect abode. Here are some amazingly ingenious furniture pieces that can help elevate your home into something straight out of a Rembrandt (or any other famous artist) painting so here we go!
Windsor chairs
Windsor-style chairs may have that colonial interior design Singapore vibe going on, but when paired with the right table, they can look quite modern and fit in nicely with the environment. Furthermore, the proportions are generally nice on this style of chair, meaning you could use one at a desk, in your entry, or in a bedroom without it looking out of place.
Console tables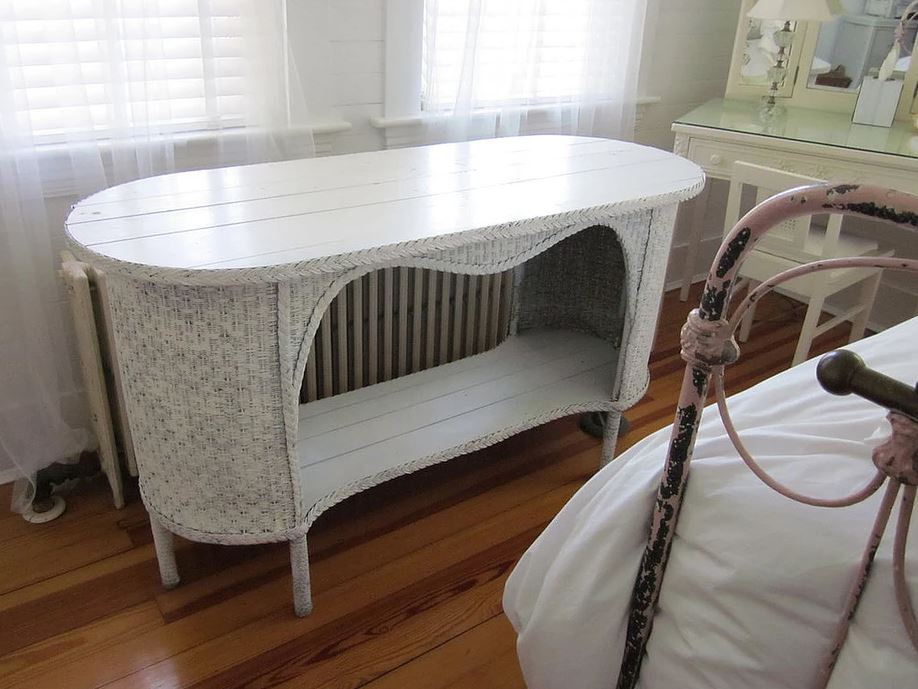 While console tables are usually made for entries, they can be used as part of interior design Singapore behind sofas, as stands for televisions, or even as makeshift desks. Believe it or not, these tables are pretty versatile so you can't get anything simpler than a Parsons-style table, and this piece of furniture will never compete or detract from other finishes in a space.
Moroccan pouf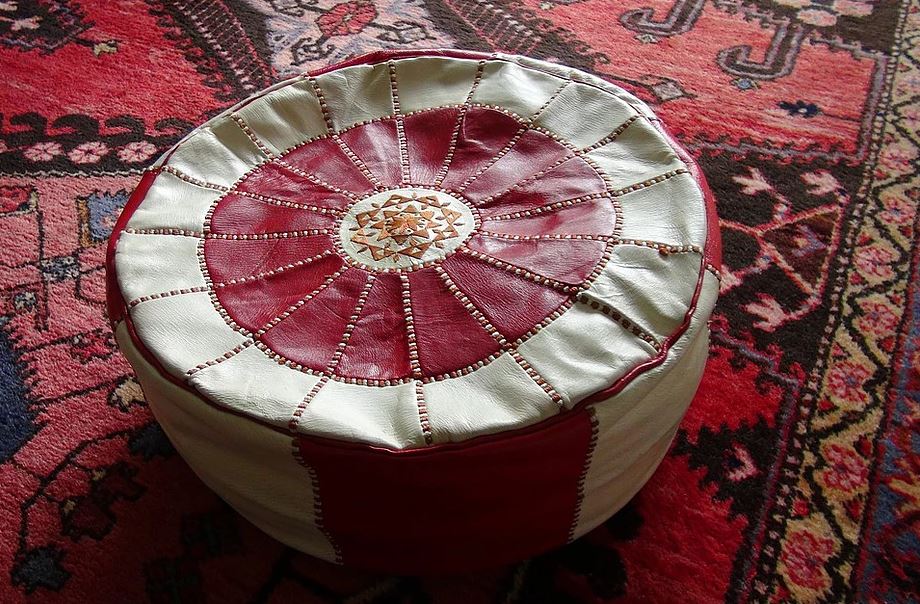 Get yourself a Moroccan pouf or some kind of footstool. Not only is it a great way to kick up your feet and relax, it can also serve as a chair if you need an extra seat while entertaining, and is a great place to set a tray for drinks and snacks. A natural leather colour will fit in nicely with your interior design Singapore surroundings, but don't get too ostentatious with the design.
Marble coffee tables
---
White marble is a classic neutral material that can work with a variety of decorating interior design Singapore styles. So if you spring for a stone-topped coffee table, it's going to be way cheaper than marble floors or kitchen countertops, and it's also something that you probably won't tire of that quickly. Find something with sturdy wood or metal legs as this airy, box-shaped design is visually light and won't make your living room look or feel too crowded.