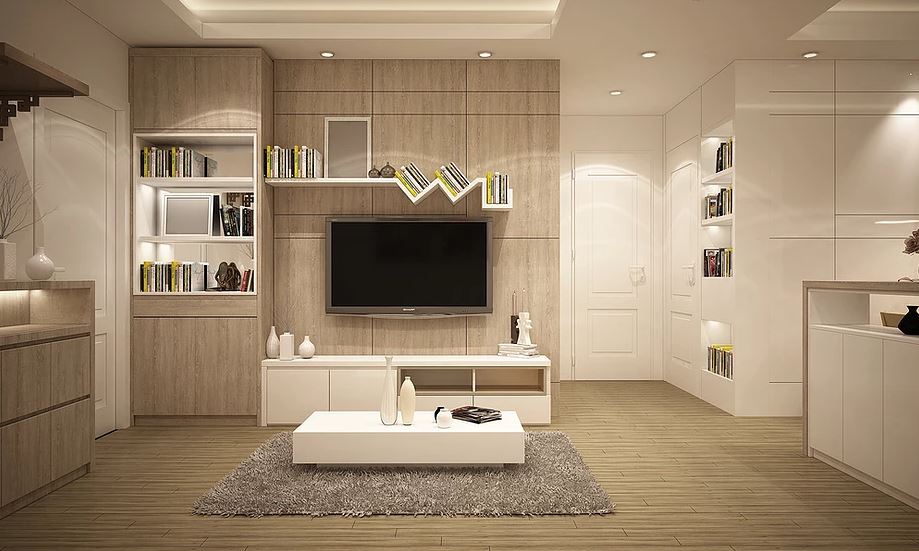 Design Considerations For Your Interior Designer (Part 1)
Ask any designer and professional within the interior design Singapore industry, and they would tell you designing a home is no easy feat. Many homeowners turn to interior designers as a result, however the design criteria and specifications all depend on what the client wants and needs. Therefore, let us look at some interior design Singapore preferences and considerations you as the client would provide your chosen interior designer with for designing the home you want:
How many people residing in your home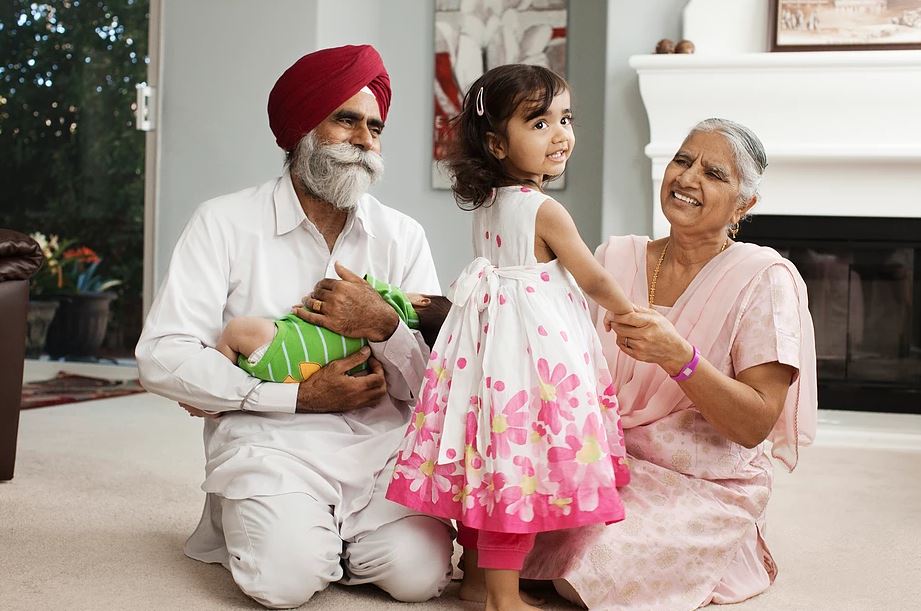 This is the very first question you would be asked off the bat by your chosen interior design Singapore professional is how many people are going to be living in your home. This piece of information is most pertinent as your interior designer would have to account for the number of people and how many rooms would be designated within your home. For example, if you have a family with 3 children, you would have to make sure there are at least 3 to 4 separate rooms, one for you and your spouse and the remaining rooms for your kids with ample space for the kitchen and living room.
Pets in the home, if any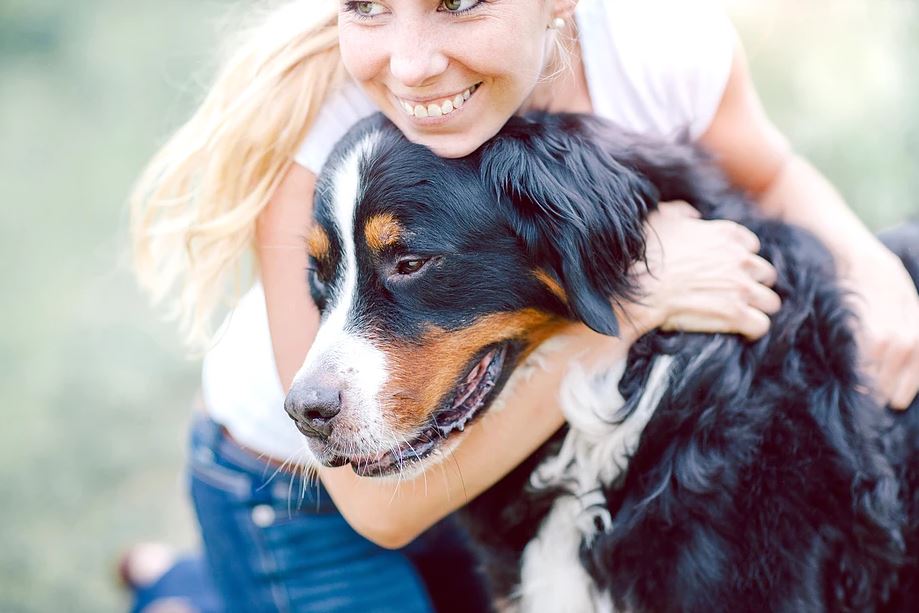 If you own any number of pets such as cats and/or dogs for instance, you should let your interior design Singapore contractor know in advance. This is to ensure that they can pick the right materials from any local interior design Singapore for the furniture, i.e. scratch-resistant materials and fibres for the sofa and chairs if you have cats or some waterproof materials such as plastic for instance. Making your pets is just as important, so highlight that to your interior designer.
The type of materials you want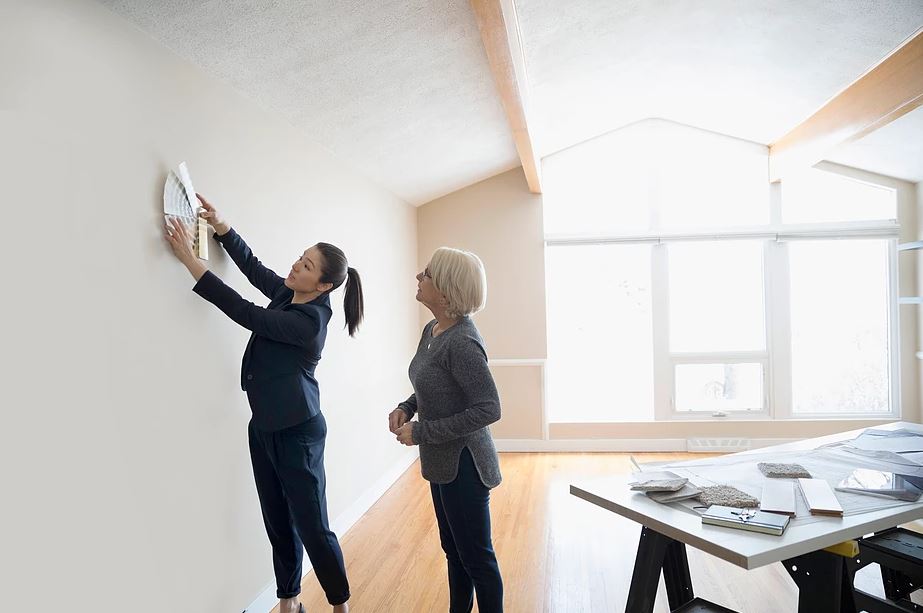 Speaking of materials, you might have a particular interior design Singapore scheme in mind for your home but you have no idea what would best suit your vision of that dream home in mind. What is important to note here is the kinds of materials you feel might be most visually and aesthetically striking, such as marble and wooden parquet flooring for the living room for example. Once you've provided your interior design Singapore contractor with the materials you have in mind, they will take over and come up with myriad concepts and design preferences that might just suit your own criteria and add something a little more special.
---
Interior Design Singapore:
For your customised interior design solutions, please contact
Thom Signature Interior Design
Address: 1 Irving Place, $05-06
The Commerze @ Irving
Singapore 369546
Tel: +65-6524-9677
Email: info@thomsignature.com.sg
H/T: Her World