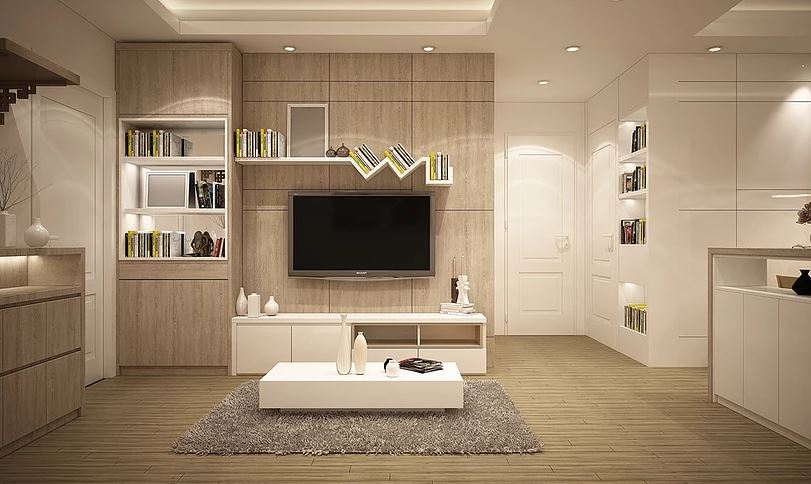 The Professionals Involved in the Making of Your Dream Home
Renovating and designing your dream home can be extremely stressful. Thankfully, there are a group of different professionals that are qualified and have the expertise to help you along the way. As they all work hand-in-hand, it can be confusing to differentiate between the different professionals, such as an Interior Designer and an Interior Decorator. We have compiled a short list of these lifesavers and their respective roles so you'll know who exactly to look out for!
Interior Decorator: Someone who plans and beautifies a place using finishes and furnishings, loose furniture, soft furnishings, artwork and accessories in Interior Design Singapore.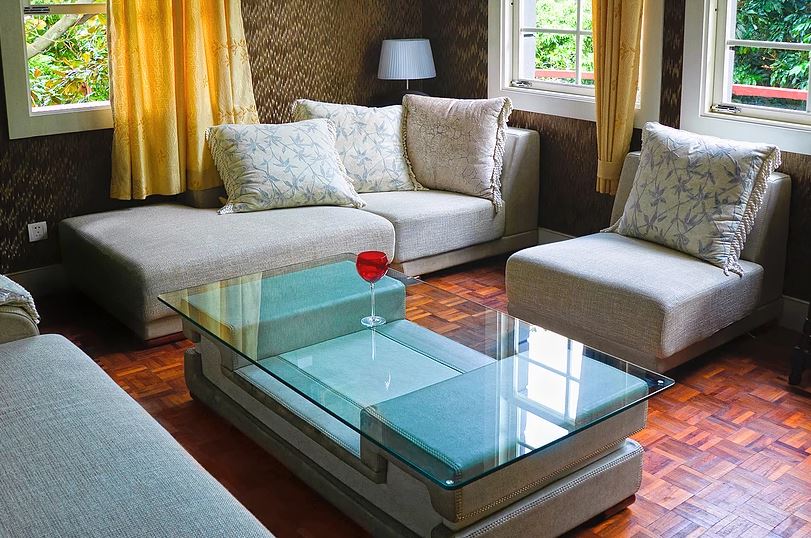 Interior designer: Someone who has the qualifications and skills is qualified and skilled in Interior Design Singapore to design spaces to make it functional and beautiful through remodelling and incorporating colours, lighting, and materials through wall finishes, flooring, plumbing fixtures and mechanical and electrical services in addition to the role of an Interior Decorator.
Architect: Someone who plans, designs, and reviews the construction of buildings. A portion of architects practises interior design in Interior Design Singapore.
Contractor: The person (or group of people) that builds the project, oversees the daily progress in the construction site and manages relevant vendors and trades.
---

Interior Design Singapore:
For your customised interior
design solutions, please contact
Thom Signature Interior Design
Address: 1 Irving Place, #05-06
The Commerze @ Irving
Singapore 369546
Tel: +65-6524-9677
Email: info@thomsignature.com.sg
H/T Home&Decor