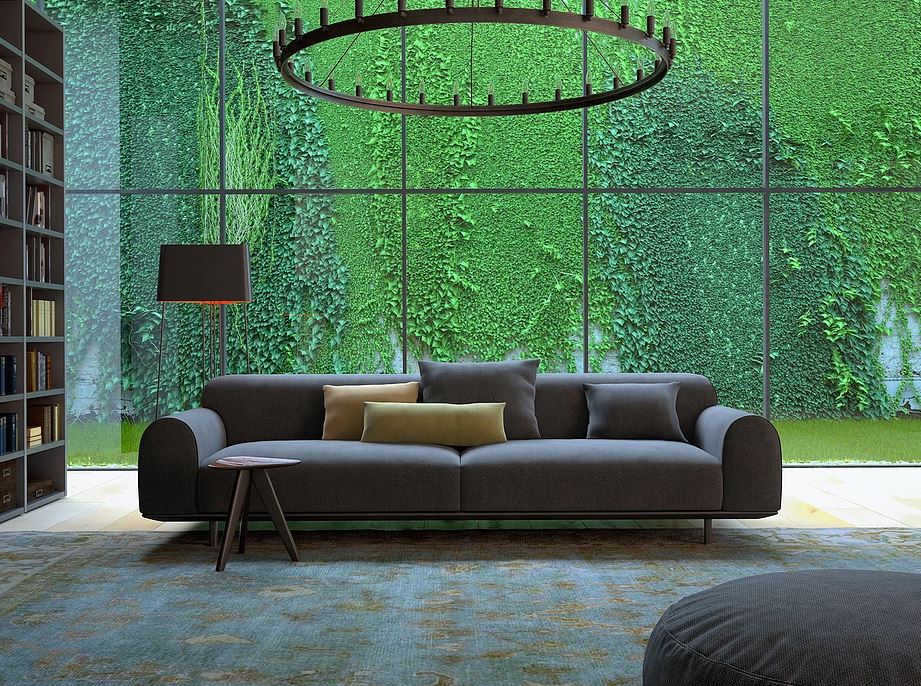 4 Creative Ways To Design Your HDB Executive Condo
If you live in one of those luxurious HDB executive condos and you want your unit to be unique and set apart from the rest, don't you fret now! As one of the best interior design Singapore firms, we here at Thom Signature would like to give you budding homeowners, particularly those living in HDB executive condos to be precise, some great and ostensibly clever ideas on how to design your home just the way you like it:
Flooring that is spectacular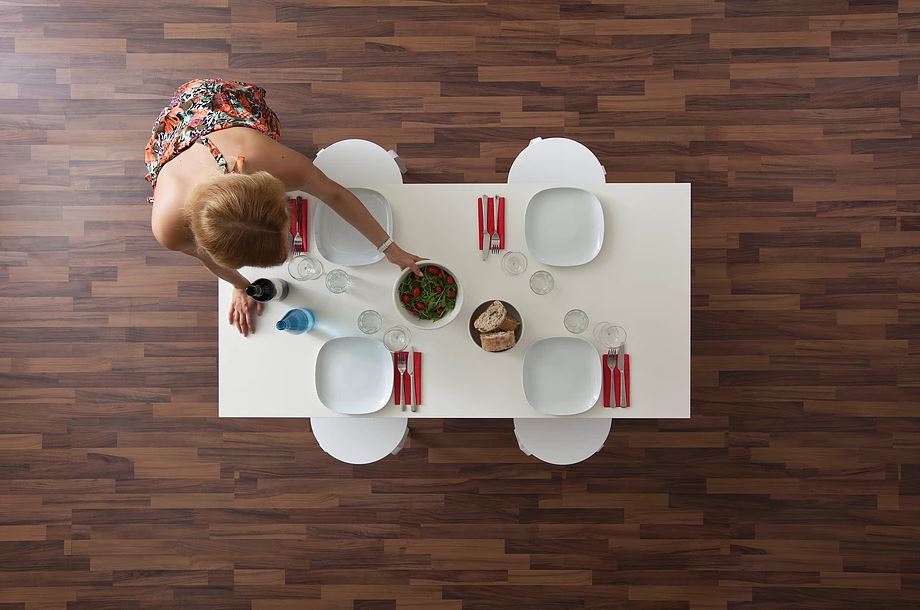 Executive condos are quite well-known for their flooring compared to their counterparts, the private condos, hence this unique feature is most deserving of attention and scrutiny. Great interior design Singapore options to choose from where the flooring include natural materials such as wood (due to their cozy appeal), tiling of certain parts of the home such as the dining area for aesthetic reasons, and rugs and carpets especially in the living room for that added 'oomph'.
Earthy and light colour palettes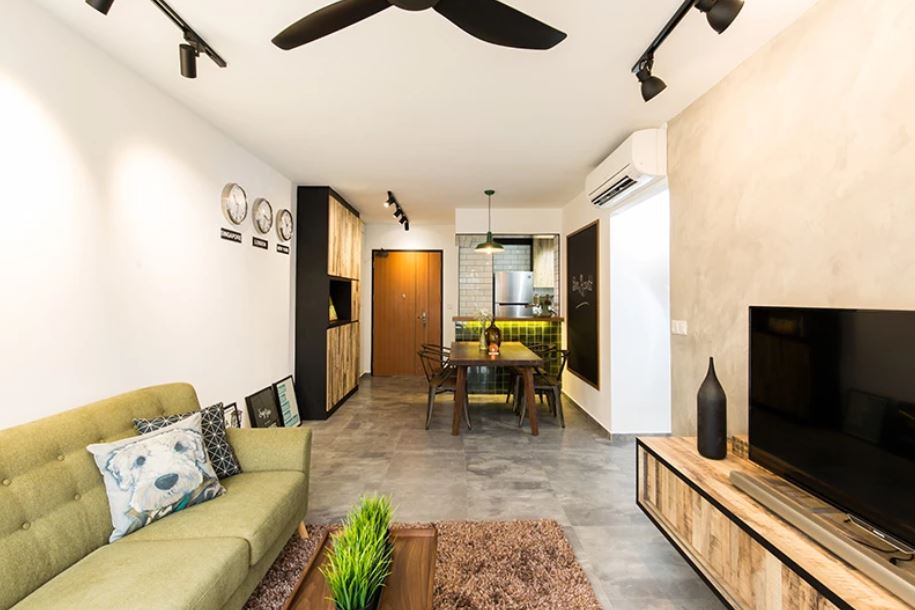 In order to make your home space look and seem bigger than it is, many interior design Singapore companies (ourselves included) highly recommend lighter tones and earthy colour palettes such as beige, yellow, white and orange. These colours help to brighten up the room/s in order to create that illusion of more space in the apartment, and you can add in more subdued colours to introduce accessories that can stand out in order to complement the more earthy tones of your apartment.
Luxurious textiles and shiny surfaces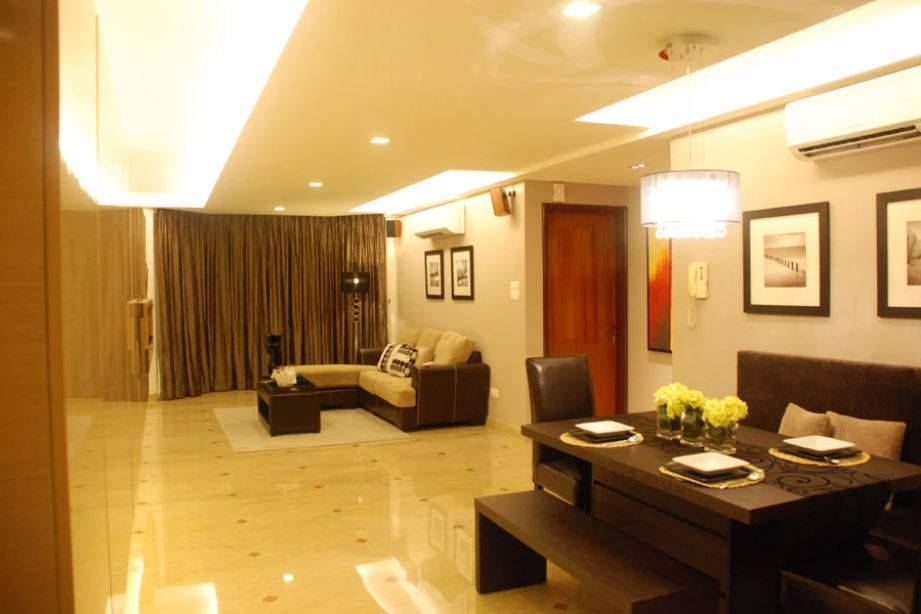 If you want your executive condo to head in a particular interior design Singapore direction a la something more luxurious, such as shiny surfaces like polished wood and marble to help create a more opulent aesthetic. Apart from polished surfaces, you can also rely on the right textiles to carry the message across the interior. In addition, heavy curtains, satin and thick carpets can all create a luxurious feel. Recessed lighting is also an excellent appeal for places that need more light due to functional considerations such as the kitchen countertop, for example.
Making your space more artsy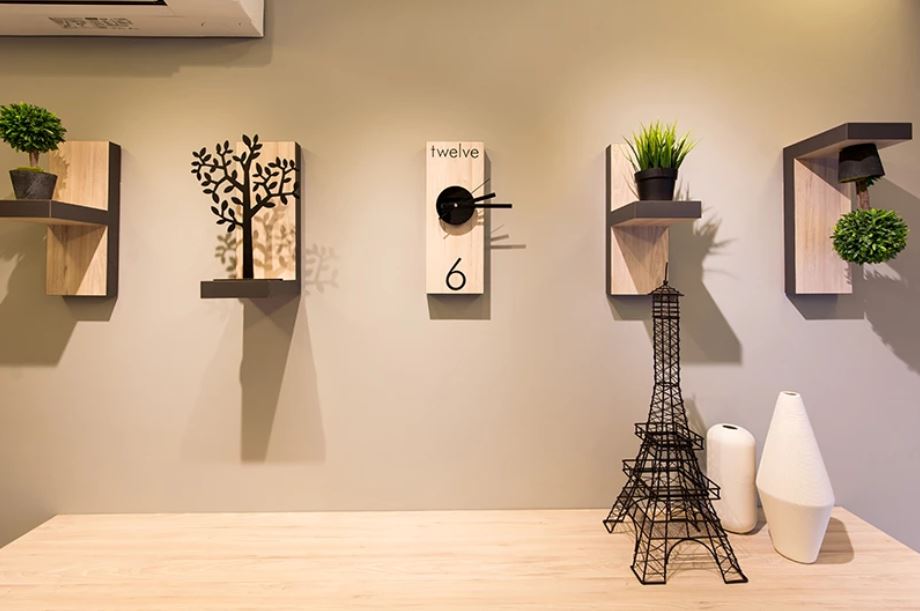 Choosing art is all about the items that are a reflection of your personality and of the mood that you want to set throughout your home. All that you have to do is give your interior design Singapore designer a hint about whether you'd like to go contemporary or old-school. Paintings on the walls, photographs, posters, prints and even mosaics can be used to make a modern executive condo bright and colourful, and the same applies to sculptures, woodcarvings and even glass art.
---

Interior Design Singapore:
For your customised interior design solutions, please contact
Thom Signature Interior Design
Address: 1 Irving Place, $05-06
The Commerze @ Irving
Singapore 369546
Tel: +65-6524-9677
Email: info@thomsignature.com.sg
H/T: Home Guide SG