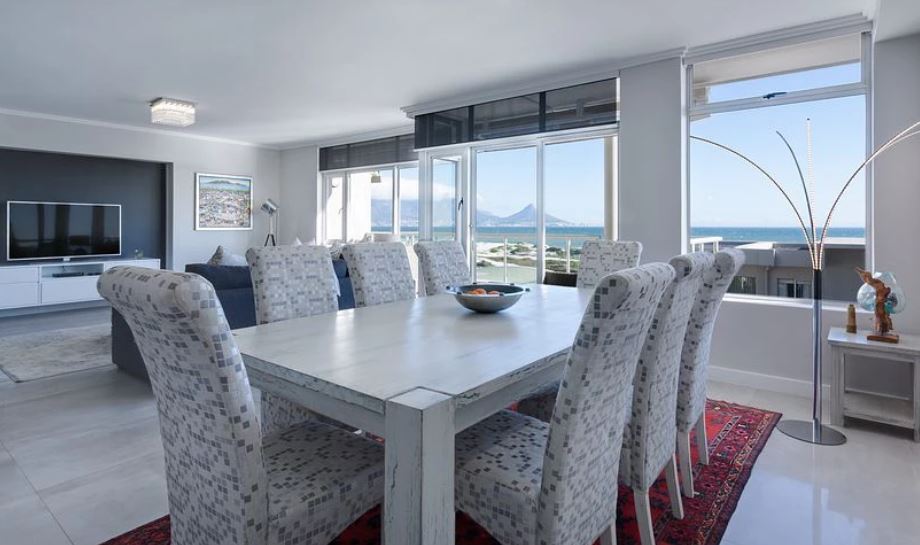 How to Optimise Your Space
Small houses are a common sight especially in Singapore! But frret not, here's a list of ways you can make the most of your space and to choose the right furniture for your dream home.
1) Choosing Furniture with High Legs
Clean lines and high legs gives your furniture a visually lightweight look, which gives the impression of a spacious interior. An added bonus of higher legs would be easy cleaning.
2) Choosing Light Colour Furniture
As the name suggests, light-color furniture appears lighter than dark upholstered pieces.
3) Opt for a Monochromatic Color palette
If you're eyeing a particular piece of furniture that's relatively large, consider toning them down using simple, neutral and monochromatic color schemes. The furniture will appear lightweight and fit better. Tip: A combination of white walls and white furniture would make the latter a lot less noticeable.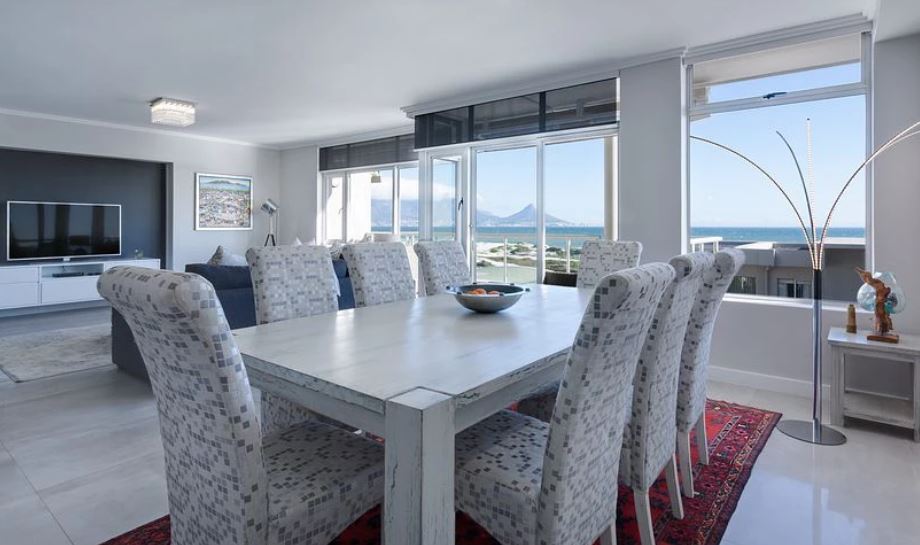 4) Consider Glass/ Translucent Furniture
As translucent/transparent furniture pieces are a lot less noticeable and look almost non-existent, it makes small spaces a lot less cluttered.
5) Double Usage Furniture
Having furniture with built in storage means you can have less furniture and more space to play around. Here are examples of furniture with twice the benefits: 1) tables with drawers or shelves 2) ottomans with hidden compartments 3) Coffee Table that double up as extra seatings 4) Sofas that can be expanded into beds 5) Tables that can be expanded
6) Leaves no corners behind
Don't miss out on any empty corners and fill them up! Having your furniture tucked in corners and lined along with other furniture in clean, straight lines makes the room look uncluttered.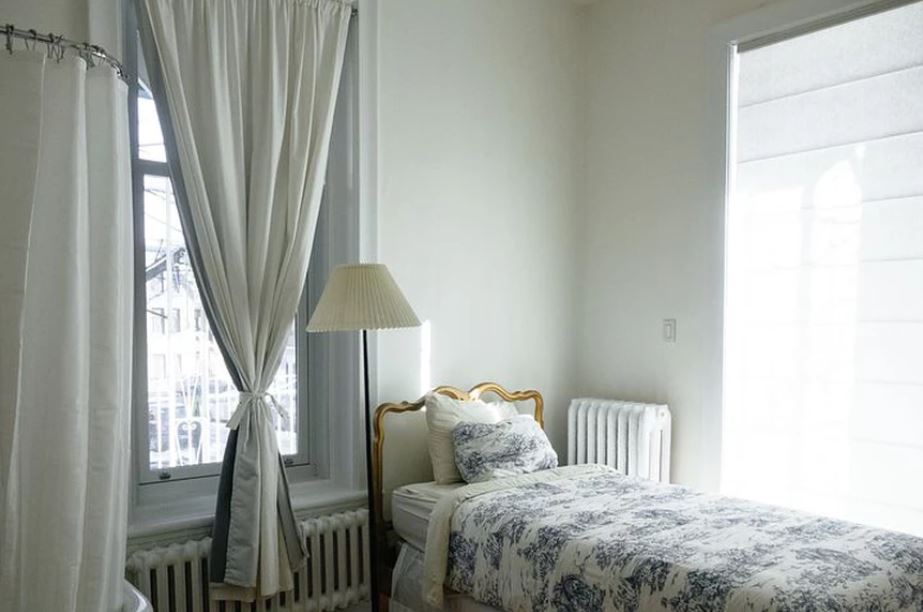 7) Using Wallpaper & Mirror
Using a wallpaper will add depth and focal point, while placing a mirror across a window will reflect the view outside and give the impression of an extra window.
8) Keep it Skinny
Slim and fit furniture compliments small spaces the best.
Two types of sofas to look out for:
1) Sofas with skinny arms with a tight, upholstered back
2) Sofas designed with slender legs
9) Add Plants
Luxuriant flora and fauna are a great addition to your small homes when looking to create depth in the limited space. Plants help to softens the corners and tricks us into visualising a bigger space that what is really present.
Tip: Place them in corners or next to/ behind for maximum effect!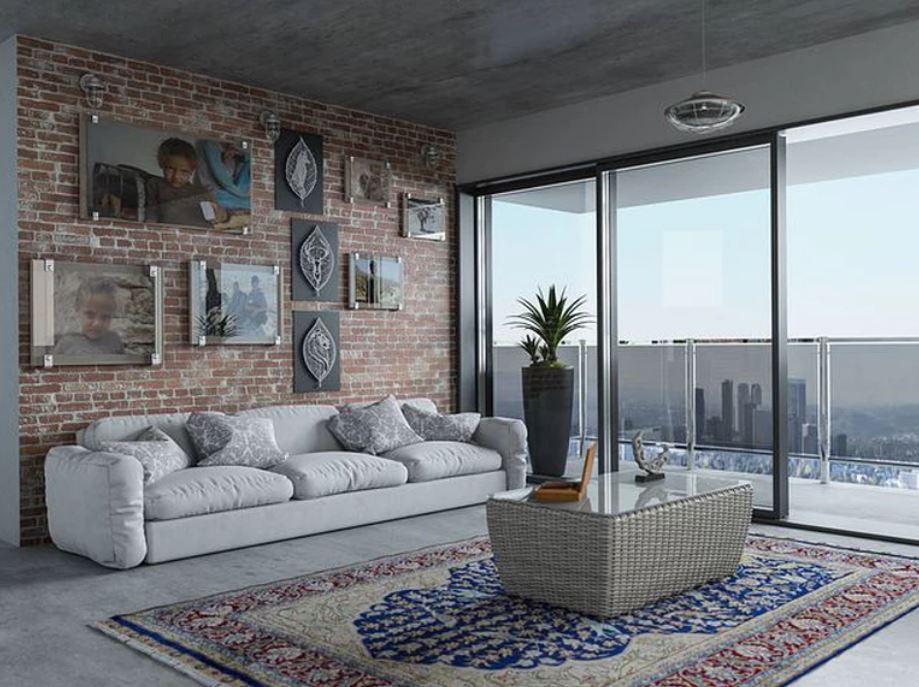 Still unclear on which your dream home should have? Don't hesitate to get in touch with our team for Interior Design consultation before you make your purchases!
---
Interior Design Singapore:
For your customised interior
design solutions, please contact
Thom Signature Interior Design
Address: 1 Irving Place, #05-06
The Commerze @ Irving
Singapore 369546
Tel: +65-6524-9677
Email: info@thomsignature.com.sg
H/T: Etch&Bolts