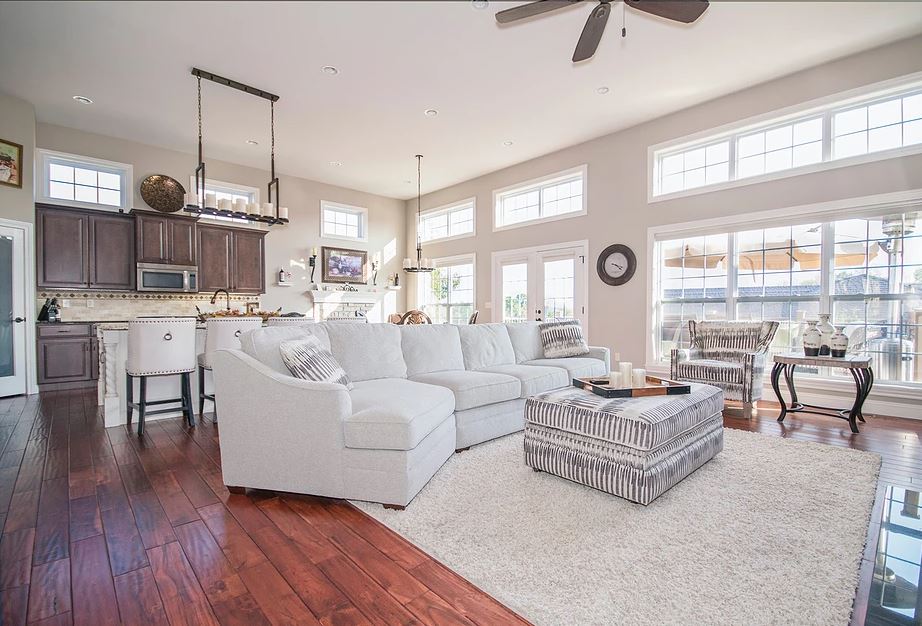 3 Interior Design Terms for Balance
Designing your own home can feel intimidating as it involves the manipulation of space, volume and surface as a whole all at once. In this article, we'll cover the aspects of balance.
Symmetry. Symmetry is the mirroring and repeating of same objects or patterns in alternate or repeated positions along a central vertical axis. This concept is commonly used found in Interior Design Singapore and achieved through use of pattern and color and the arrangement of millwork, furniture and fixtures.
Asymmetry. Asymmetry is frequently found in urban and modern Interior design Singapore. This form of balance is achieved by incorporating different forms and objects that have the visual weight on both sides of the central axis. An example of this would be having a side table on one end of a sofa and floor table on the other end.
Radial Symmetry. Radial symmetry in involves placing elements of the design around a centre point or a focal point. This is frequently seen in dining table arrangements where the same chair is placed repeatedly around the circular table. Other examples of centre points in Interior Design Singapore are an ornate chandelier or a spiral staircase.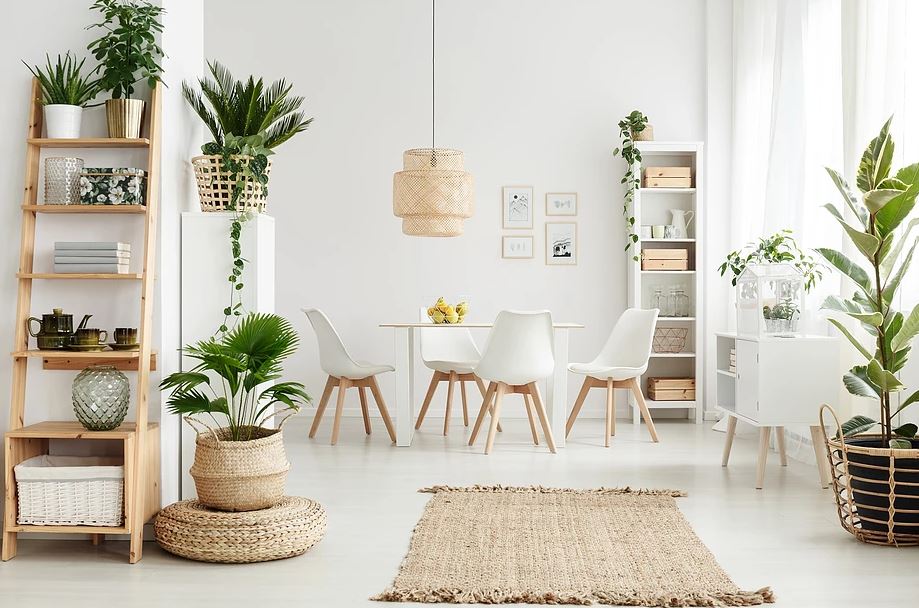 ---
Interior Design Singapore:
For your customised interior
design solutions, please contact
Thom Signature Interior Design
Address:
1 Irving Place, #05-06
The Commerze @ Irving
Singapore 369546
Tel: +65-6524-9677
Email: info@thomsignature.com.sg
H/T: Hatch Interior Design