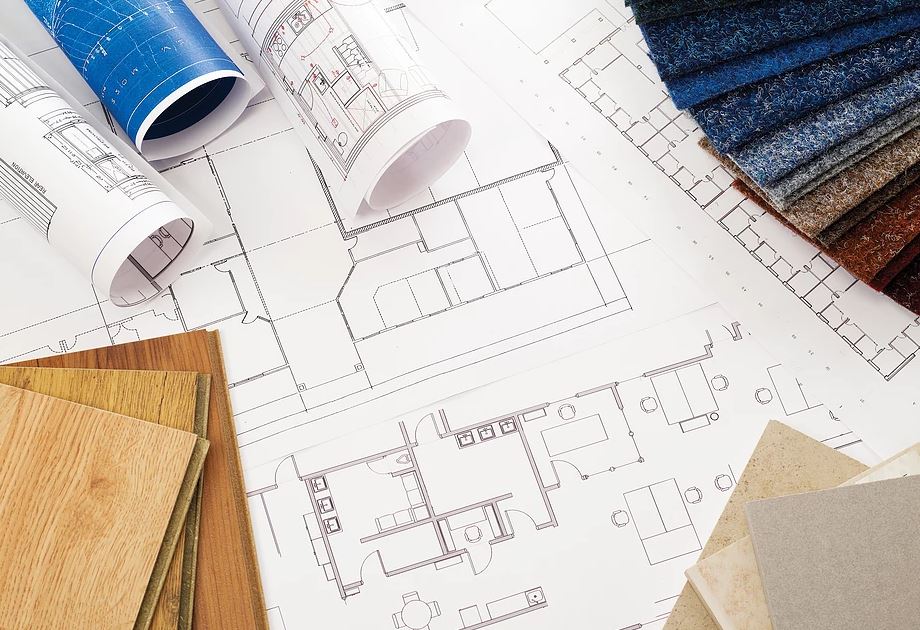 Renovating Your Home: Secret Tips To Know
There is a lot of things that many people do not know in regards to renovation, be it your home or office for example. There are always little hidden tips and secrets known only to your interior design Singapore decorator, so let us reveal some of the best-kept secrets that every interior design Singapore renovator might be keeping from you:
Not everything has to be replaced
Contrary to popular belief, or what you might've heard from your interior design Singapore contractor at least, not everything in your home has to be replaced while renovations are ongoing. While your contractor might tell you otherwise, sometimes leaving certain things such as a few pieces of furniture like that IKEA sofa for instance can help add that certain dimension to your home post-renovation from a visual standpoint. Only remove or get rid of stuff that you feel is outdated and may not be needed, otherwise this is a good interior design Singapore tip to help you save a little cash on the side.
Foundation is key to any renovation
The foundation of your home is crucial to its overall stability and structure. However, there are some interior design Singapore contractors who might not view it as such and disregarding doing any sort of preliminary checks before the renovation process starts. This little dirty trick will result in you forking out a little more money later on when things start falling apart in your home later on, and you want to avoid this at all cost. Hence, before the renovation starts get your chosen interior design Singapore contractor to do some quick checks of the foundation for any defects beforehand.
Delays can be costly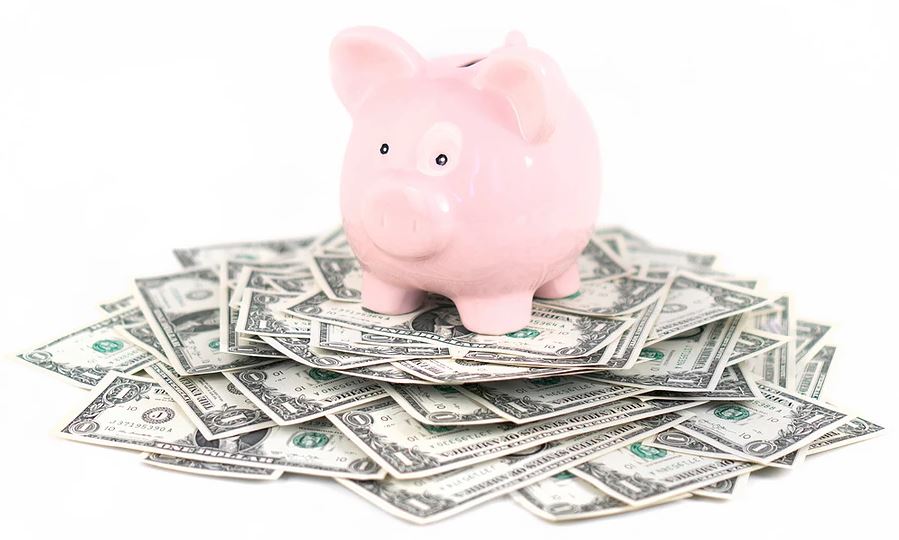 Sometimes, your interior design Singapore contractor may keep extending the deadline for any number of reasons, and this can inadvertently raise your renovation costs as a result. So how can you resolve this issue without getting into an altercation with your interior design Singapore contractor? For starters, you can state in the written contract provided that the renovations be completed within the stipulated time and any delays that may arise be notified and justified or else you don't pay for the delays. This way, you don't end paying more than you should on the part of the contractor's incompetency in this respect.
---
Interior Design Singapore:
For your customised interior design solutions, please contact
Thom Signature Interior Design
Address: 1 Irving Place, $05-06
The Commerze @ Irving
Singapore 369546
Tel: +65-6524-9677
Email: info@thomsignature.com.sg
H/T: Singapore Renovations