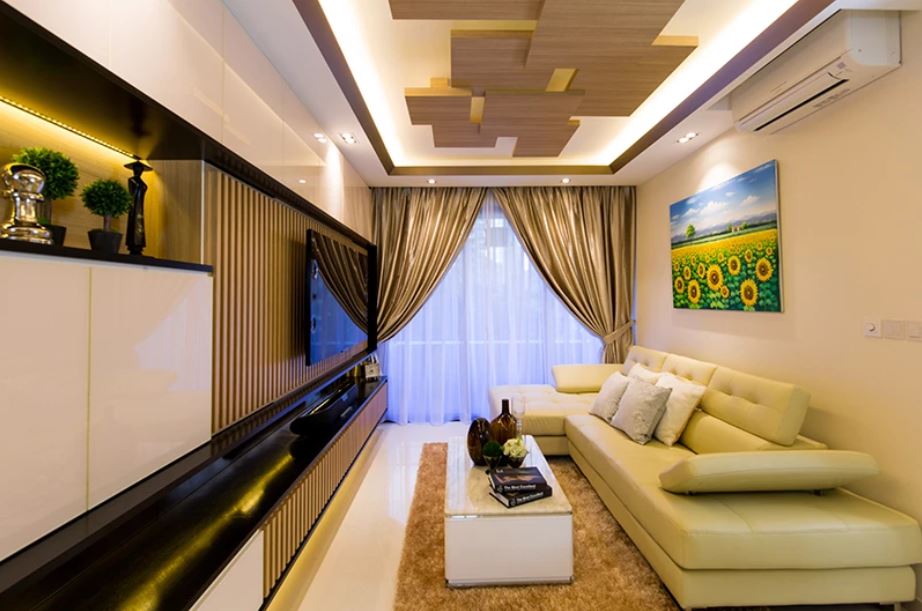 Improving Your Home Decor In 3 Easy Ways
Sometimes, not every homeowner has a proclivity for interior design and need the assistance of a trustworthy interior design Singapore firm to renovate their humble abode. So in place of costly renovations made to your home, how about going for simple embellishments to improve the decor? Here are a few minor interior design Singapore features that make a major improvement on your home:
Mirror, mirror on the wall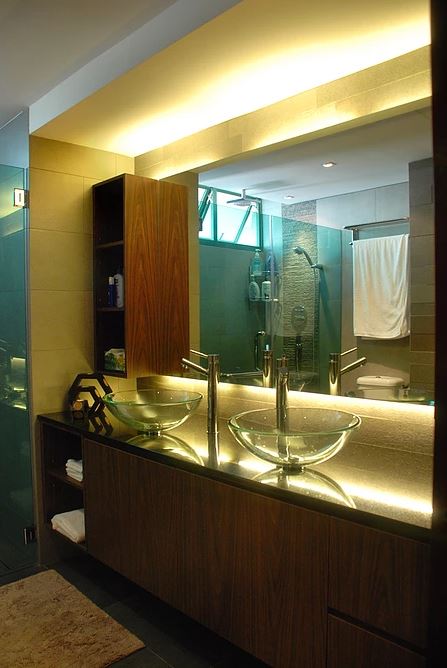 Instead of tearing down walls to make more space in your home, using mirrors can help add a layer of depth to create the illusion of more space. This is a great interior design Singapore feature in many ways, such as hanging a mirror in a narrow hallway to widen the space between, for example. Mirrors can also help brighten the room and make it seem more spacious, so long as they are strategically placed.
Using simple furniture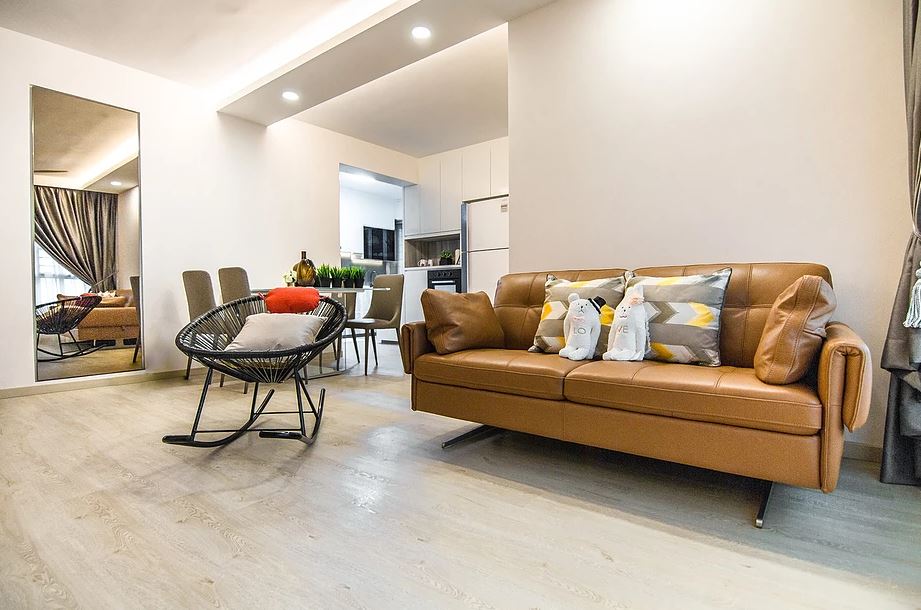 You can use simple furniture as a great interior design Singapore feature to help improve the decor of your home. For instance, you can use a simple coffee table and sofa to help divide the space in your living room. You can also use oversized furniture that will help give off the illusion of an enlarged room if you want to maximise space.
Get rug-ged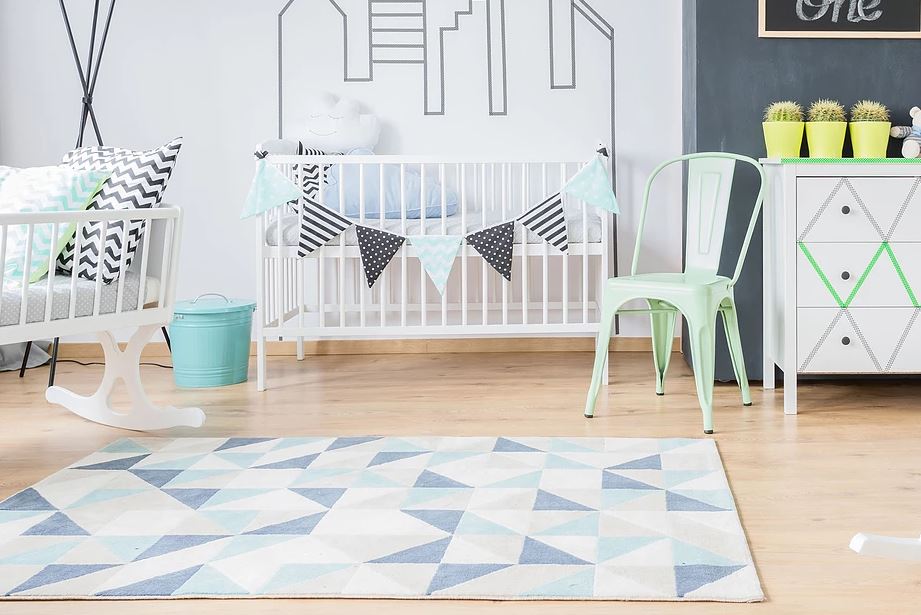 One final interior design Singapore feature that is guaranteed to help improve your living space is of course, the area rugs. Make sure to go for rugs that have specific colours and patterns on them to add a level of diversity to your home. For instance, if your floor is made of marble or white porcelain, a rug will help turn an otherwise cold floor surface warm so your feet don't get cold. Also, using rugs with horizontal stripes can help widen narrow spaces where the walls are shorter than the rest of the home.
---

Interior Design Singapore:
For your customised interior design solutions, please contact
Thom Signature Interior Design
Address: 1 Irving Place, $05-06
The Commerze @ Irving
Singapore 369546
Tel: +65-6524-9677
Email: info@thomsignature.com.sg
H/T: Property Guru