How To Make Small Spaces More Spacious
Living in a space that is always crammed full with loads of furniture and even unnecessary things that serve to contribute to more clutter can leave you breathless, and not in a good way. In fact, it only serves to amp up the stress levels which is not good for anyone's health and well-being, plus claustrophobes are going to have a hard time! So what can you do to get rid of the clutter and make your home comfortable again? Here are some of our savvy tips and tricks that you can use to transform your living space into a comfortable and spacious home:
Using mirrors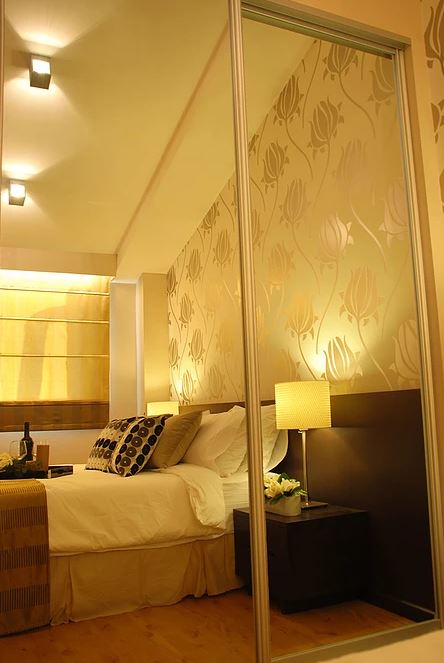 Using mirrors can trick the eye into seeing more space than there actually is, which makes for a great interior design Singapore visual aesthetic, hence you can use this strategy anywhere in your room. All that is required is place a mirror in a central location to create a focal point, be it in the center of your living room or bedroom. You can also put the mirror behind a light source such as a candle or lamp, to reflect light and to add ambience to your room.
Use neutral colours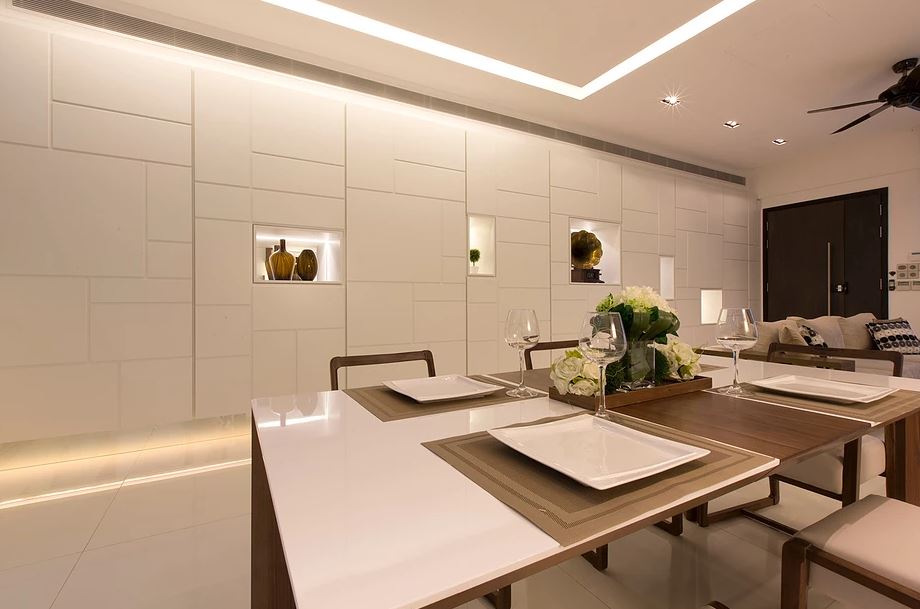 Using neutral colours such as white and beige is an innovative way to make the space much larger and more spacious than it actually seems. This interior design Singapore colour palette can be applied to your walls, floor, ceiling and even your furniture. This helps expand the space in your room by creating the illusion of appearing to push back the walls. Also, choosing to go with soft hues allows light to reflect in the room, thus creating a sense of coziness and a relaxed ambience.
Divert more people's attention upward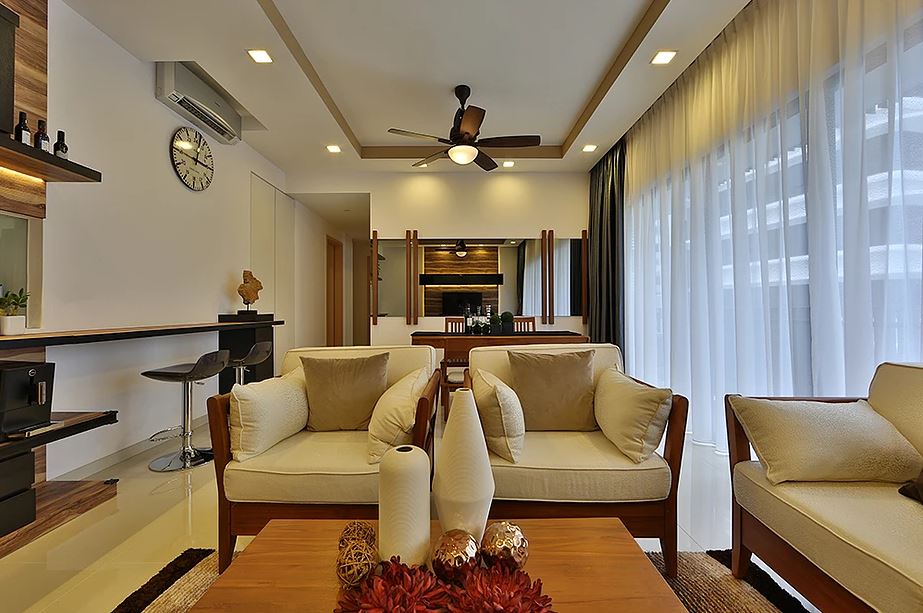 If you want to decorate a room with a relatively high ceiling, you should aim to draw people's eyes upward, whichI will look like you are making most of all that additional space. You can achieve this by using floor-to-ceiling drapes, but just make sure that the interior design Singapore colour you choose for the drapes match well with the colour of the room and is the perfect fit size-wise for the room.
Use multifunctional pieces in your home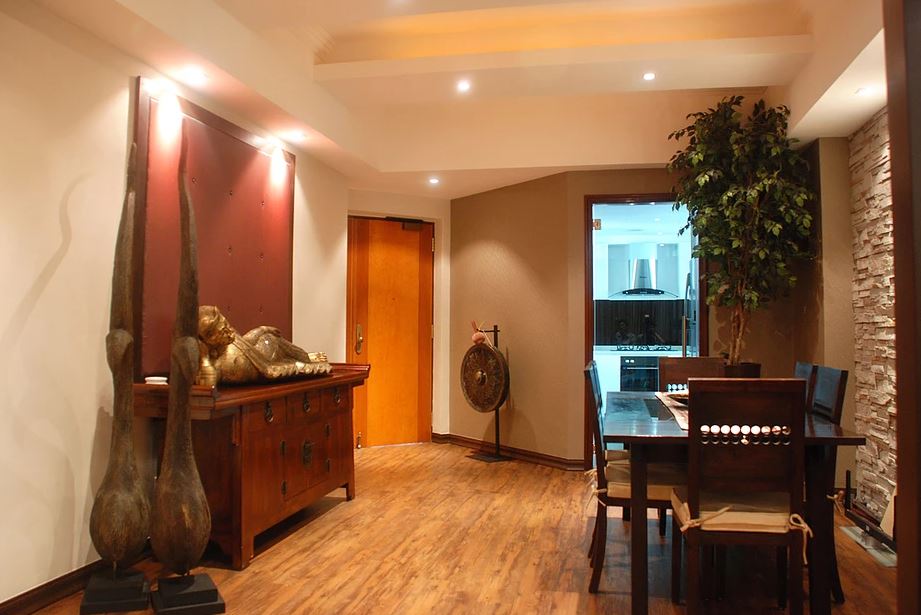 The last thing you'd want is for your furniture to take up so much space in your home. Hence, look for pieces that serve myriad functions for you. There is a lot of furniture out there that serve different functions. For instance, you can have an ottoman which doubles as an organiser to store your books inside or a sofa chair which can double as a bookshelf. Alternatively, you can even look for DIY interior design Singapore furniture online which you can probably customise to meet your own preferences.
---

Interior Design Singapore:
For your customised interior design solutions, please contact
Thom Signature Interior Design
Address: 1 Irving Place, $05-06
The Commerze @ Irving
Singapore 369546
Tel: +65-6524-9677
Email: info@thomsignature.com.sg
H/T: Renotalk