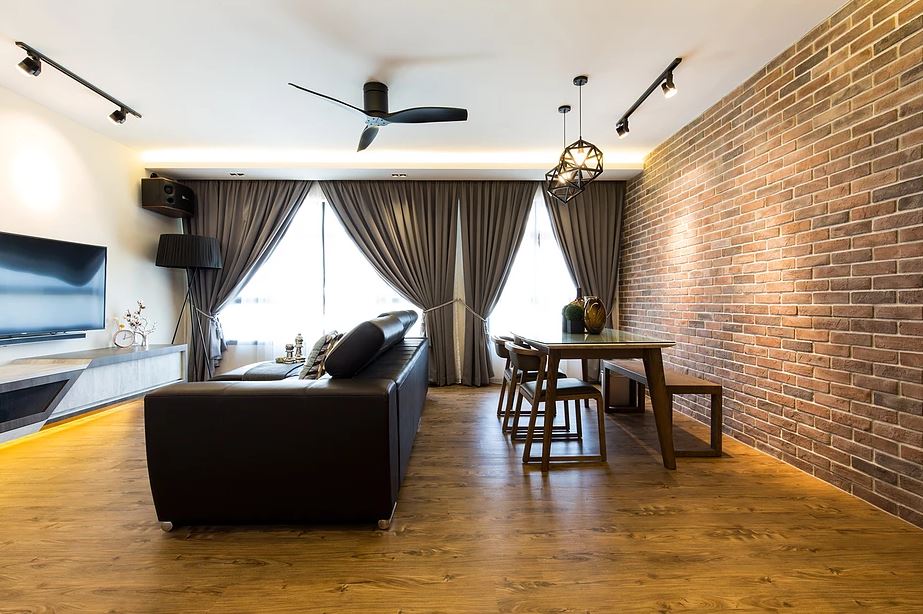 How To Design Your Home In 2019
When it comes to making your house the perfect home, one shouldn't be discouraged from trying to design your home the way you like it unrestrained, especially as we're in the first quarter of 2019. It's time to follow these easy interior design Singapore tips on how to design your own home this new year:
Right colours to match the furniture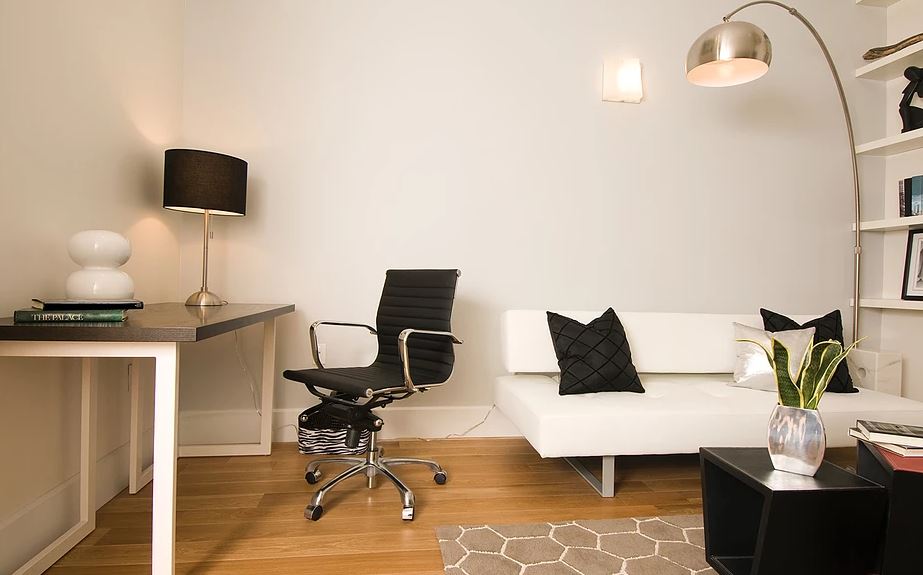 Before you begin to paint the walls a certain shade of your favourite colour, make sure you've picked out the furniture you wish to put in your home from any interior design Singapore firm that is well versed in colour schemes and embellishments. For instance, if you want to go for the Nordic minimalist look a la Sweden, picking out a sofa and chairs that fit the aesthetic would fit in nicely with a nice shade of white or beige.
Get help from an interior designer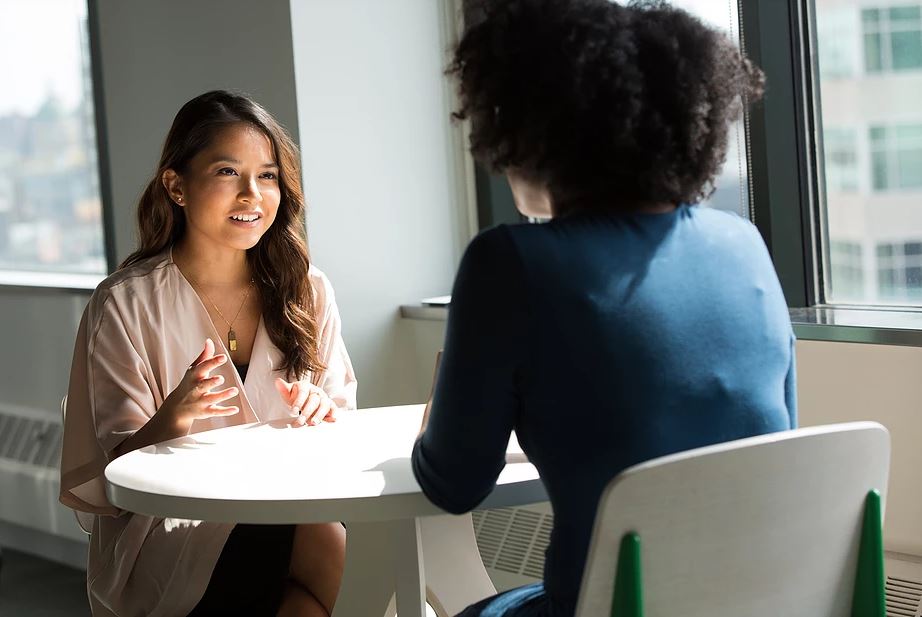 If you feel like you're in need of some assistance with your home, don't be afraid to get in touch with an interior design Singapore firm of your choice to acquire some much needed advice. Remember, these interior design Singapore firms consist of some of the very best designers in the business amassing a huge wealth of experience so don't worry about picking their brains a little!
Go easy on the colours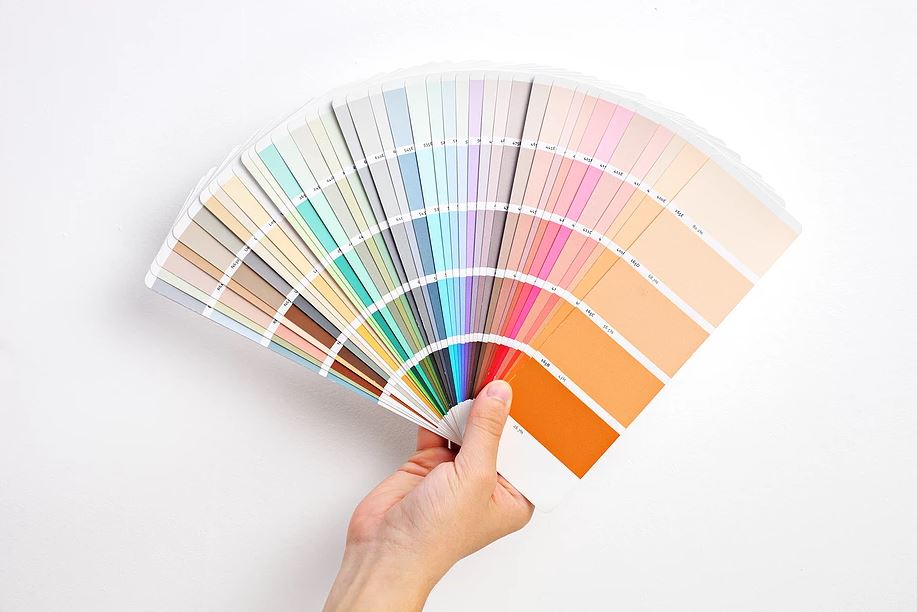 Experimenting with colours and mix-and-matching various combinations is all well and good, but as any good interior design Singapore firm would tell you it's less likely to be attractive and more chaotic. Therefore, it's best that your home has that cohesive feel and look to it, so best to go with 3 basic colours of your choice to set the tone then opting for different hues afterwards to gain the best possible aesthetic.
Pick out the best lighting
Lighting is the most fundamental part of any interior design Singapore concept and planning, so make sure the layout of your home is practical yet wont to draw inspiration when deciding where to place your lights. For instance, a dimmer switch to set the mood is a great idea and choosing indirect lighting helps give your house an even fancier feel to it.
---
Interior Design Singapore:
For your customised interior design solutions, please contact
Thom Signature Interior Design
Address: 1 Irving Place, $05-06
The Commerze @ Irving
Singapore 369546
Tel: +65-6524-9677
Email: info@thomsignature.com.sg
H/T: Seven Konzept