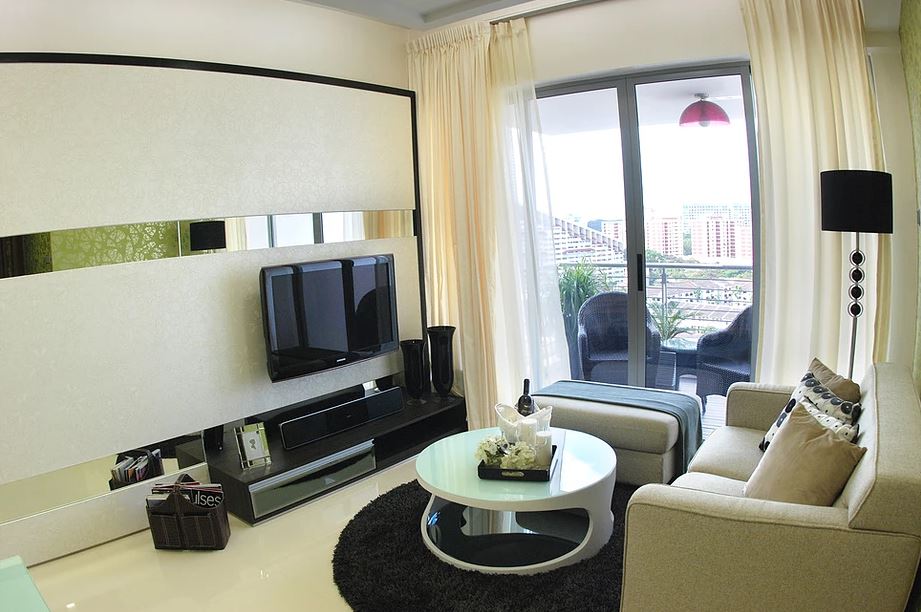 How To Design Your Condo: Features And Considerations
If you live in a luxurious condo but you have no clue how to spruce up your unit the way you want it, we got you covered. Here are some great interior design Singapore ideas that will give you that much needed inspiration to turn your condo into a dream home:
Classic look & feel
Opt for something simple to redesign your condo with something more simple and classic. For instance, go for a particular interior design Singapore concept that is elementary yet cosy enough thanks to certain features such as off-white lighting, for example. This helps give off the feeling of a hotel room, which is what you can opt for if you feel like living at the Marriott, for example.
Darker colours for the interior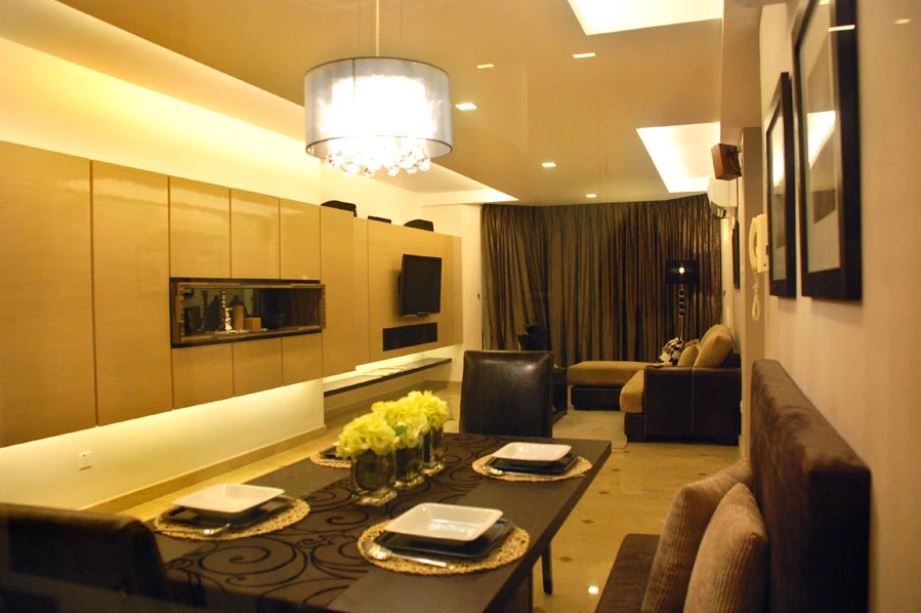 Adopting a particularly suave ambience in your condo is the ideal result of the proper utilisation of a dark colour scheme. You can even further compliment this interior design Singapore aesthetic with the use of reflective surfaces. This scheme results in a home that appears classy and modern, much like an ideal setting straight out of a Hollywood film, for example.
All white ensemble
White is the colour of purity and cleanliness, and if you want your condo to have that pristine look and aesthetic, go for an all-white (or mainly white) interior design Singapore scheme. You can also allow for some natural light to illuminate your home, further adding to the clean and orderly aesthetic, and also allows for good feng shui to come into your home!
Indoor/outdoor look and feel
Looking for healthy mix of indoors and outdoors? You can try out certain interior design Singapore concepts such as the use of curtains, both drawn and open, to introduce a different visual experience. Furthermore, you can add little embellishments with nice touches such as the bar counter and pretty hanging lights. If you have a porch, put it to good use with a nice table setup for meals and guests to relax with a nice drink.
---
Interior Design Singapore:
For your customised interior design solutions, please contact
Thom Signature Interior Design
Address: 1 Irving Place, $05-06
The Commerze @ Irving
Singapore 369546
Tel: +65-6524-9677
Email: info@thomsignature.com.sg
H/T: Renonation SG