DIY Ideas To Decorate Your Home Study
These days, more people are bringing their work home with them and for better or worse, that can impede on their personal lives even more so when they have a family of their own. As a result, home offices and studies are built as a separate space away from the comforts of home to remedy this situation. But how should a study look like to maximise the productivity of one's work while remaining as aesthetically pleasing and comfortable as possible? Here, we shall take a good look at some viable DIY ideas to make your study one of a kind:
Accessorise your space well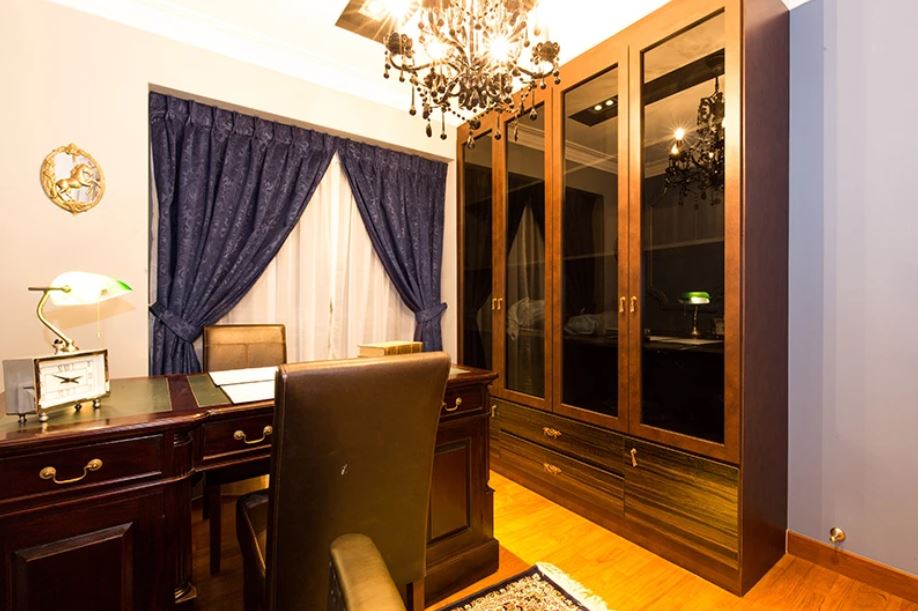 When accessorising your study space, be sure to use items and materials that help elevate the space albeit subtly without being too ostentatious. For example, interior design Singapore metallics like gold, brass and silver have a way of instantly elevating a space, without being too distracting.
Populate your bookshelf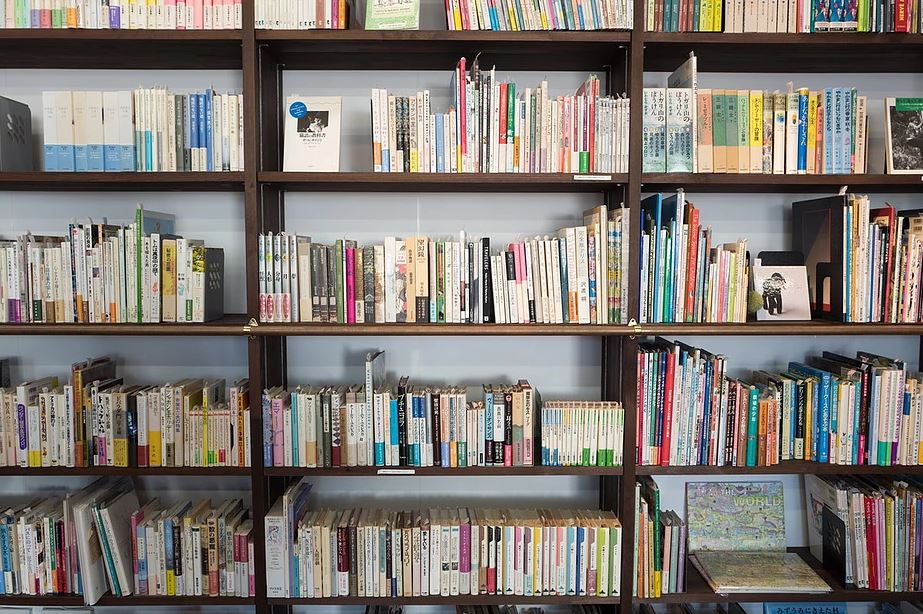 One of the defining interior design Singapore features for any study is a well-stocked bookshelf replete with a wide plethora of tomes ranging from romantic literature to autobiographical endeavours and other forms of literary wonders. In other words, make yourself look like a well-read bookworm, even if you may be wont to spend more time on your Macbook than read some Dickens.
Natural elements to elevate your space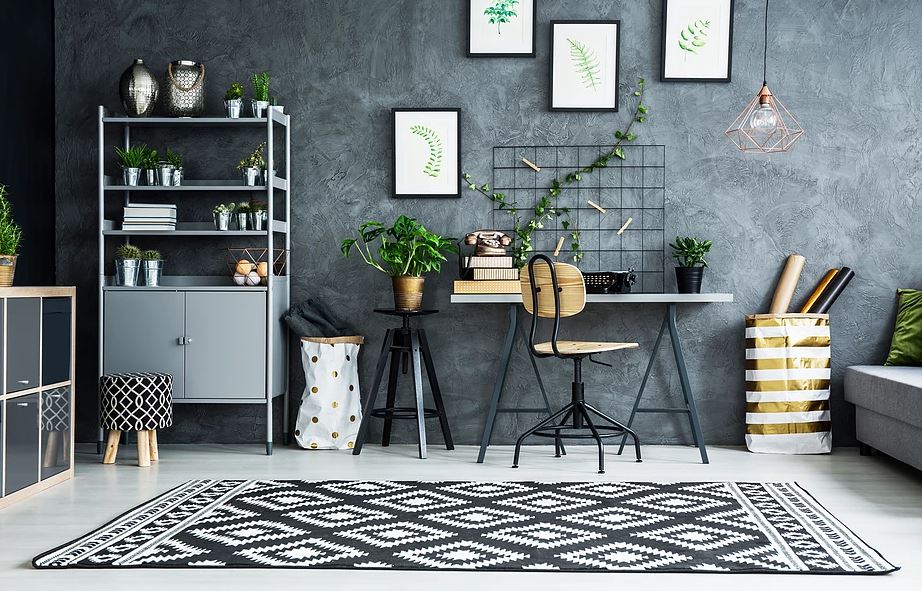 To create a stress-free environment, it's recommended that you use natural interior design Singapore elements that not only makes your study feel more relaxed and subdued but which also elevates the space to make it as relatively stress-free as possible. One way to achieve this is by using muted accessories made from materials such as wood like oak and pine (or any other kinds). Also, one can take advantage of white walls and natural wood to make the space more relaxing as well.
Use a white backdrop instead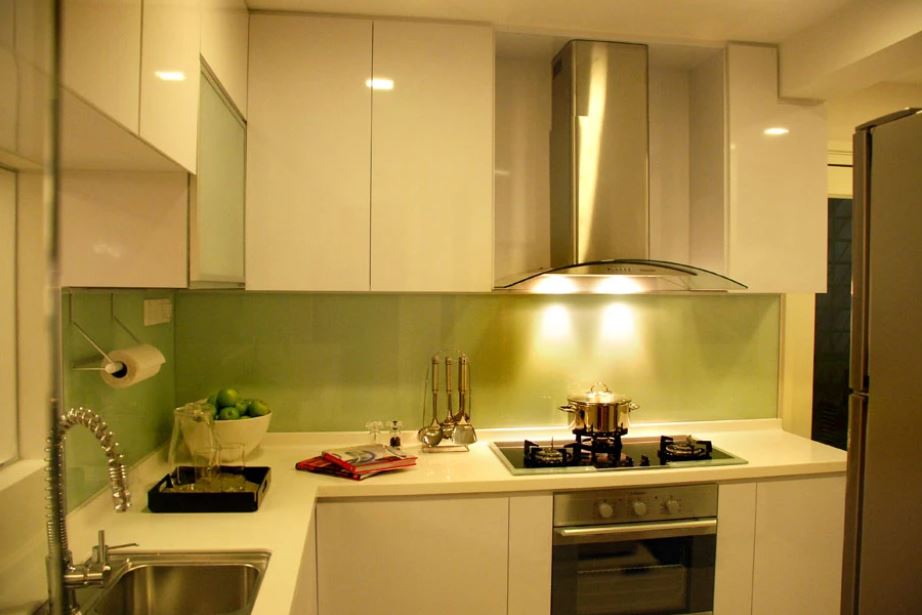 Speaking of white, why not utilise this rather versatile interior design Singapore colour by having it as a white backdrop? If you're one to consistently change styles on a whim, having a white backdrop allows you to to customise your study as you see fit without having to continually repaint the walls or any other immense changes to your environment. For instance, you can use new pillows, patterns and accent colours as you desire on a cyclical basis as a way to merely accentuate the room and add a spark of contrast as you like.
---
Interior Design Singapore:
For your customised interior design solutions, please contact
Thom Signature Interior Design
Address: 1 Irving Place, $05-06
The Commerze @ Irving
Singapore 369546
Tel: +65-6524-9677
Email: info@thomsignature.com.sg
H/T: Good Housekeeping