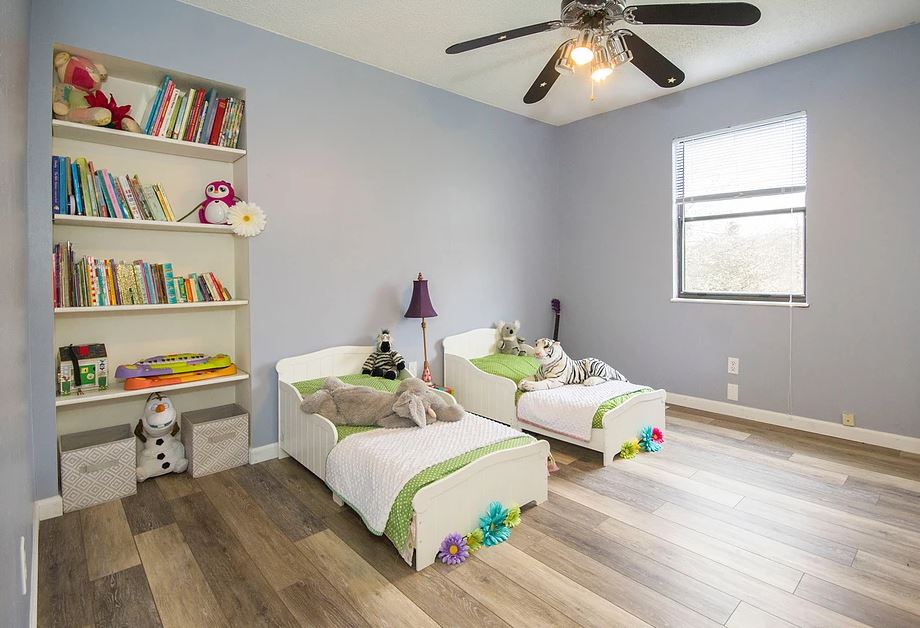 Creating a Room For Different Ages
In the previous article we've covered how to design a room for Nikki and Nicholas. What if now you have to design a room for 5-year-old Nikki and 3 months old Nicholas? Or what if it's for 5-year-old Nikki and 3 months old Nicole? Having a significant age gap between the siblings adds on to the list of considerations while designing the room. We've got you covered with this list of tips to get you started!
First of all, settle the furniture layout. Place their beds in opposite corners and walls. If you have baby, you'll want to place the crib at the corner most accessible to the door. This helps to reduce any disturbance and optimise the sleep each child has.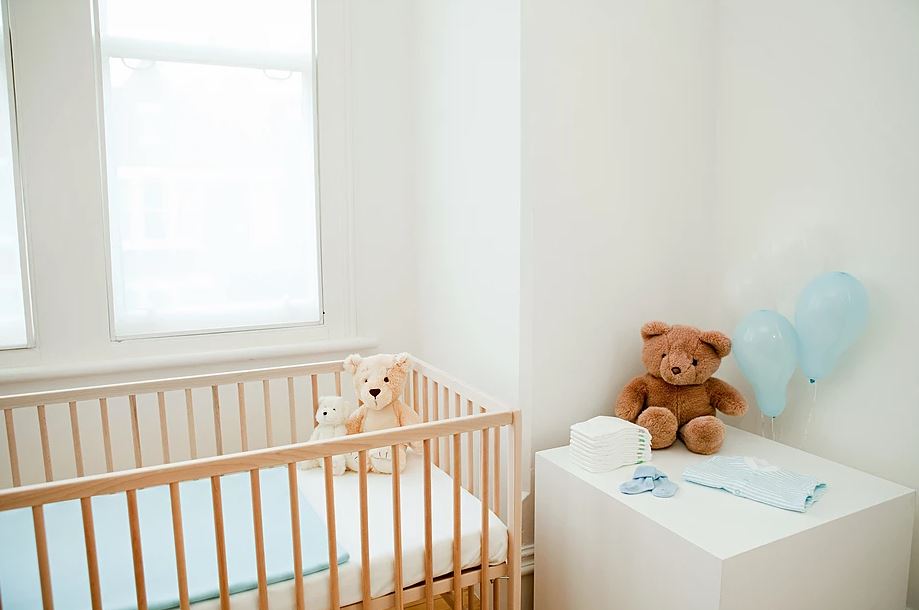 Having a play area for both siblings can be extremely rewarding as it creates a fun and loving environment for them to grow in. Tents, rocking horses, floor mats, cushions are just a small list of items you can incorporate to make a safe and fun play area for your children.
Place toddler/baby friendly toys on the lower shelves of the bookshelves and storage cubes/wall unit. Pack your older child's toys in storage containers and place them in shelves high enough that your younger child (if applicable) can't reach.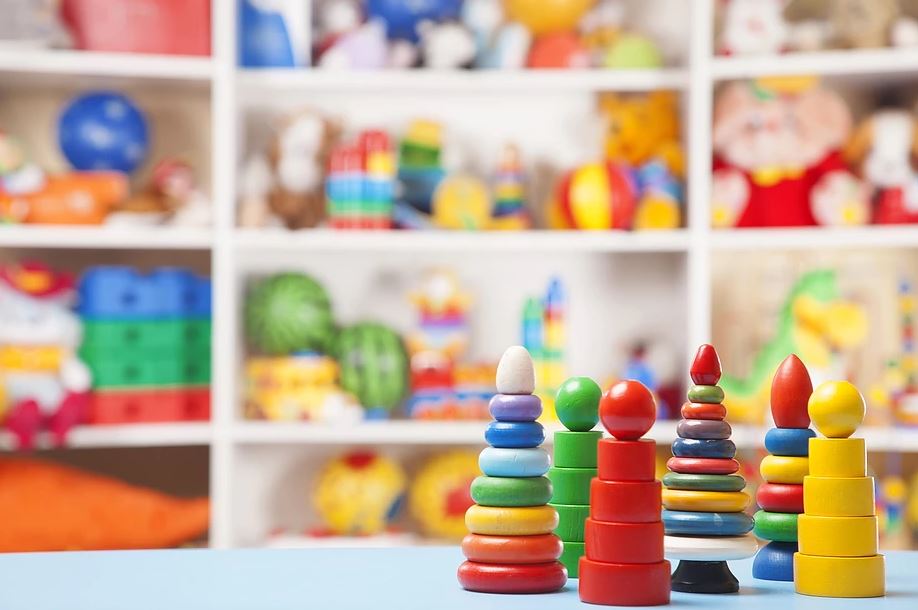 Decorate their room with photos of the kids together or even their framed newborn handprints. This promotes a warm and cozy family atmosphere and appreciation for one another.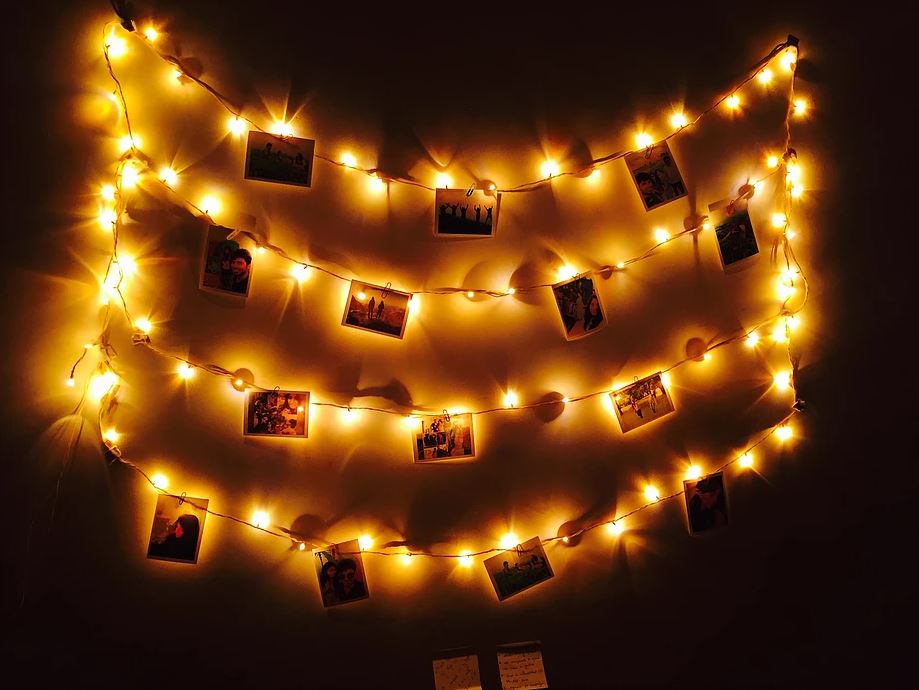 ---
Interior Design Singapore:
For your customised interior
design solutions, please contact
Thom Signature Interior Design
Address: 1 Irving Place, #05-06
The Commerze @ Irving
Singapore 369546
Tel: +65-6524-9677
Email: info@thomsignature.com.sg
H/T: Freshome