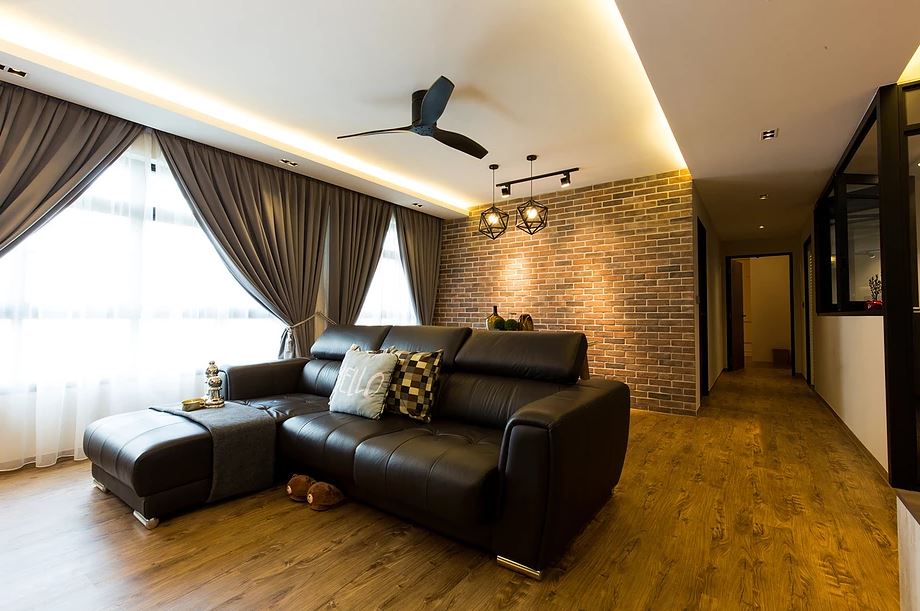 Choosing The Best Sofa For Your Living Room
Choosing a sofa that can offer the most comfort and complement your home's interior design Singapore aesthetic is tricky and can give many homeowners conniptions. But it doesn't have to be such a chore now, so here are 3 of the most comfortable interior design Singapore tips and tricks on how to pick out the best sofa for your living room:
How big is your living room?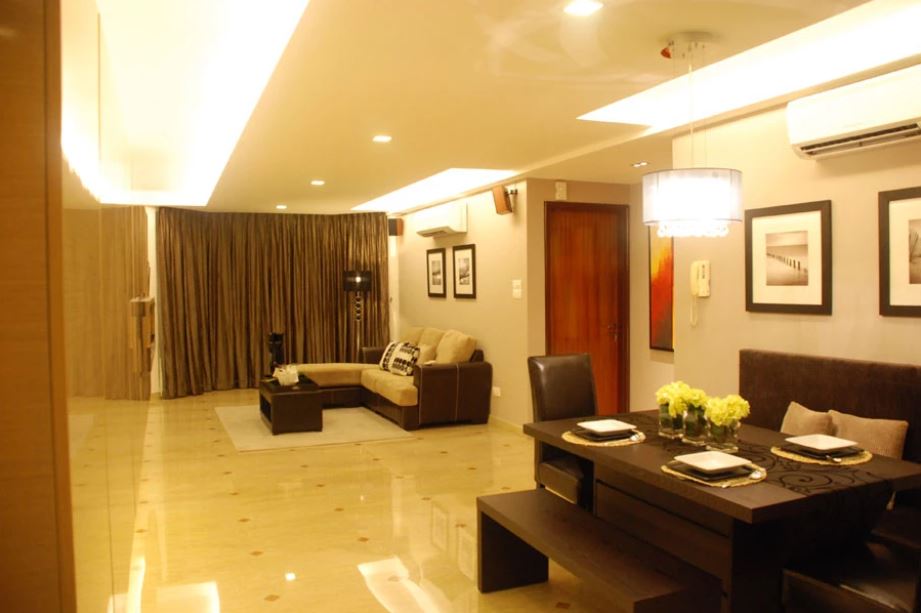 Before you buy that sofa you've had your eye on for the longest time, maybe ask yourself this one salient question: is your living room big enough to accommodate your sofa of choice? More often than not, many people are so set on the sofa they like that they forget to check its dimensions and how it can fit in without becoming a literal eyesore. Hence, some quick and easy interior design Singapore tips to take note here include measuring your living room's dimensions beforehand (you can even approach the interior design Singapore contractor in charge of renovating your home to find out the measurements) and then choosing the best sofa, be it an L-shaped or round variation according to your preferences.
How comfortable is your sofa?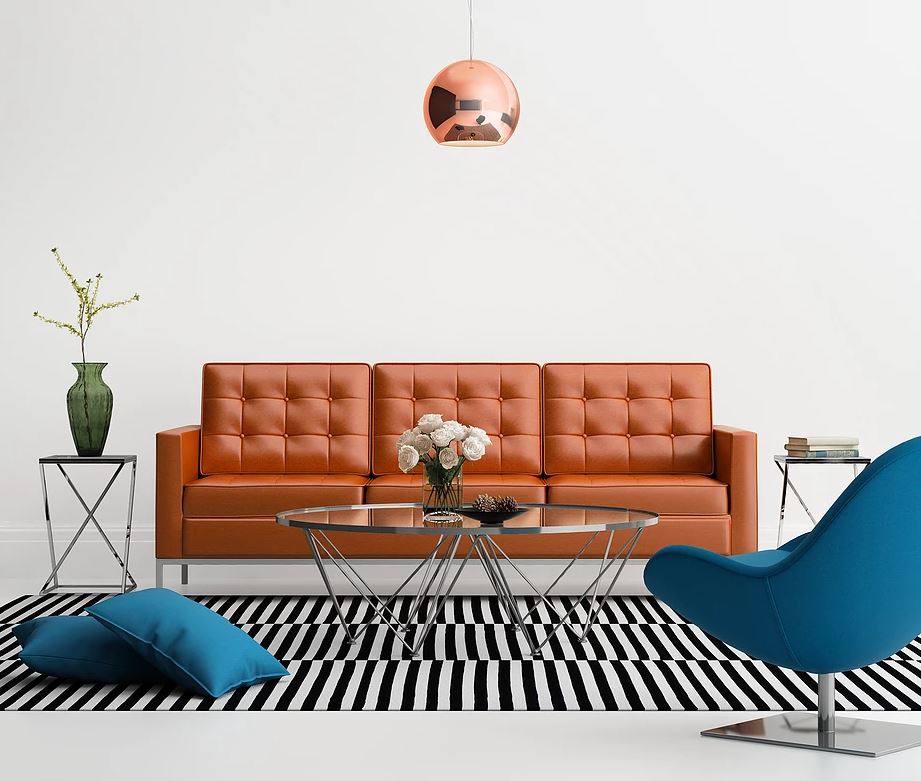 Choosing a sofa entails a myriad of factors, both fashionable and functional. Not only do you choose your preferred sofa based on its craftmanship and visual aesthetic, you need to assess and ascertain the amount of comfort and support it can provide not just for you but for your family and friends as well. For example, if you have back problems or any related symptoms you can go for an ergonomic sofa with added lumbar support, or if you suffer from any dust-related allergies you could opt for a leather (or faux leather and any other similar material) sofa that is both comfortable and visually appealing.
How to maintain your sofa in the long run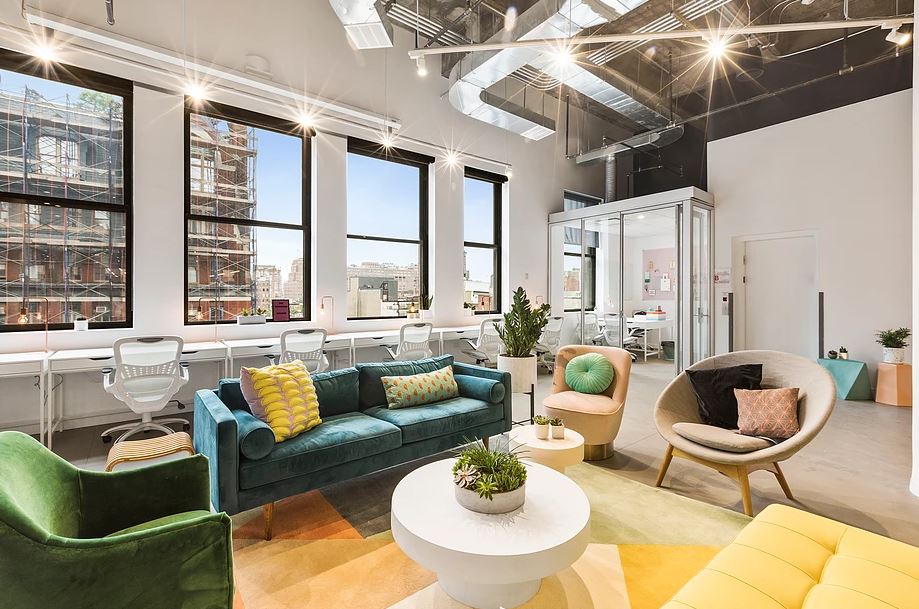 Speaking of materials, the two main materials often used for making sofas are leather and fabrics. When picking the sofa you want, it's a general interior design Singapore rule of thumb to pick a material of choice based on how well you can maintain it. For instance, fabrics allow for more versatility in terms of colours, design and textures although it is much harder to clean or get rid of dust and any other malodours. On the other end of the spectrum, leather is easy to clean and maintain over a long period of time, albeit a tad more expensive which can be easily rectified with faux leather acting as a viable substitution plus it's cheaper too!
---
Interior Design Singapore:
For your customised interior design solutions, please contact
Thom Signature Interior Design
Address: 1 Irving Place, $05-06
The Commerze @ Irving
Singapore 369546
Tel: +65-6524-9677
Email: info@thomsignature.com.sg
H/T: Renonation SG