Transforming A 30 Year-Old HDB Flat
 At Thom Signature Interior Design, we aim to help our clients achieve their dream home and that's been our mantra since day one: to turn the home of your dreams into an absolute reality.
Take this resale HDB flat for instance: we were recently engaged by the homeowners of an HDB flat in Eunos to help them renovate their home. Their home has been around for 30 odd years, and as such was in dire need of a complete overhaul! Below are some of the pictures we took of their home as it was originally: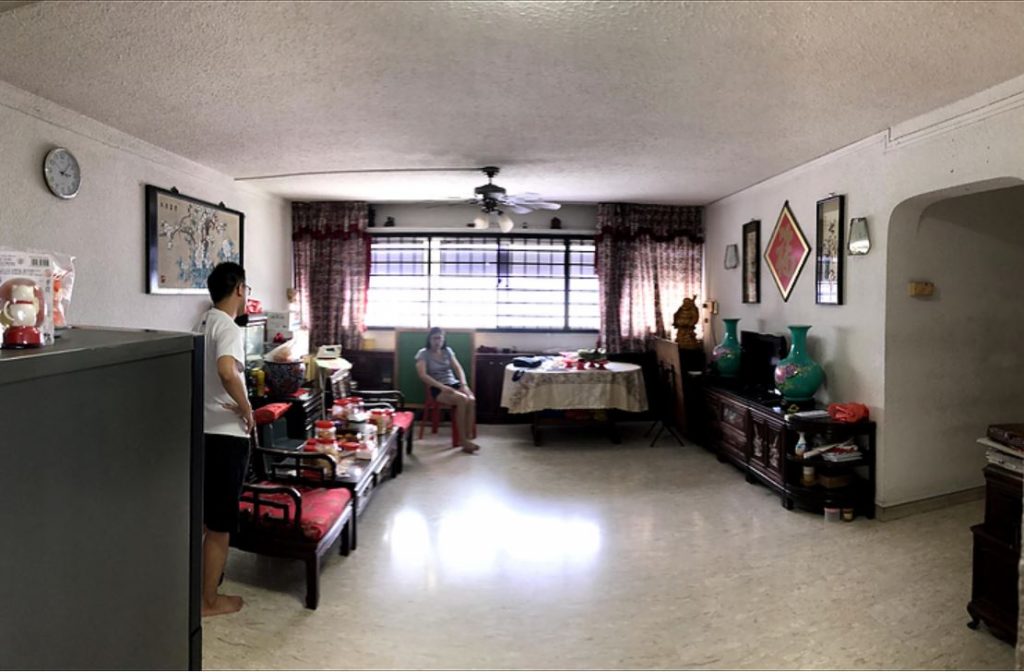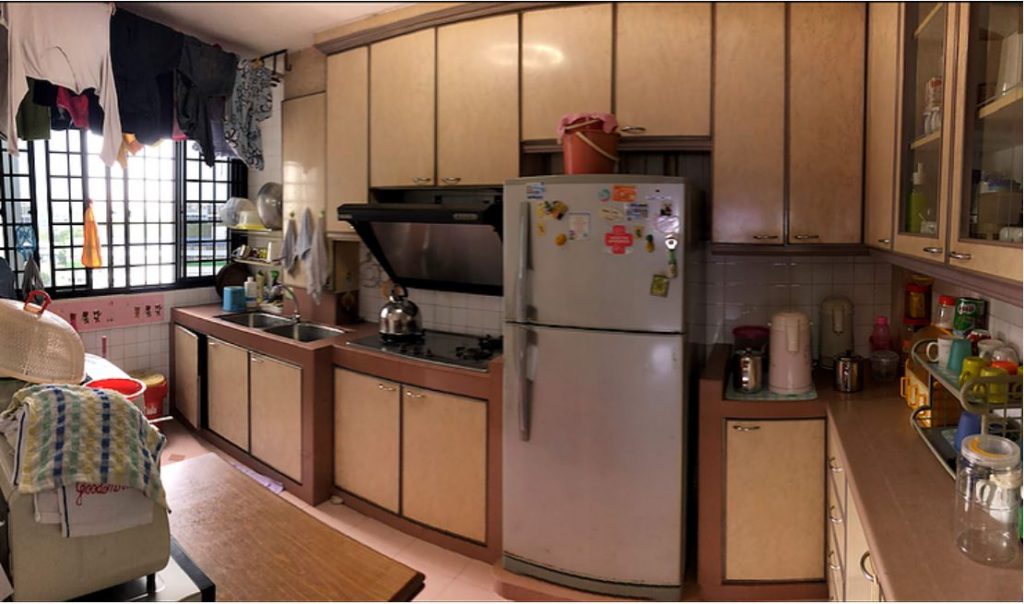 As such, we decided that the only thing needed here was to give this home a complete makeover, and so, we set to work! Our talented group of the best interior design firm got into building and designing the layout and core concept for this flat, not to mention having to build certain areas of the home with brand new carpentry.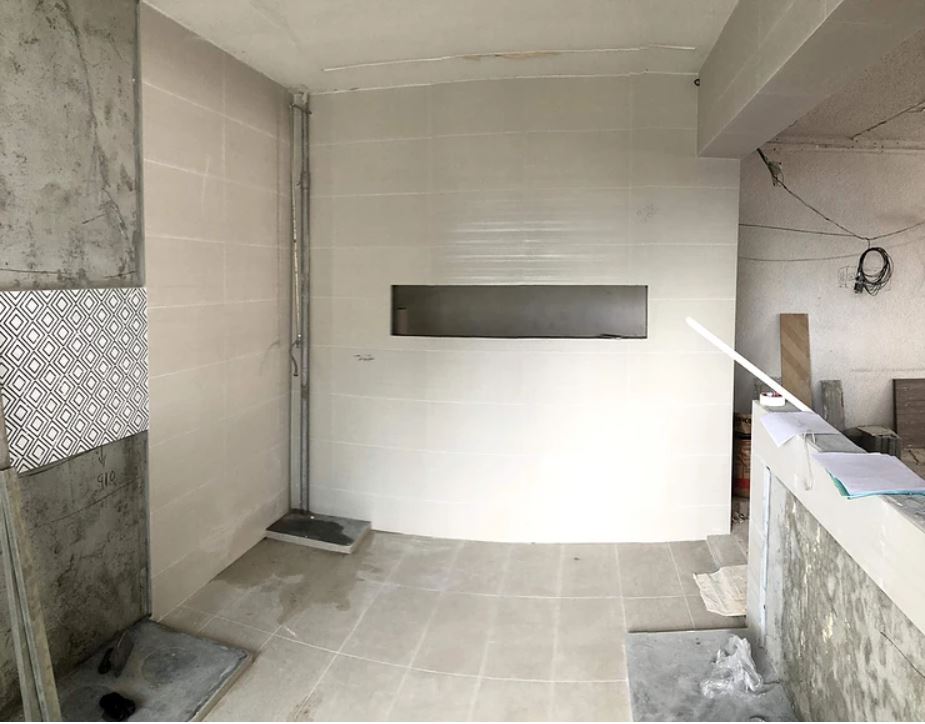 After detailed and precise work, our team put the final touches and with a few fresh coats of paint we were ready to present our clients' newly renovated home. Here is the final result of our team's commitment and dedication to creating the home of our clients' dreams and more:
We are happy to report our clients have never been more happy with their dream home, and we're happy they are happy!
At Thom Signature, we guarantee that no project is too big or too small for us to handle, because our motto is to give you the home of your dreams made real!
For your customised interior design solutions, please contact
Thom Signature Interior Design
Address: 1 Irving Place, $05-06
The Commerze @ Irving
Singapore 369546
Tel: +65-6524-9677
Email: info@thomsignature.com.sg