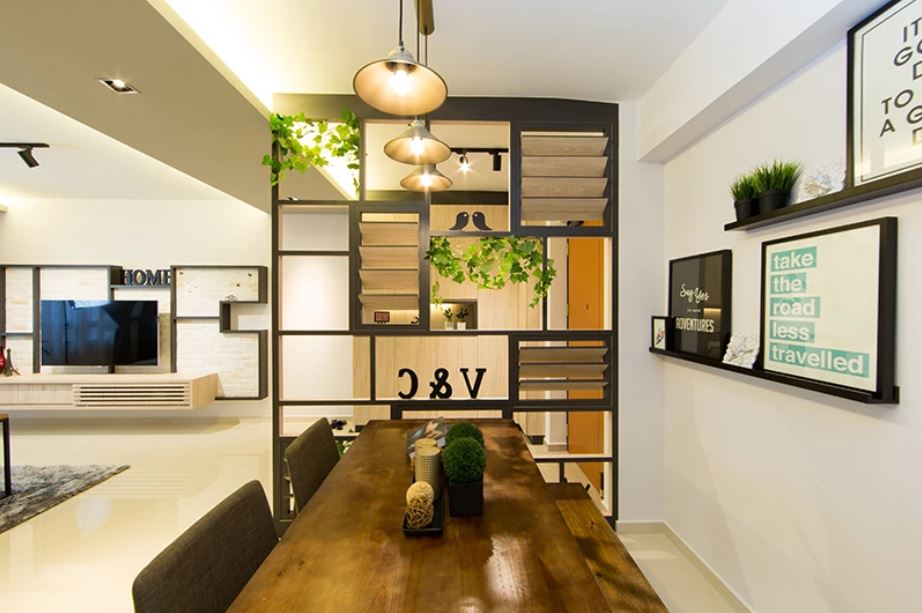 Thom Signature: Why We Are Right For You
From our humble roots back in 2005, Thom Signature has been making waves in Singapore and establishing itself as a top integral interior design Singapore firm overall. But what makes Thom Signature so highly sought after as a bona fide interior designer for many enthusiastic homeowners islandwide? Here are a few handy reasons why we are the right firm for you:
What makes us stand out from the rest of the pack?
Firstly, Thom Signature Interior Design Singapore puts its clients' priorities above all else. What the client wants, the client gets. Thom Signature offers clients the ability to tailor creative, stylish interior designs and space planning solutions that caters to their every need. For instance, if a client wants their master bedroom to look palatial and regal akin to a 17th century French painting, we've got it covered! But that's not all: Thom Signature Interior Design Singapore works with a wonderful team of highly dedicated, responsive professionals who are passionate about the work they do. In addition, we have an in­‐house carpentry workshop to customise your home to your liking, not to mention that we are a licensed renovation contractor under the Housing and Development Board (HDB). Not only does Thom Signature Interior Design Singapore strive to deliver the very best quality, but also at a reasonable cost that is believably fair to our clients.
Providing 100% client satisfaction guaranteed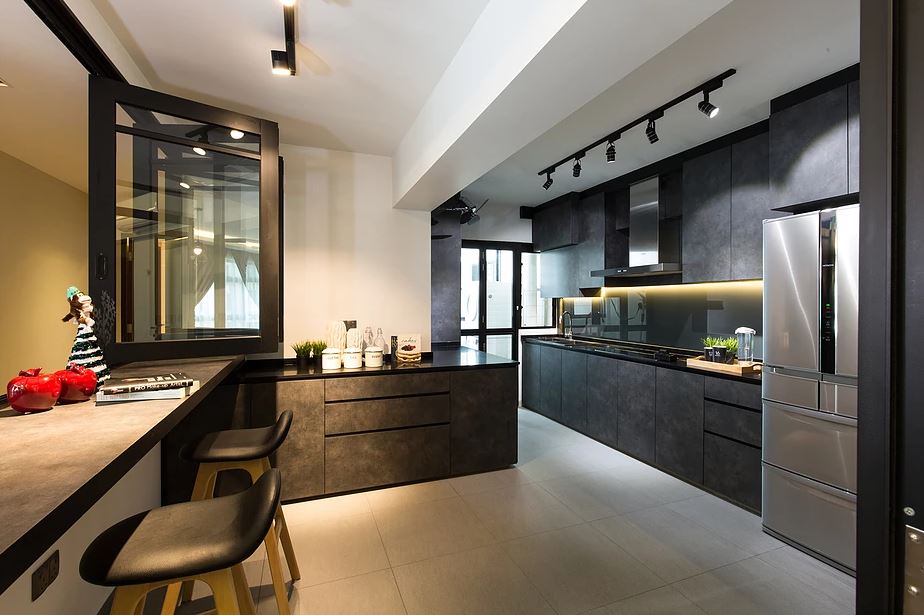 Still need some convincing on why people love Thom Signature Interior Design Singapore? Here are a few testimonials by our satisfied clients via our Facebook page to spark your interest:
"…We were super lucky to have engaged Thom Signature and have Thomas as our designer… It was a delight to work with Thomas as he is really easy going and honest when giving feedback to our suggestions. Their carpentry work quality has also been endorsed by my father's standard, which is not an easy feat given that he has been in the QAQC background for more than 40 years. Thank you Thom Signature for building my beautiful home!"
– Xue Ooi-Su"…
Wonderful experience working with Thomas on the renovation of our new home. Thomas was patient and never fall short of providing Creative yet pragmatic concepts during the design phase. The execution of the project was smooth and Thomas managed to deliver as promised… Will definitely recommend Thom Signature for you guys out there looking for a fuss free experience."
"My hubby and I are really glad that we choose Thom design and absolutely pleased with the end result of our home. We 'll like to give Wendy ,our ID a big thank you for making our dream home come true ! …Last but not least, we are overwhelmed by your service and works , very well done, thanks a lot and we love our home!" – Cherlynn Yong"My Wife and I had a very good experience with Gallen Ooi and his band of motivated crew in helping us to set up our dream house… After sales service was excellent as well which is the one of the most important aspect of renovation project in our own opinions. Highly recommended team of interior designers in Thom Signature"
– Hong Fai
No matter the scope or the load, no job is too big or impossible to achieve for our clients. So if you want to bring the home of your dreams to life, come to Thom Signature Interior Design Singapore to have your dreams come true today!
Interior Design Singapore:
For your customised interior design solutions, please contact
Thom Signature Interior Design
Address: 1 Irving Place, $05-06
The Commerze @ Irving
Singapore 369546
Tel: +65-6524-9677
Email: info@thomsignature.com.sg