The Most Diverse Colour Palettes For Your Home
Want to add a splash of colour to your home, and life in general? We have a short list of some of the most diverse and exciting colour palettes that we hope will give your home that added touch of glamour and vibrance, not to mention give it some levity! So without further ado, let's just jump into it:
Yellow a la Minions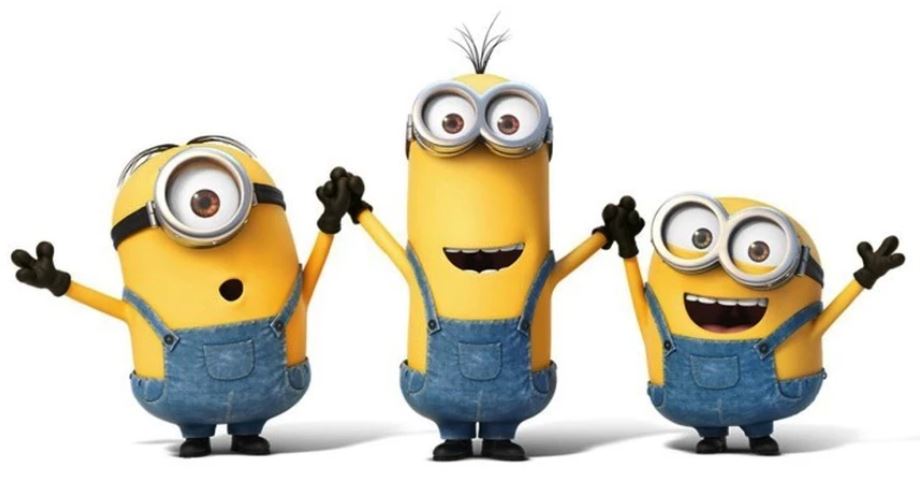 The now-famous icons of the Despicable Me franchise might have been deeply ingrained into the hearts and minds of children all over, but the colour of those characters has definitely left a mark on the world. Interior design Singapore designers are embracing the playful, vibrant hue of the Minion Yellow colour scheme and the interior design Singapore industry has experienced a huge influx of exuberant yellow homes! Be it good or bad, this colour is definitely something kids will love! Of course the visual impact of yellow is direct and instant, so it is recommended that you use it in balance with other contrasting hues.
Life in Technicolour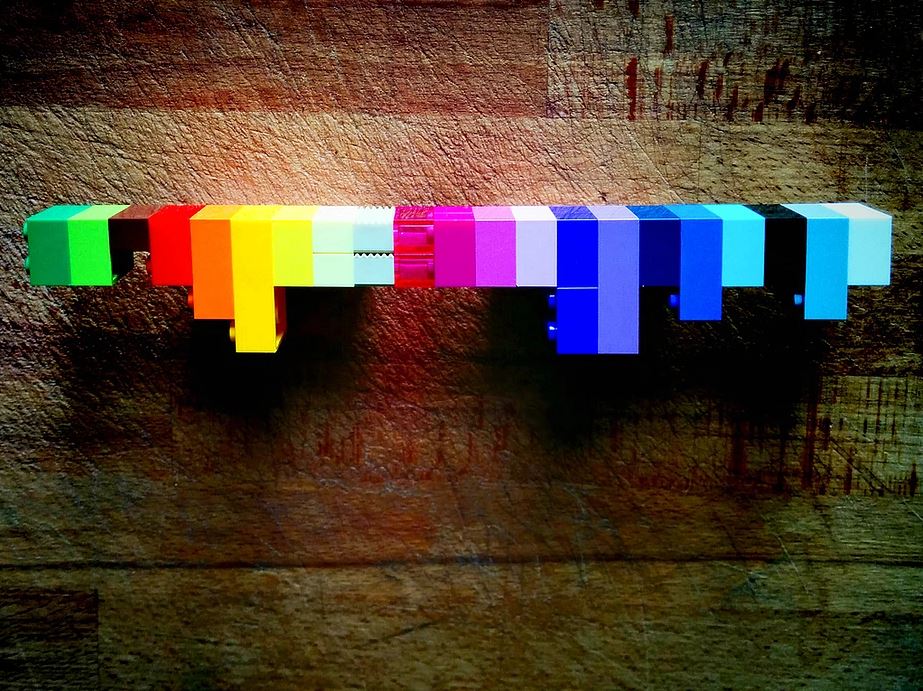 The interior design Singapore industry is about to see a huge uprise in retro Technicolour this year! These include bright, vivid and even neon pallets that combine together to feature a very graphic-art style effect. The colours commonly found in Technicolour include orange, electric blue, hot pink, lime green and more. It's not an understated or subtle colour palette if at all, so you should only cover a small part of your home in this particular scheme otherwise it could overpower the overall ambience.
Metallic(a) Colours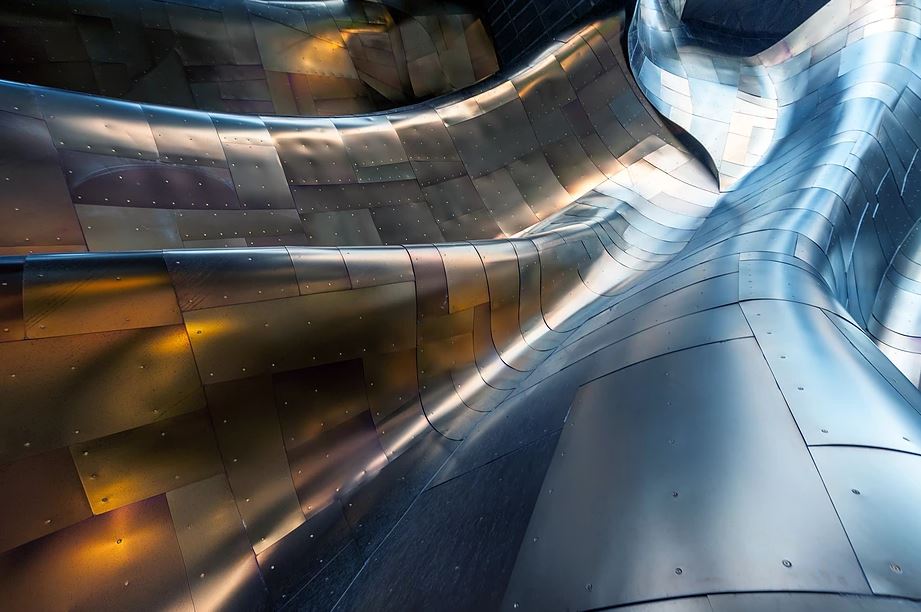 Gone are the days of oak browns and beige, and say hello to a more retro metallic scheme. If you want your interior design Singapore company to go for more neutral colours, you should definitely choose metallic tints to bring out the best in your home interior. You can use anything from burnished copper, brushed brass, silvery chrome and even small amounts of gold trimming. However, make sure to use them in moderation, or your space may end up looking overwhelmingly harsh and stark.
Some Like It Hot (and cool)
The summer-winter combination is a colour scheme that has gained some recognition from the interior design Singapore industry as of late. The blend of inherently warm and cool colours is an attractive one and is definitely an idea that many interior design Singapore companies have been implementing in their works with precise ingenuity. If you're intrigued by this concept, all you have to do is come up with a one cool and one warm colour to get the right vibe. They should be contrasting yet complementary enough to make the space seem whimsical, and not disconcerting.
---
Interior Design Singapore:
For your customised interior design solutions, please contact
Thom Signature Interior Design
Address: 1 Irving Place, $05-06
The Commerze @ Irving
Singapore 369546
Tel: +65-6524-9677
Email: info@thomsignature.com.sg
H/T: Home Guide SG