The Best Interior Design Tips For You!
e: If you're looking for the best tips when it comes to interior design, we're happy to let you know you've come to the right place! Here are some great and essential interior design Singapore tips and tricks that is guaranteed to help you along the way:
Choosing the colour scheme according to your tastes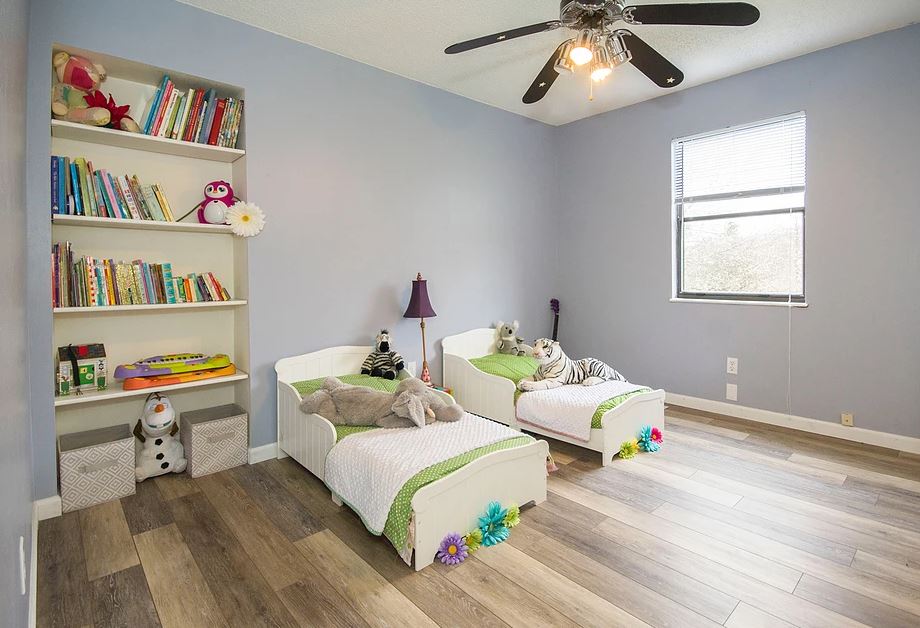 The biggest (and some interior design Singapore firms would consider the most essential) interior design Singapore tip for any home would be the inclusion of a colour scheme. The colour scheme for your home is not only dependent on your personal tastes, but how it affects certain parts of the house, such as warm colours help to brighten up your living room while cool blue makes any bedroom more relaxed.
Kitchen savoir faire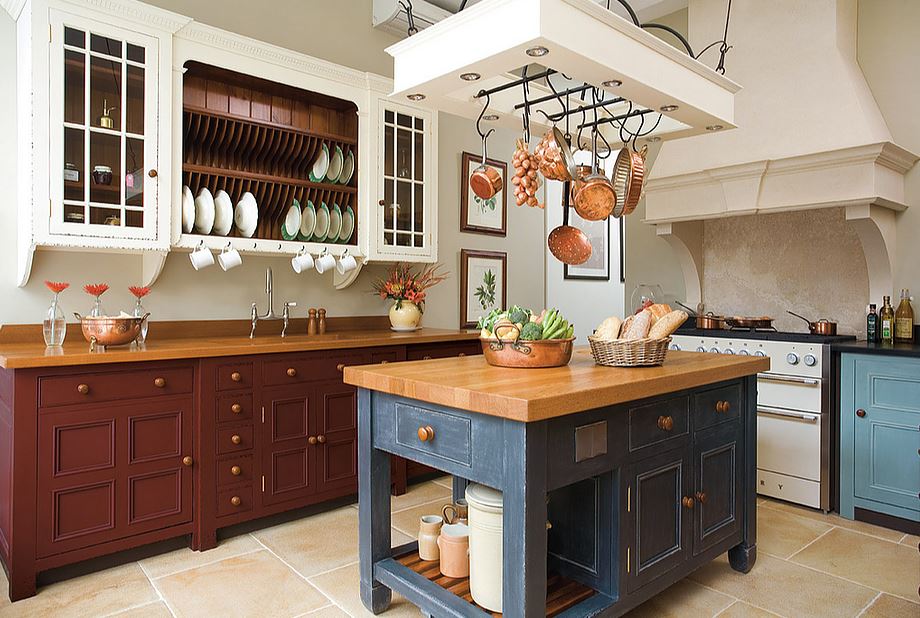 One of the most effective interior design Singapore tips used in designing your kitchen is making sure every inch serves a purpose and function in more ways than one. Outline your kitchen with some stylish yet functional cupboards and shelves that can store your cutlery and crockery while still adding a touch of visual appeal to the kitchen.
Restrooms and relaxation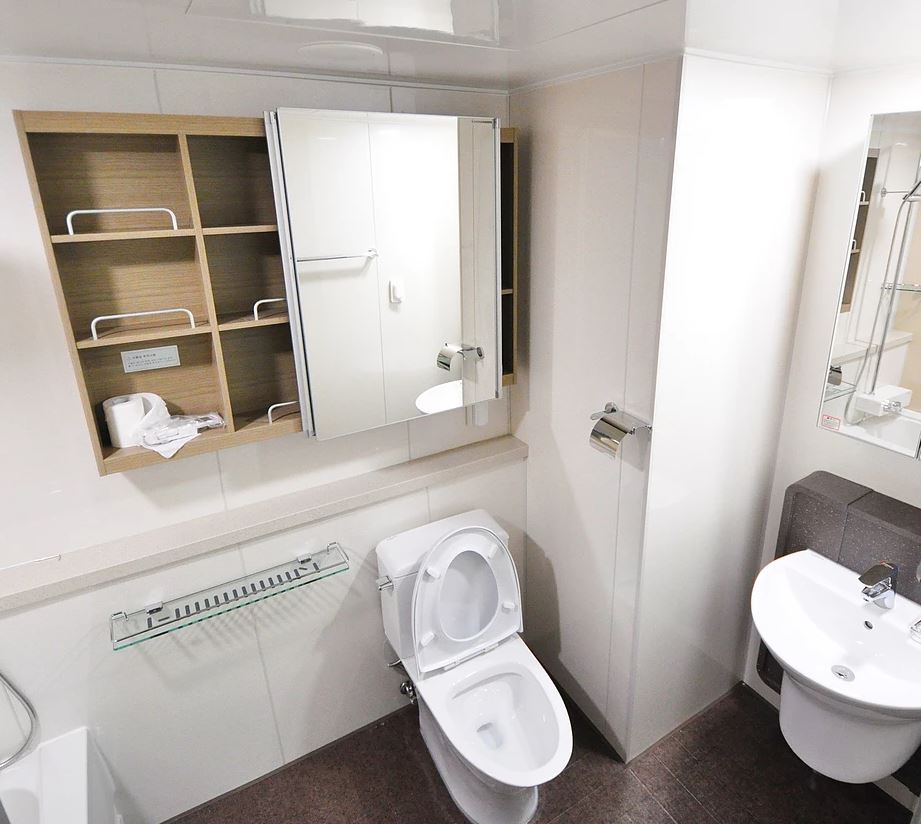 The most important room of any house apart from the kitchen, the restroom requires a little more care to stay as hygienic as possible. Hence, here's a quick interior design Singapore tip to give your restroom a very aesthetically pleasing ambience by adding some little embellishments that might give it a dash of character: add an ostentatious sink, a nice relaxing bathtub, toilet bowl with a duvet and so on and so forth. Your restroom will soon be the envy of your neighbours and guests, especially where a duvet and bath tub are involved!
---
Interior Design Singapore:
For your customised interior design solutions, please contact
Thom Signature Interior Design
Address: 1 Irving Place, $05-06
The Commerze @ Irving
Singapore 369546
Tel: +65-6524-9677
Email: info@thomsignature.com.sg
H/T: Singapore Renovations