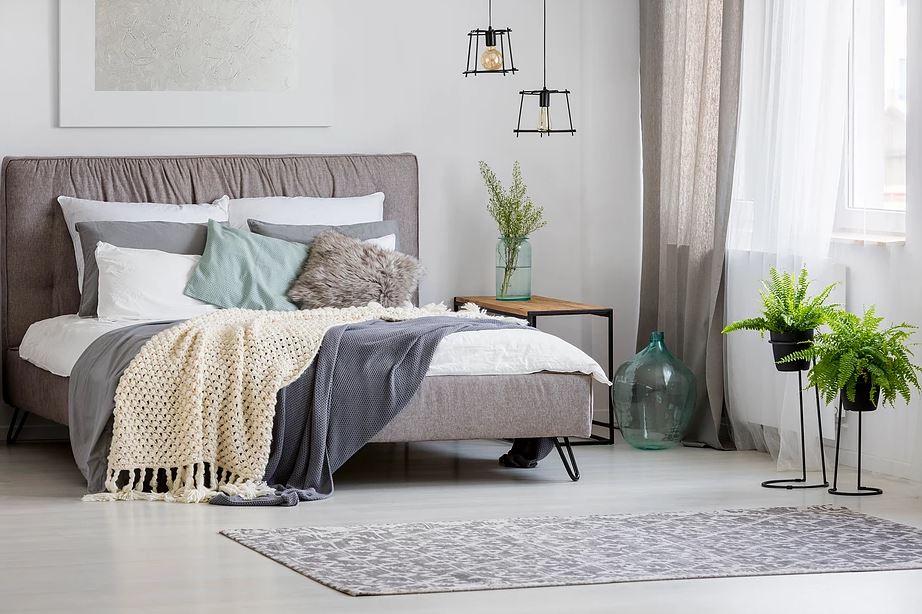 Sleeping In Comfort: DIY Bedroom Ideas
Your bedroom is like a home away from home where you can relax and sleep in comfort. However, it is crucial to maximise the space as much as possible, especially when the bedroom is small. So, without further ado, here are some interior design Singapore tips and ideas on how to make your bedroom look and feel as spacious and comfortable as possible:
Headboards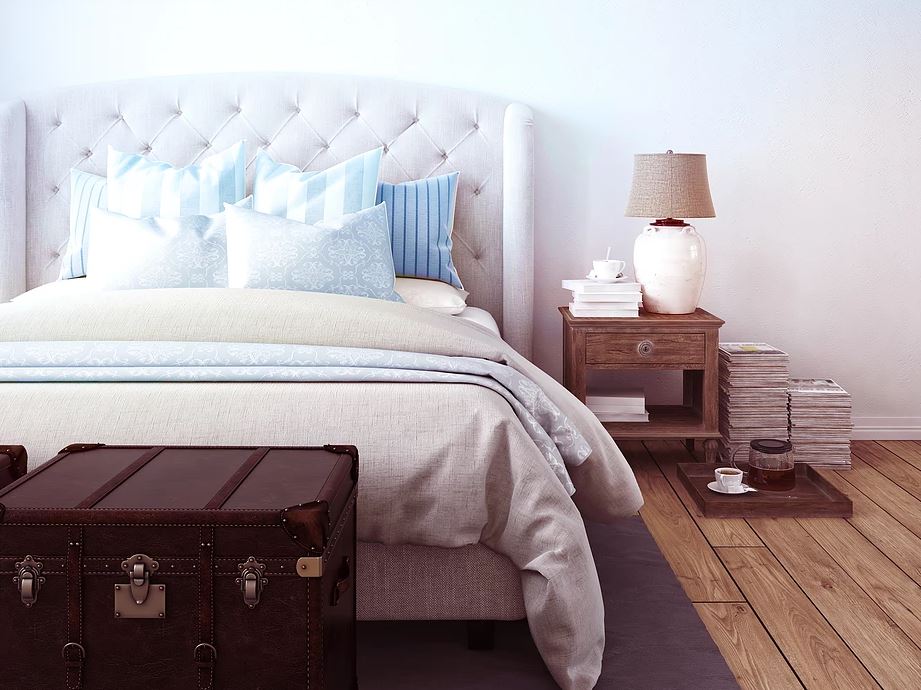 The headboard was designed initially to ensure people were protected from cold in less insulated buildings as they slept, but these days headboards provide more of a superficial interior design Singapore aesthetic. In addition, you can use your headboards to cover up any messes and clutter in the bedroom.
Bedroom walls
Believe it or not, the walls of your bedroom can utilised to great effect. You will be surprised at the amount of storage space that can be utilised from the walls above and around your bed. Just get those interior design Singapore creative juices flowing when you're deciding on what to do with your bedroom walls.
Flooring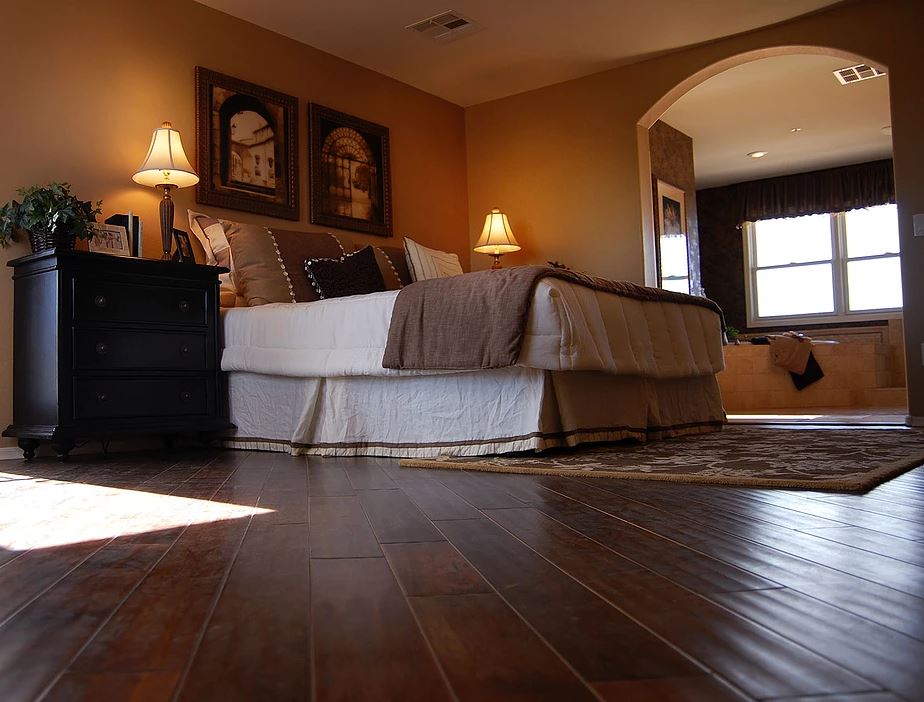 Believe or not, your bedroom floor can be used as a viable interior design Singapore storage space to place your things in order and it can be utilised to your advantage. If you have a wooden floorboard, you can hollow out a section of the floor to create a makeshift storage space for your suitcases, for instance.
Ceiling space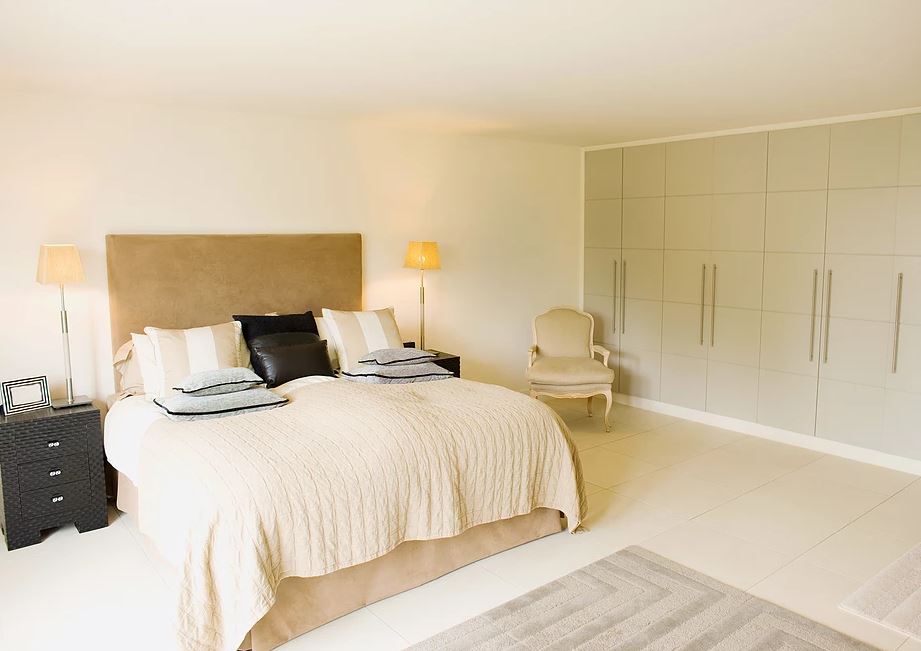 Your interior design Singapore bedroom's vertical space can be used to your advantage. You can either use the height advantage to convert the upper echelon into a makeshift bedroom (provided the ceiling is pretty high enough), or alternatively you can make the loft out to be a lounge area with the floor space converted into a study area or even a games room of sorts.
---
Interior Design Singapore:
For your customised interior design solutions, please contact
Thom Signature Interior Design
Address: 1 Irving Place, $05-06
The Commerze @ Irving
Singapore 369546
Tel: +65-6524-9677
Email: info@thomsignature.com.sg
H/T: Renonation.sg