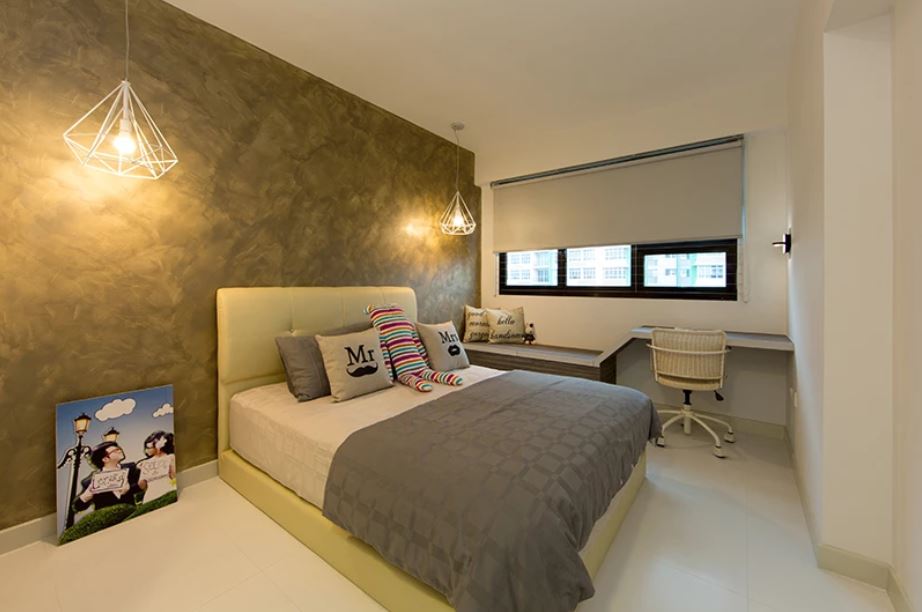 Romantic Ideas To Spice Up Your Bedroom
Looking to spice up your love life with your partner, but you have no idea how to set the mood? Well, we're here to have your back! So, without further ado, here are some truly romantic bedroom ideas from your interior design Singapore firm to get you started:
50 shades of romantic colours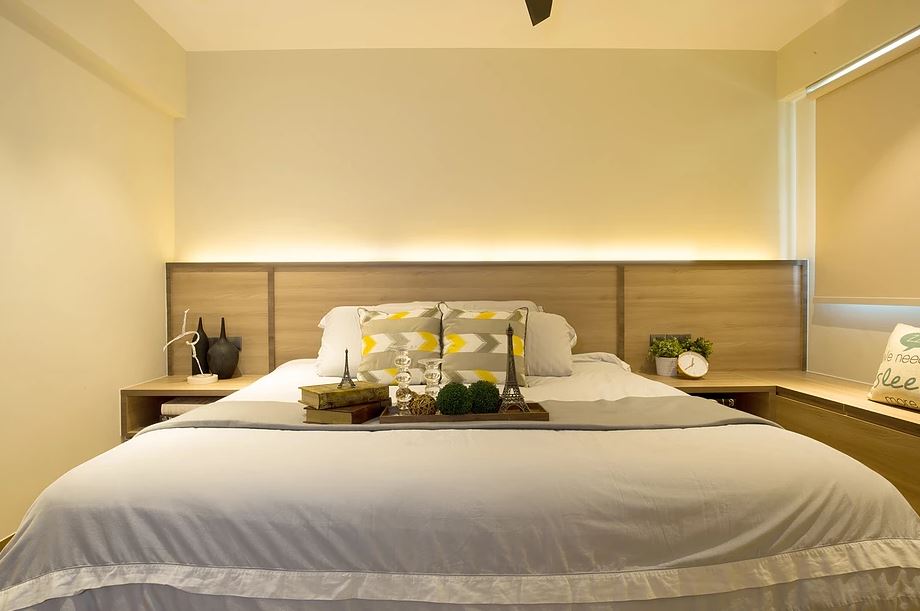 Use a little more than just 50 shades of grey when it comes to decorating a romantic bedroom. While you can go with the light colour palette as recommended by any interior design Singapore company you ask, you can also opt for a darker colour palette to set the mood as dark walls will definitely keep the mood in your room cosier and more intimate, thus initiating more romantic liaisons between you and your partner.
Get a headboard
One interior design Singapore feature you can use to help inject some romance into your bedroom is by having a glamorous headboard. How can you achieve this effect? You can opt to use ostentatious features such as plush upholstery or velvet headboard that will surely make a statement in your bedroom.
Four-poster beds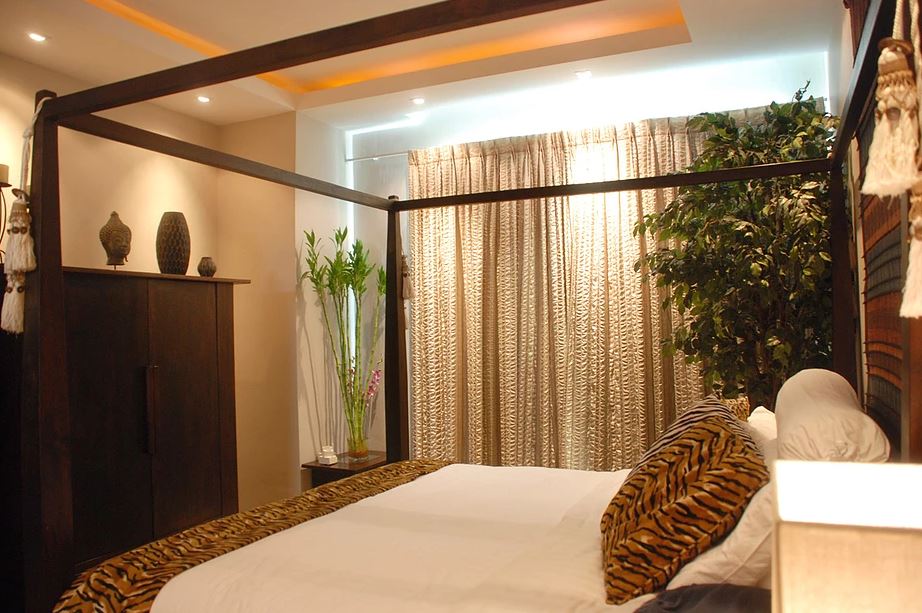 What other interior design Singapore feature that you know practically epitomises romantic dalliances? Why, a four-poster bed that speaks romance in every way of course! With white linens and neutral-coloured walls, this bedroom lives up to its romantic flair with sheer simplicity that will aim to please even the most ardent critics, your partner included.
Chandelier and other lighting fixtures
Lighten the mood with an ornate ceiling fixture. This interior design Singapore feature is a definite must-have in your romantic bedroom. You can use other light fixtures as well such as pendant lights, drum-shaped shades, and lovely bedside lamps to create a soft glow in your bedroom.
Pretty in pink
There is something about the colour pink that makes sincerity and sensuality stand out, thus making it the perfect interior design Singapore colour of choice for romance. A perfect shade of pink hits the spot and tickles your senses, so choose the right shade of pink as too much will make your room too saccharine and girly as opposed to sultry and seductive, which is what you want to achieve.
---
Interior Design Singapore:
For your customised interior design solutions, please contact
Thom Signature Interior Design
Address: 1 Irving Place, $05-06
The Commerze @ Irving
Singapore 369546
Tel: +65-6524-9677
Email: info@thomsignature.com.sg
H/T: Cromly