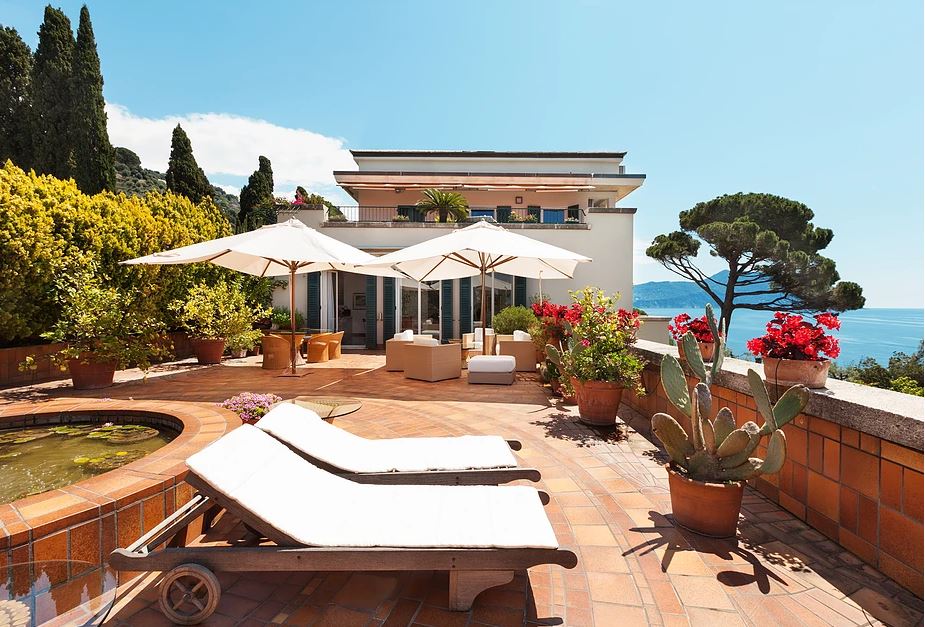 Relaxing Interior Design Solutions For Any Home
Looking to elevate your home to another level of complete and utter idyll and relaxation? Let's take a look at some great interior design Singapore ideas that will give you that level of inspiration for creating the ultimate abode of tranquility in your own home:
Leaving some breathing room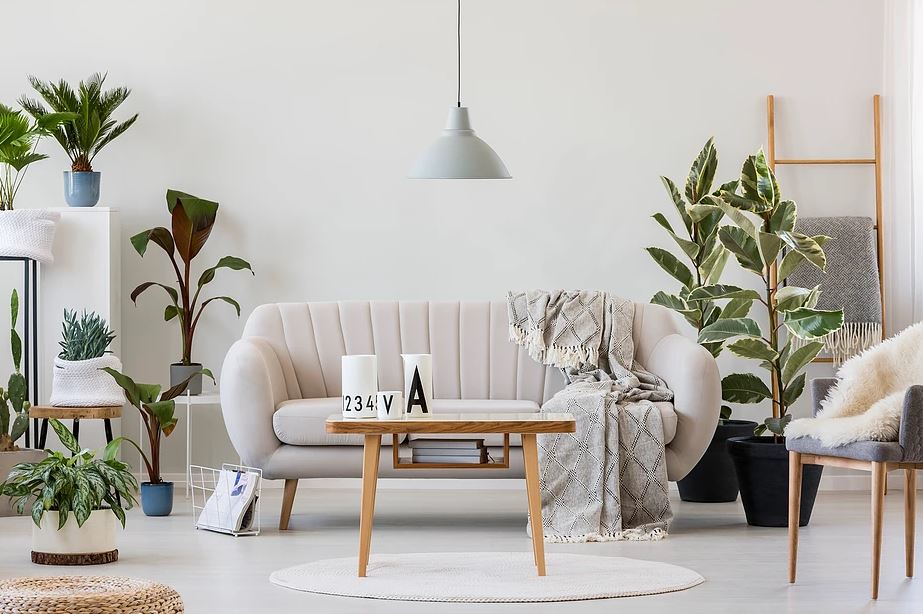 The best way to make any home feel as comfortable as possible is to leave some room to breathe. Don't believe us? Ask any interior design Singapore professional worth their salt, and they'll tell you how it's always important to make every part of your home that is visible not seem cluttered and looking like a warehouse sale. Hence, it's best to incorporate interior design Singapore ideas such as clean-cut aesthetic visuals with neatly arranged items within the confines of the space, such as your bathroom where all your toiletries and towels are neatly arranged and tidy. Also, your living room needn't be minimalist and sparse to feel relaxed, rather use small personalised touches that speak to your person without overwhelming the visual aesthetic and cluttering the space.
Adding soothing details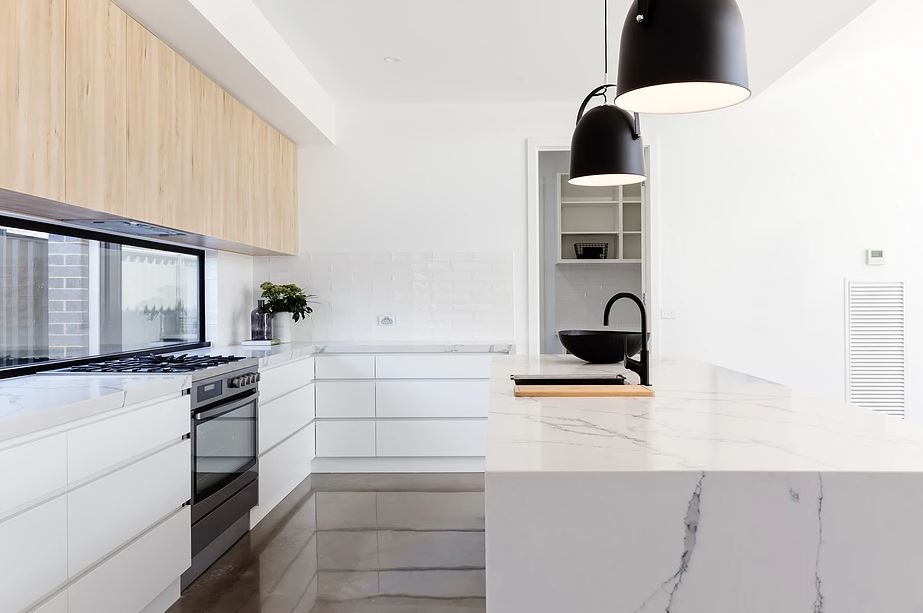 What makes you feel most calm and at ease? When it comes to interior design Singapore concepts for any home, it's always crucial to look at what makes you most at home, be it a day at the beach or spa, or even a simple trip to the cafe or park that has made you feel relaxed even on the worse days. So when it comes to recreating that feeling of absolute idyllic perfection, channel your experience through the use of colours, lighting and little ornate embellishments to set the mood and tone that best resembles your vision. For example, using wooden parquet flooring and marble tiling with a simple minimalist aesthetic might remind you of that one trip to Europe that remains a relaxing memory hence you wish to recreate the interior design Singapore look and feel within the confines of your own home.
Living in decadence
Decadence is merely the idea of indulging in something you enjoy and love, albeit to a certain degree of excess. In the case of interior design Singapore concepts and ideas, you would want to incorporate that one time you spent a night at that beautiful hotel you can't forget into your interior design to make the decor as inviting and relaxing as that moment in time. Go for luxurious details and embellishments, and work them into the overall interior design Singapore aesthetic by going for ostentatious materials and colour schemes to achieve your desired look and feel. For instance, you want to recreate the hotel room you slept in, so use similar bedsheets and pillows for your bedroom as well as a soothing yet elegant colour such as cream white or olive green for a relaxing look.
---

Interior Design Singapore:
For your customised interior design solutions, please contact
Thom Signature Interior Design
Address: 1 Irving Place, $05-06
The Commerze @ Irving
Singapore 369546
Tel: +65-6524-9677
Email: info@thomsignature.com.sg
H/T: Decoist