More Creative DIY Interior Design Elements
We last focused on some unique interior design Singapore elements that may be inspiring to you. But do you feel that may be enough to give your home that little pizazz and stylistic flair you very much desire? Here are a few interior design Singapore tips and tricks for your consideration that will definitely get your creative juices flowing:
Let your true colours shine through
Set the right tone for your interior design Singapore space by picking the right colour palette, for example if you want a more relaxed atmosphere, go for greens or blues. Make sure to use colour to your advantage throughout your home by incorporating colour in key elements such as decorations, lighting, etc. Also, try playing around with different hues of your core colours to add interest to your aesthetic while maintaining a cohesive look and also using accent colours to add interest without going overboard.
Bring a certain degree of texture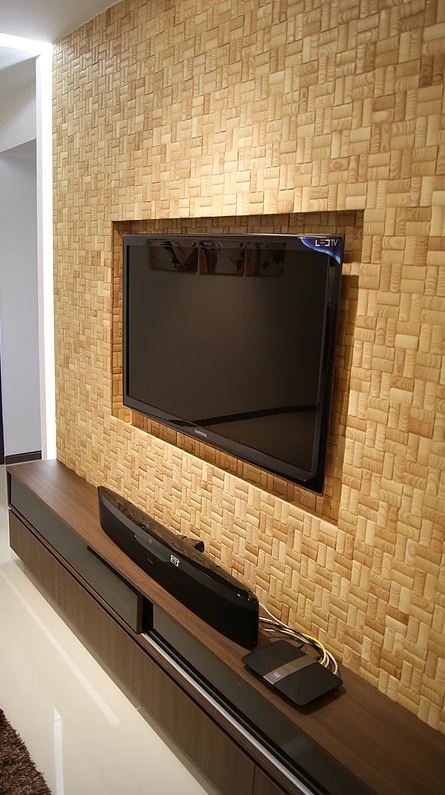 Engage your sense of touch by incorporating texture well. This particular interior design Singapore element plays a big role in how you will engage physically at home. You also want to consider how the materials you are choosing will look. Aim for an interesting mix of natural and manmade materials. In addition to actual texture, there's also visual texture (e.g. brick-printed wallpaper) which can enhance the sensory experience for your guests when they come over for dinner.
Throw in some interesting patterns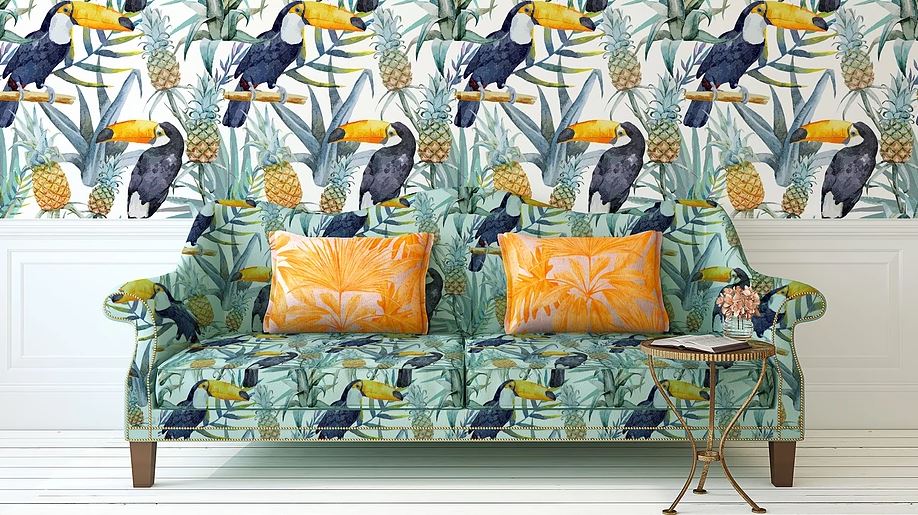 Patterns add interest to your interior design Singapore aesthetic, but still consider a subtler way of incorporating patterns into your overall interior design. The core colours you want to use, for example, can be combined to create patterns throughout your space in a less dominating way. Patterns can also break up an otherwise bland space, so whether it's florals, geometric, stripes, or motifs, the patterns you choose should balance each other. Otherwise, you might risk giving yourself a headache!
A certain shade of green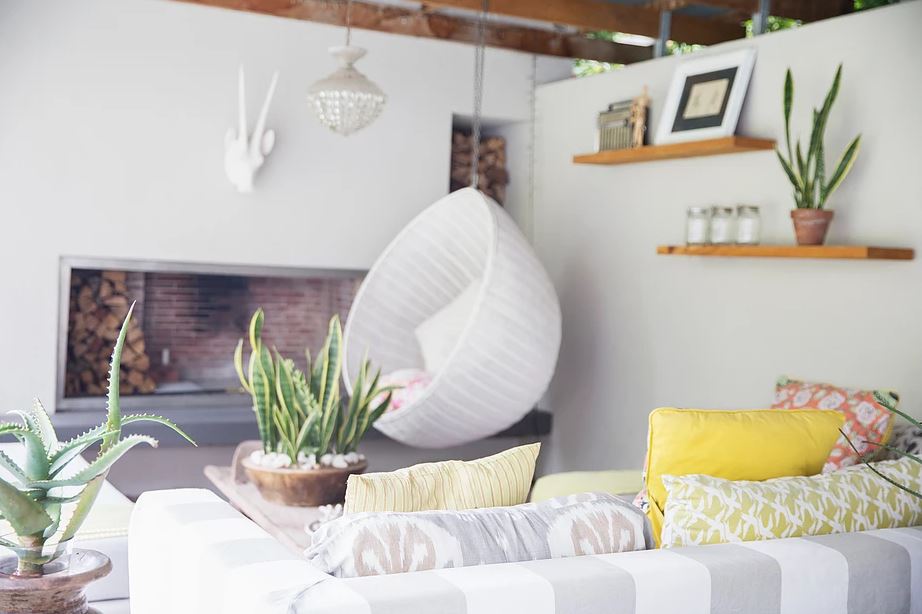 Greenery and plant life have been proven to be powerful mood boosters. In fact, they've been proven to reduce stress and even improve concentration. As an interior design Singapore element, plants can be a useful tool in helping you achieve your visual goals. Plus, they come in a wide variety of shapes, sizes, and colours. There are many ways you can incorporate plants into your interior design, including hanging plants, living backdrops and wall centrepieces.
---
Interior Design Singapore:
For your customised interior design solutions, please contact
Thom Signature Interior Design
Address: 1 Irving Place, $05-06
The Commerze @ Irving
Singapore 369546
Tel: +65-6524-9677
Email: info@thomsignature.com.sg
H/T: Eventbrite