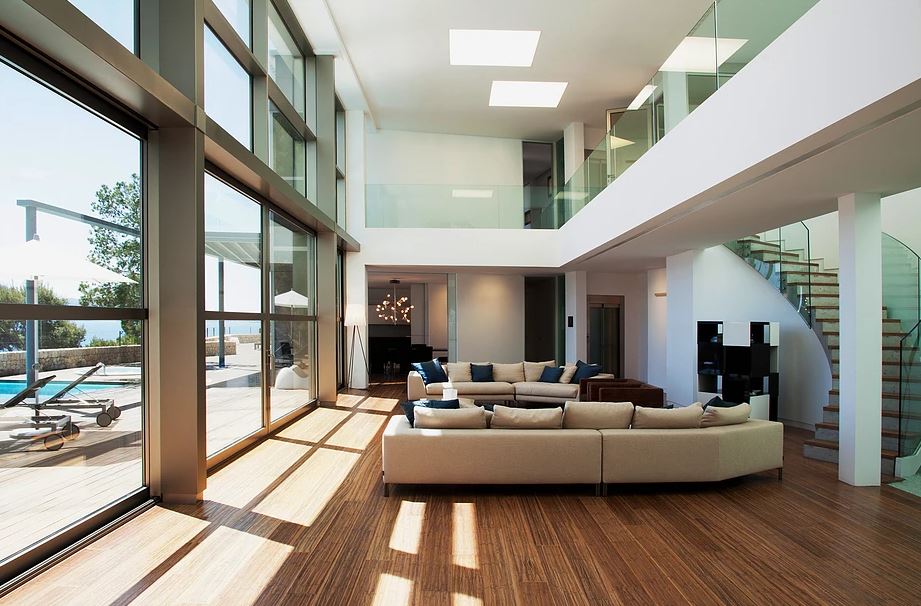 Lighting And Interior Design 101
Lighting is always a salient part of any interior design Singapore element, and without proper lighting your designs don't get the chance to shine, no pun intended. So with that in mind, what are the types of lighting many interior design Singapore firm utilise in their architecture? Let us take a look at some types of lighting and how it correlates with interior design as a whole:
Ambient lighting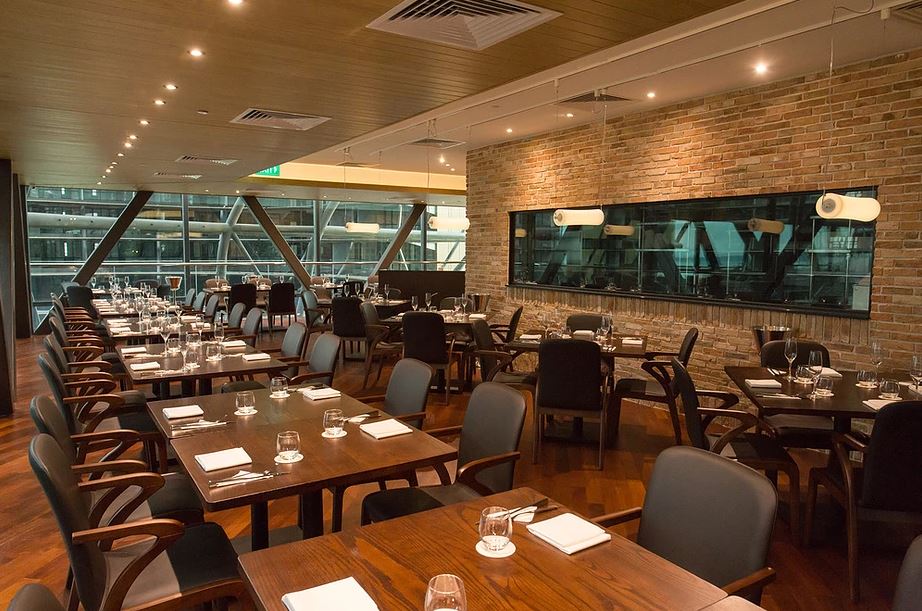 Ambient lighting in any interior design Singapore architecture is useful in that it can brighten and enhance the glow of rooms in any home. For example, lanterns and wall sconces can render an ambient lighting effect that is both aesthetically pleasing and easy on the eyes. Alternatively, using dimmer switches can also alter the ambience of any room in your home to achieve the look and feel according to your personal tastes.
Accent lighting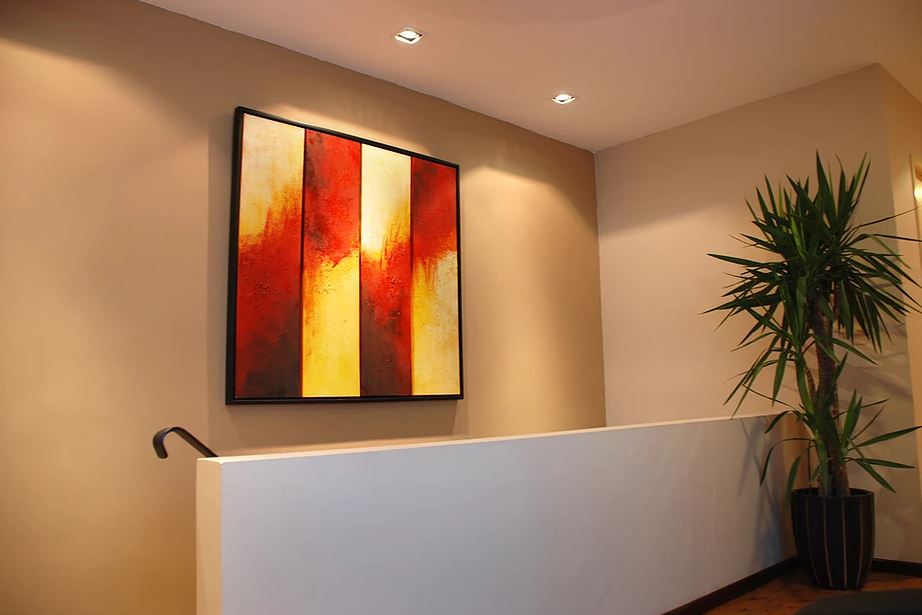 Accent lighting as a whole helps highlight the interior design Singapore architectural features of any home such as the walls and objects in any room. Halogen spotlights and table lamps for instance help create accent effect lighting. Alternatively, accent lighting can be implemented to project and show off a piece of art or a photograph hung on the wall of your hallway corridor for example to accentuate its features.
Trace lighting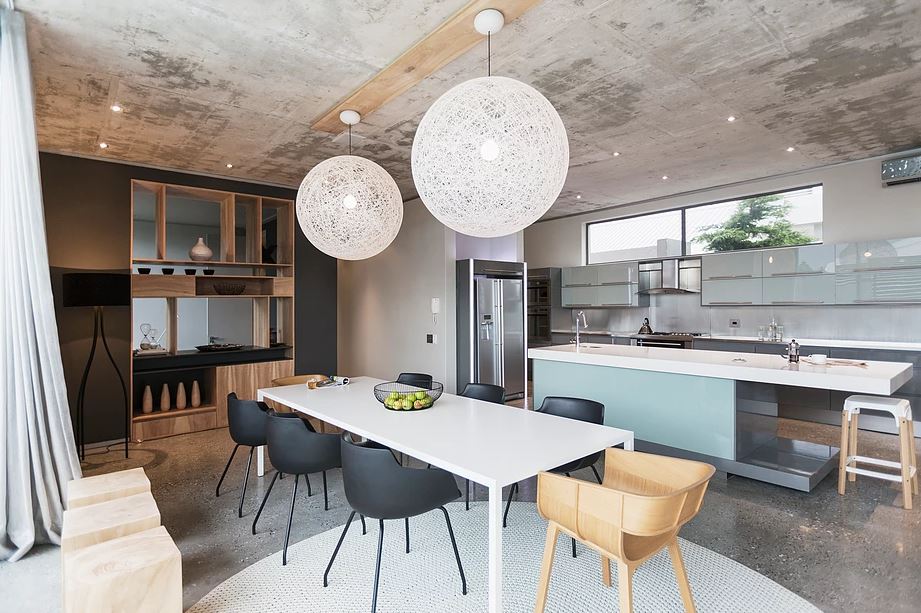 Task lighting when incorporated in interior design Singapore architecture as a whole provides localised lighting in work spaces. This helps to aid you in performing your daily tasks as compared to aesthetic lighting, which is more like decorative art to embellish the decor of your rooms. Hanging lights over the dining tables can perfectly compliment the decor of your rooms, while recessed lighting is preferred by most home owners as it provides good illumination without affecting the interior décor of the room. Task lighting can be incorporated with accent lighting to create simply beautiful interiors.
---
Interior Design Singapore:
For your customised interior design solutions, please contact
Thom Signature Interior Design
Address: 1 Irving Place, $05-06
The Commerze @ Irving
Singapore 369546
Tel: +65-6524-9677
Email: info@thomsignature.com.sg
H/T: Singapore Renovations