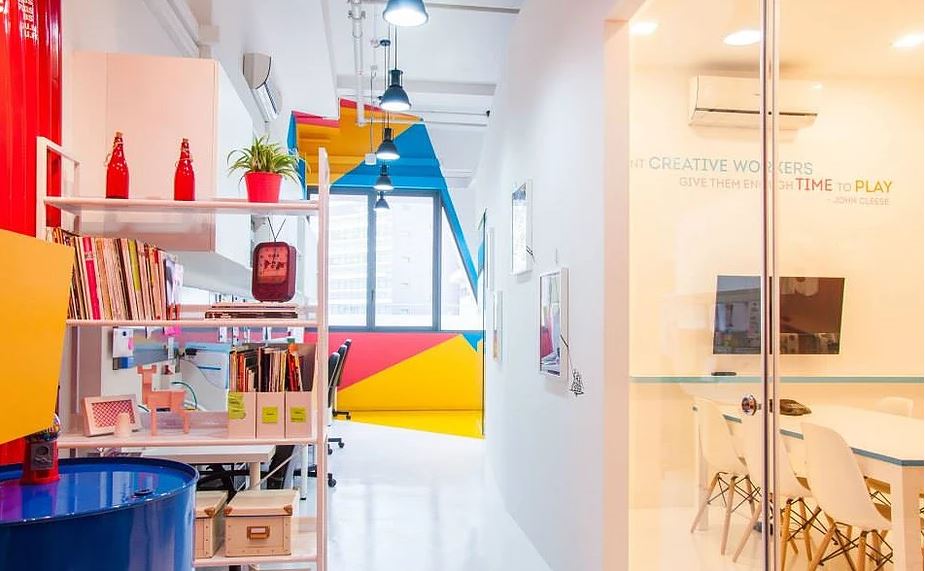 Interior Design: Why It Is So Important In Singapore
Here in Singapore, there is a growing demand for interior design Singapore firms to help design and renovate many houses into the homes of their clients' dreams. Why are more Singaporeans going to great lengths to hire the best possible interior design Singapore companies for the job? Let us take a look at some of the reasons why here:
Making the most of the limited space provided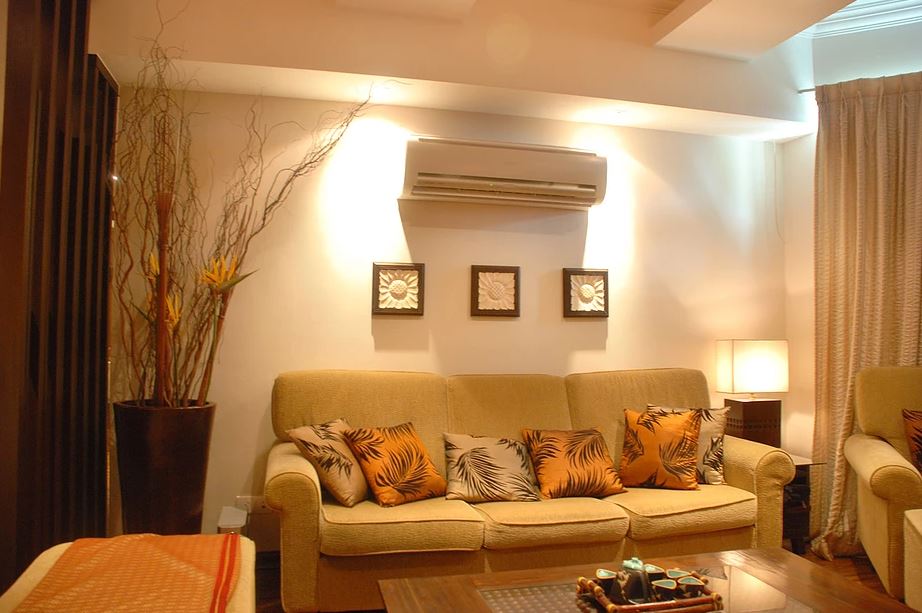 As most Singaporeans live in HDB flats, the space in their homes can be quite limited for various reasons, such as the amount of furniture or existing interior structures for example. So as to ameliorate this issue, homeowners would most likely turn to an interior design Singapore firm, found either through word of mouth or via resources such as the Internet and newspapers, to help them maximise the space while meeting their clients' design needs and wants.
Work-life balance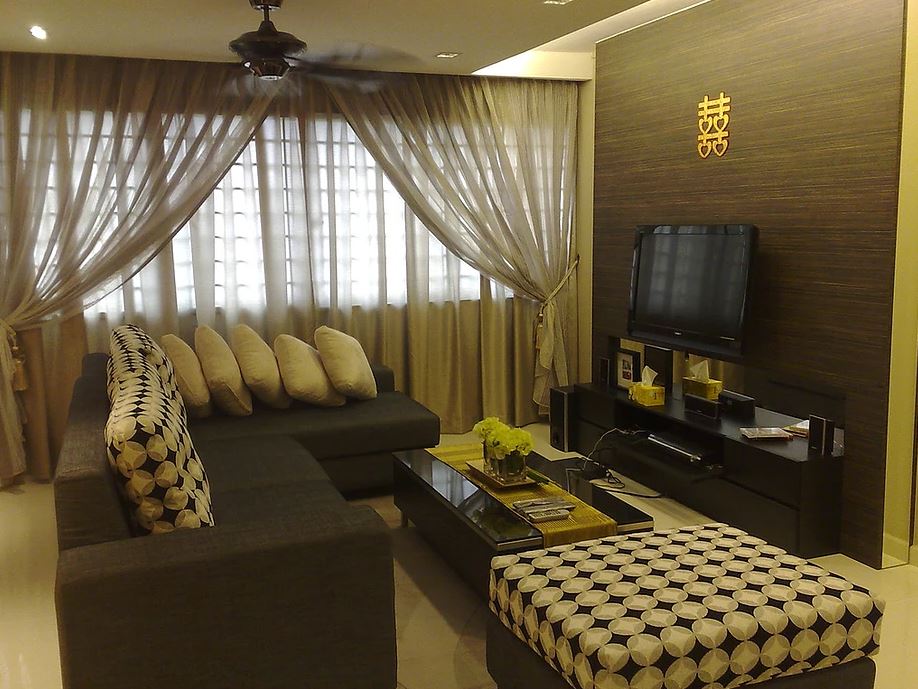 Most people in Singapore work long hours throughout the week, often coming home exhausted from a hard day's work and unable to deal with the interior design of their homes as a result. Hence, getting an interior design Singapore contractor to help take care of their interior design needs is a viable and oft-sought after alternative to help homeowners with all their interior design Singapore needs while they're away at work.
Working around budgetary constraints
A lot of times, many clients have a particular idea of what they want for their home but due to a limited budget, they might not be sure about having their requirements met. That's where interior design Singapore firms come in: not only would they be able to aid you, the client, in meeting your design requirements despite the budgetary constraints, your chosen interior design Singapore contractor will also be able to meet your target budget without any issues whatsoever and your dream home will soon become a reality!
---

Interior Design Singapore:
For your customised interior design solutions, please contact
Thom Signature Interior Design
Address: 1 Irving Place, $05-06
The Commerze @ Irving
Singapore 369546
Tel: +65-6524-9677
Email: info@thomsignature.com.sg
H/T: Renonation SG