Interior Design Ideas For A Better Home
Looking to make your home feel like a sanctuary of pure happiness and calm for you and your loved ones? Here are a few creative and ingenious interior design Singapore tips and ideas to use colours and accents into your designs to make your home the epitome of absolute joy:
Blue is the warmest colour
Now, blue may often be associated with sadness for some reason, but it's actually a truly warm and relaxing colour used by many interior design Singapore professionals that can calm even the most anxious of folks. Related to the elements of nature, soft blue on your walls or ceiling can elicit the calming effects of the clear blue sky, so inject a little blue into your bedroom to make it more fantastic!
Elevating your kitchen space
The kitchen is where delicious meals are whipped up for the whole family and hence is a great interior design Singapore space to brighten up. You can use bright warm colours such as yellow to accentuate parts of your kitchen, which is especially essential in upping the happiness factor as it's often seen as a vibrant and energising colour.
Go green with your bathroom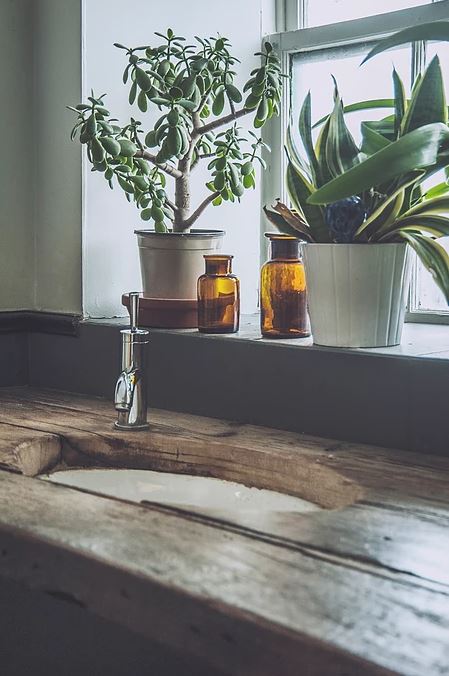 There are some far more viable interior design Singapore alternatives for creating a more green bathroom, such as adding green-coloured accents and objects that soothe you into a happier frame of mind. Bright colours can bring too much energy to this space, which can be jarring in the morning and before bedtime, hence using a slightly darker tone that also is relaxing and appealing to the eyes help create a more languid atmosphere as a whole.
---
Interior Design Singapore:
For your customised interior design solutions, please contact
Thom Signature Interior Design
Address: 1 Irving Place, $05-06
The Commerze @ Irving
Singapore 369546
Tel: +65-6524-9677
Email: info@thomsignature.com.sg
H/T: Good Housekeeping