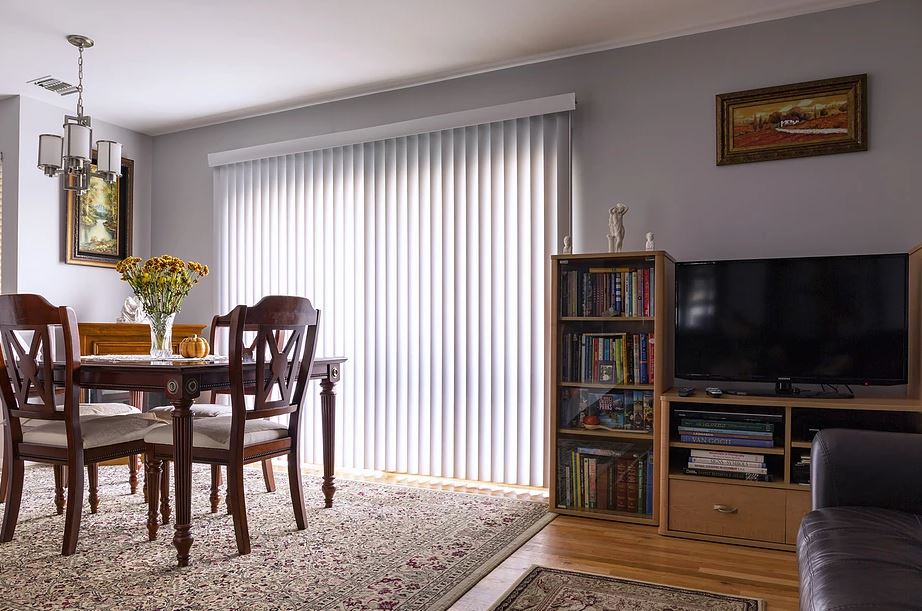 Incorporating Textiles in Your Home
Textiles are often overlooked when designing a room, partially due to the higher maintenance these series of products demand from homeowners. But textiles definitely have what it takes to spice up a mundane room and tie up pieces of the room together. Read below to find out more about textiles.

What exactly are textiles?
In Interior Design Singapore, textiles are known products made of woven, knitted or printed fabrics or surface ornamented fabrics. Here is a short list of items that are typically textiles: Throw pillows, Blankets, Floor rugs, Window treatments, Upholstery, Wall art
Why do textiles matter?
One of the powers of textiles in Interior Design Singapore is the ability to create a certain atmosphere of a space. For example, a bedroom decorated with it much silk and velvet gives off a luxurious and even royalty feeling. Pick two colours from your colour palette and select various textiles based on the two colours. This helps to create cohesiveness among the smaller designs and solidify the space.
How to utilise textiles?
After familiarising yourself with some basic information about textiles, it's time for you to find out how to play around with this medium in Interior Design Singapore. Here are the tips:
Draw inspiration from textiles
Textiles seem to be the last on the list when shopping for furniture in Interior Design Singapore. However as mentioned previously, textiles can set the mood and tone of the room and looking through textiles you like can provide some direction in designing your room. So before designing a room, choose a rug or an accent chair with design that you like and draw ideas from it. This can be patterns to incorporate, colour palette of the room or even the overall theme and tone of the place.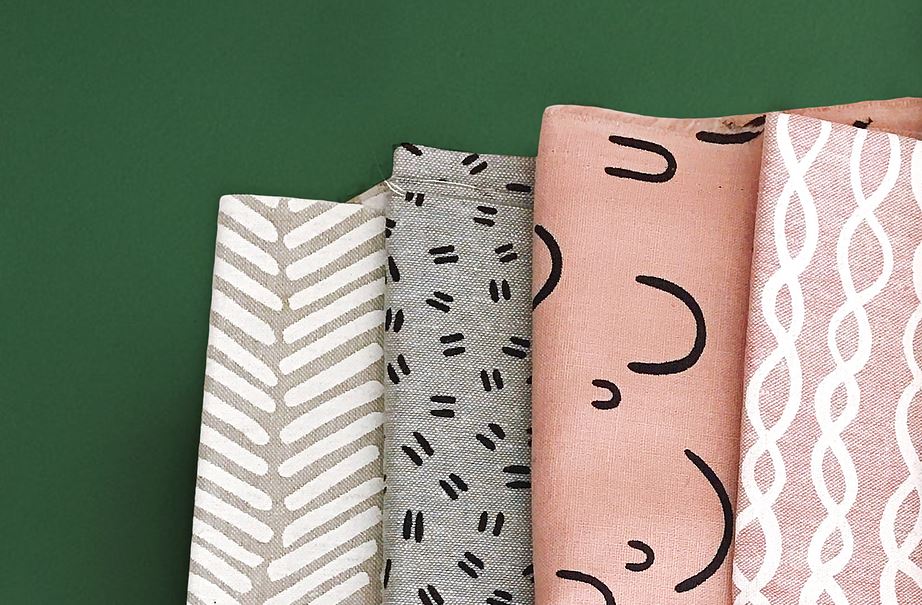 Layer Textures
In Interior Design Singapore, texture refers to the how the fabric is perceived to feel like. A great way to spice things up is to incorporate textiles of varying textures throughout your room. Create some depth and contrast by layering these textiles together!
Have a rojak of patterns, but keep your colours simple
Don't deviate from your colour palette once you've decided on it as it can make the room look confusing and overwhelming. Add visual interest by having a concoction of patterns and solids of the same colour palette.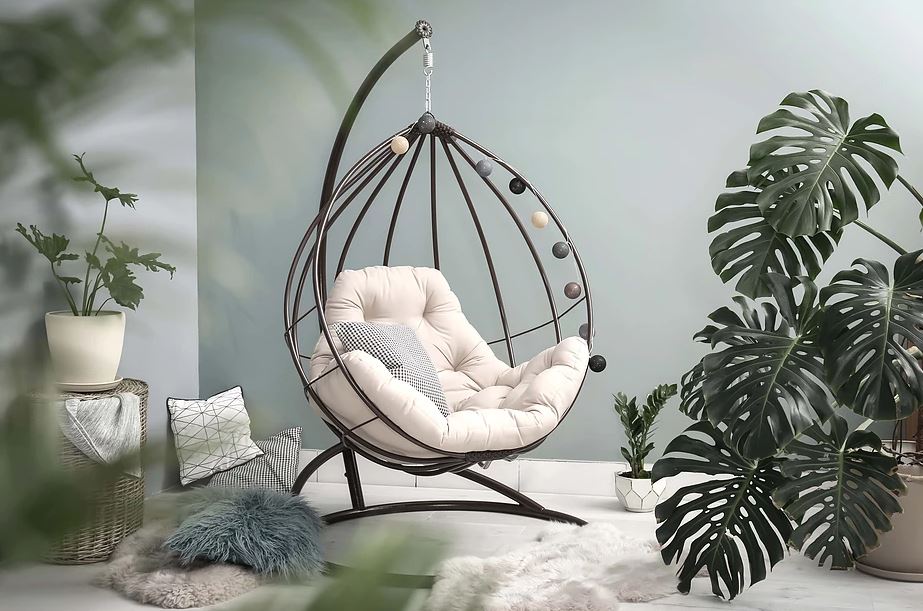 ---
Interior Design Singapore:
For your customised interior
design solutions, please contact
Thom Signature Interior Design
Address: 1 Irving Place, #05-06
The Commerze @ Irving
Singapore 369546
Tel: +65-6524-9677
Email: info@thomsignature.com.sg
H/T: Freshome