In Living Colour: The 3 Best Colours For Your Bedroom
 The bedroom is one of the most important parts of any home, and a big visual component that makes it stand out is the colour. What do we mean by that? There are only a few colour schemes that make your bedroom truly unique, so let's check out 3 of the best interior design Singapore colour schemes that will help enhance your bedroom for the better:
The colour purple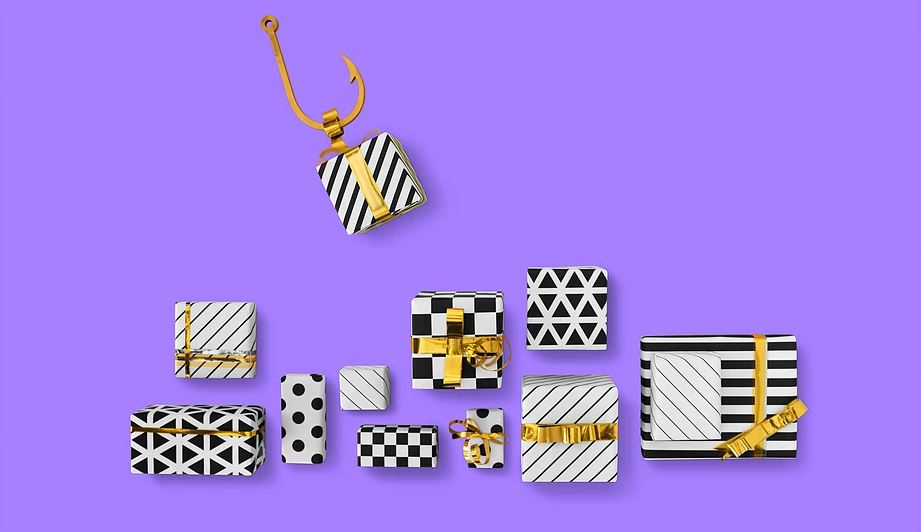 Purple is viewed by many interior design Singapore enthusiasts as being a representation of sophistication and luxury, and even seen as an embodiment of healing in all forms as used in Feng Shui. For your bedroom, you can use shades of eggplant purple interspersed with lighter shades such as lavender and lilac to boost your bedroom and add a little sensuality into the interior design Singapore decor as a whole.
Blue is the warmest colour
Blue is often recognised as being tranquil and serene, and many interior design Singapore decorators have used this colour in many bedrooms which has resulted in many a good night's sleep for their clients. If you want to utilise blue, use a lighter shade together with some warmer neutral colours such as white to create an atmosphere of complete idyllic calm. If you want to reduce stress in your life and get a good sleep every night, go for blue!
Going green!
Green is a colour often associated with nature and many interior design Singapore decorators use this colour for their more eco-friendly clients! Not only is green a calming and restful colour, it is popular amongst young couples looking to start a family as green is associated with fertility and birth. For your bedroom, use relaxing shades such as teal and green apple in concomitance with more vibrant shades such as lime for a truly refreshing change of pace in your bedroom.
---
Interior Design Singapore:
For your customised interior design solutions, please contact
Thom Signature Interior Design
Address: 1 Irving Place, $05-06
The Commerze @ Irving
Singapore 369546
Tel: +65-6524-9677
Email: info@thomsignature.com.sg
H/T: Renonation SG