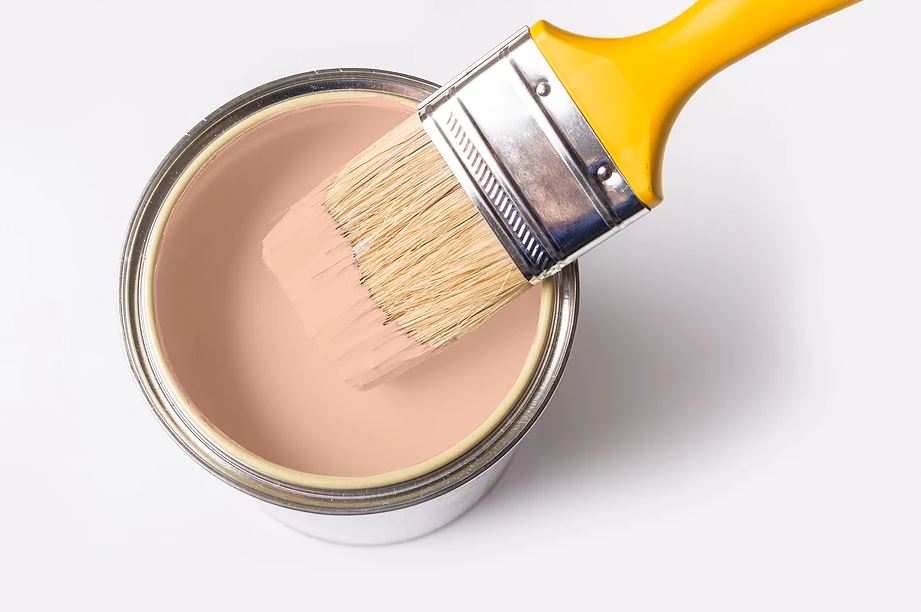 How To Renovate Your Home On A Budget
Do you want to get parts of your home fixed up, but don't have the cash or ample funds to pay for renovation costs? Well, not to worry! We have some great and affordable interior design Singapore tips and tricks to get your home renovated on a tight budget so you won't have to fret about the high cost of renovation:
Buy your own paints if possible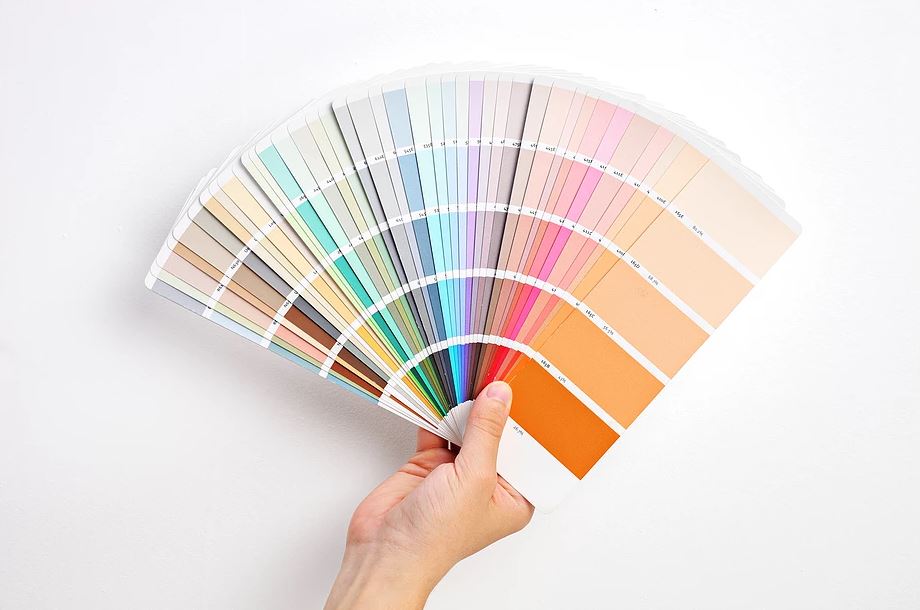 One interior design Singapore tip to keep up your sleeve is to buy the paints and additional materials needed for your home renovation yourself, even if you hire painters for painting your home, which is a great way to save you a lot of money and time. Remember, there are a ton of commissions and promotions involved when buying paints and accessories yourself, so make use of them pronto!
Use your own artwork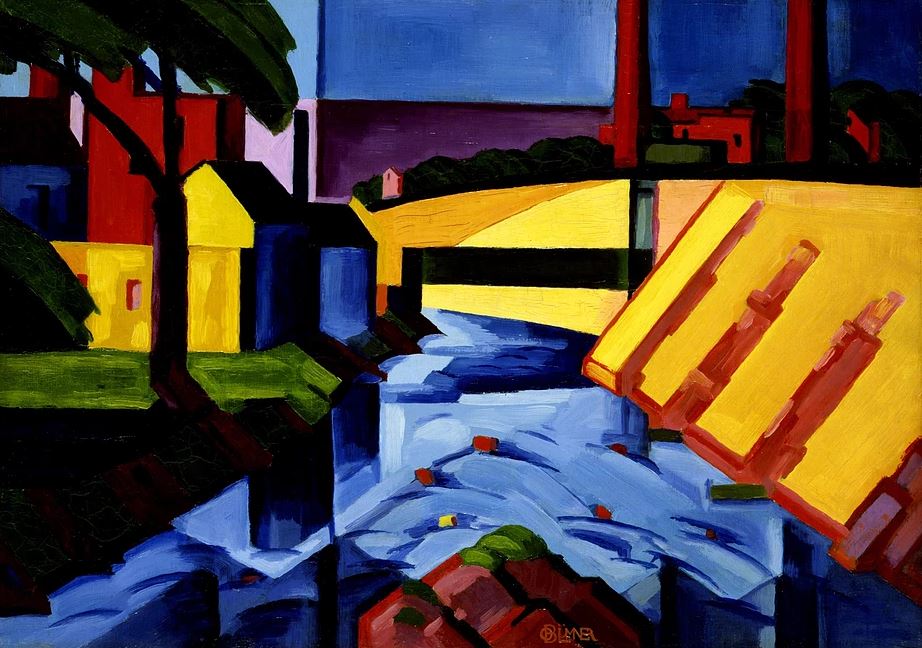 Instead of buying various artwork and other decorative embellishments that could possibly put a dent on your budget, why not create your own personalised artwork up in your home as a way to show off your creativity and save money as a great interior design Singapore trick. Via this one idea, you can give a more personalised look to your home and if you like, you can also use your photographs to decorate the walls of your home, such as those photos you took on your last vacation to Melbourne for instance. Use matte frames for a more decorative and safer option not to mention their low cost compared to other more ostentatious frames.
Get a loan asap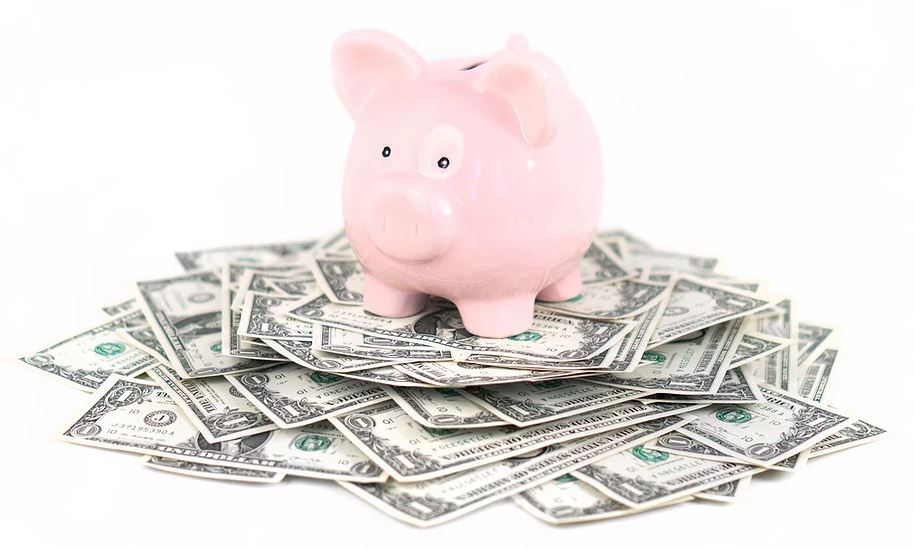 Worse come to worse; if need be, you can supplement your limited budget for home renovation by applying for a bank loan, although this is only an interior design Singapore tip that should be utilised when you absolutely need it. But before applying for a loan make sure that you will be able to repay the loan without any financial stress on your routine budget. That way, you won't be worried about the expenditure and you'll still be able to repay the loan without any problems.
---

Interior Design Singapore:
For your customised interior design solutions, please contact
Thom Signature Interior Design
Address: 1 Irving Place, $05-06
The Commerze @ Irving
Singapore 369546
Tel: +65-6524-9677
Email: info@thomsignature.com.sg
H/T: Singapore Renovations