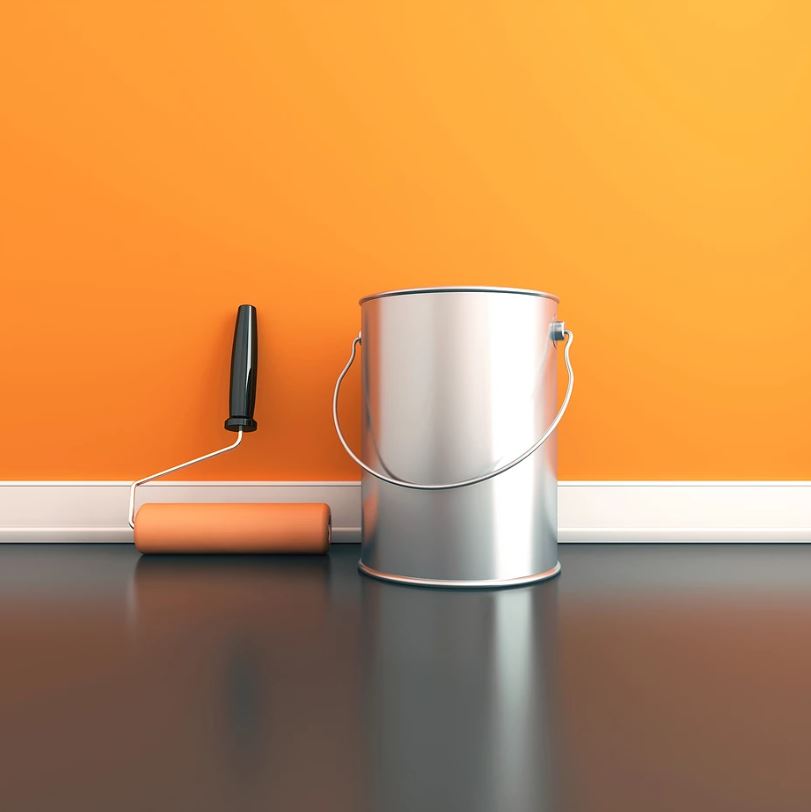 How To Paint Your Home In Style
Looking to add a fresh coat of paint to your HDB flat, condominium or anywhere else? We got you covered! Splash on some colour with these helpful interior design Singapore tips and tricks you can use stress-free:
Go your own way with confidence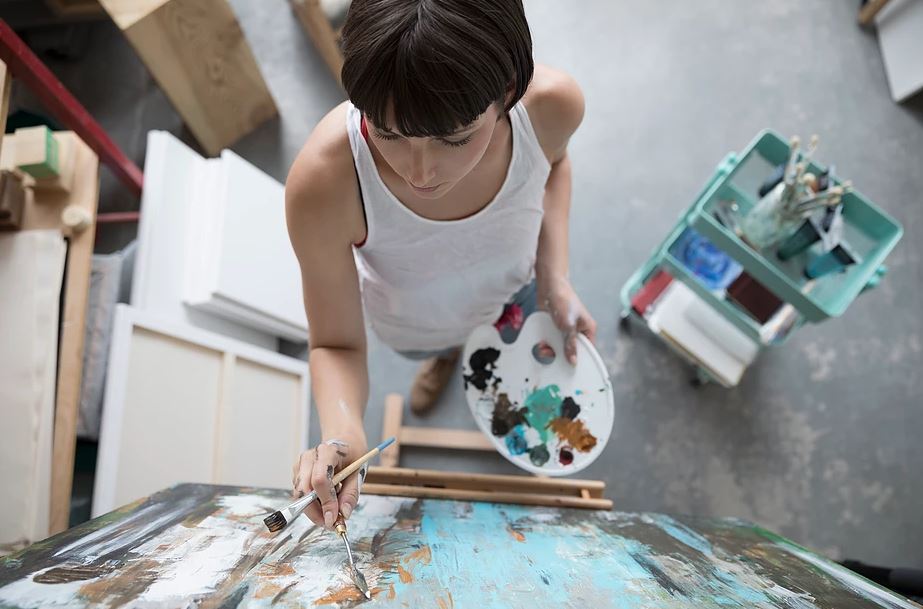 When it comes to painting your home in style or getting an interior design Singapore contractor to do the work for you, there really is no wrong or right way to add some colour to the proceedings, so long as you stay true to who you are aesthetically. Your aim should be to please the senses, and we don't mean guests visiting your home! Determine what your favourite colours are and try to blend them harmoniously in true interior design Singapore fashion. Just keep in mind that the result should be something you will not tire of looking at for the duration of your time living in your condo.
The 'golden ratio'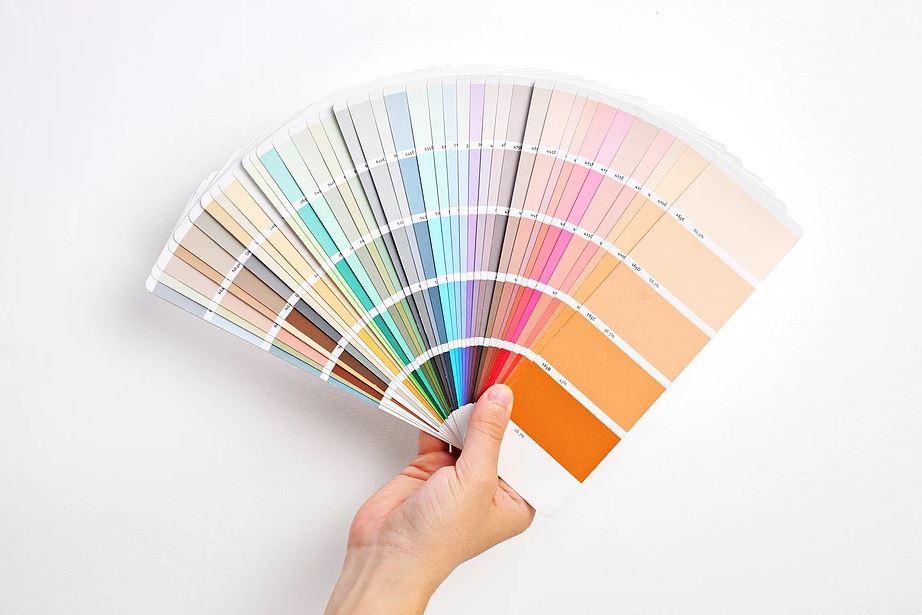 Interior design Singapore designers and contractors all have an unwritten rule when it comes to painting any home. This 'golden ratio' is also known as 60-30-10, which means that 60% of the colour should come from the painting on the walls and ceilings, 30% from the furniture, and 10% from the accessories and pieces that you add to the room. All of these elements should complement with each other, but remember where most of the colour should come from so as not to make them seem in constant conflict. Use your discretion in this case to determine which colour you want as the dominant shade and which other colours will act as complimentary aides.
Picking your own colour scheme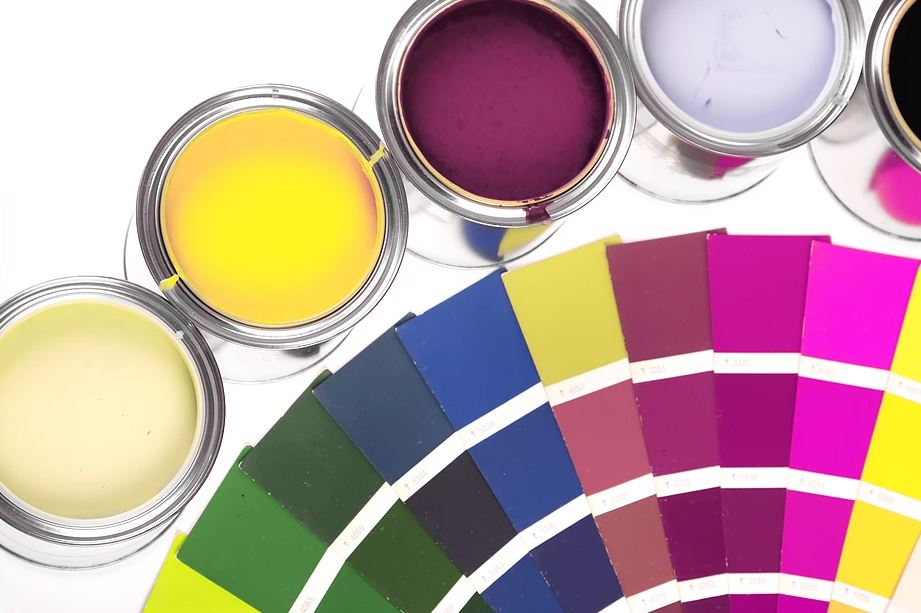 Lastly, it's very important as an interior design Singapore rule of thumb to pick a particular theme for your home. Although your favourite colour should be the dominant colour in your theme, you still need to blend it with other colours in harmony. For example, if you like the colour red, certain shades such as burgundy and crimson can mix well with pink or even neutral colours such as white. However, it's best to avoid adding too many colours to this theme, as it will negate the purpose of choosing a theme. Said hues of reds will no longer be recognisable if you added splashes of greens and blues to it, for instance, so be careful. Alternatively, you can get in touch with an interior design Singapore contractor who can adeptly balance your preferred colours and themes well for you!
---
Interior Design Singapore:
For your customised interior design solutions, please contact
Thom Signature Interior Design
Address: 1 Irving Place, $05-06
The Commerze @ Irving
Singapore 369546
Tel: +65-6524-9677
Email: info@thomsignature.com.sg
H/T: Singapore Renovations