How To Minimally Design Your Condo 101
When you move into your new condo, there's always a chance you might want to go for an interior design Singapore look that attracts you on a personal level. However, you might also want to get rid of unnecessary clutter in your home that would otherwise mess up the aesthetic. So, allow us to give you some great interior design Singapore tips on adopting a minimalist design for your home:
Break your bad habits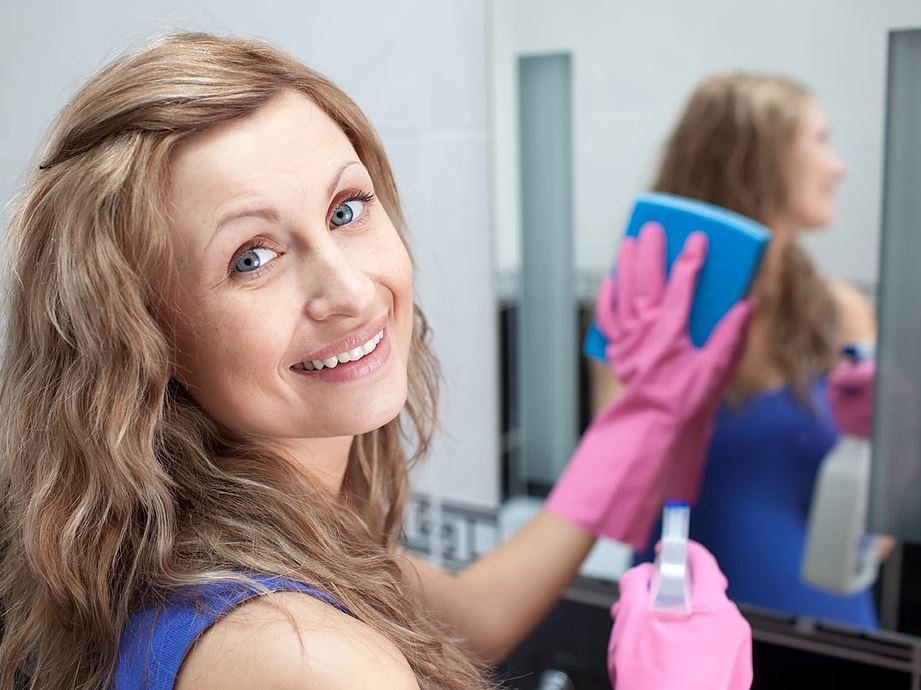 Keeping your condominium free of any clutter is one of the most important things to keep in mind. Hence, use this rather crafty interior design Singapore tip: regardless of the time of day, make sure that you can do other small tasks, i.e sorting your mail or putting your laundry in a basket. This will make tidying up and maintaining your space easier thus making your home look more aesthetically pleasing to the eye.
Cleaning your countertop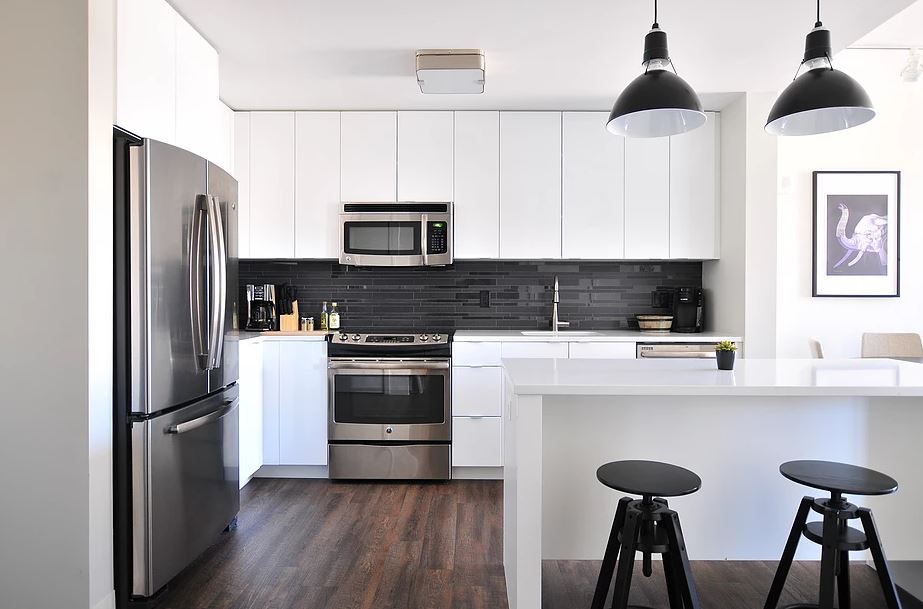 When you get home to your condo, try to make it a habit to clear your countertops every night if possible. Nothing makes your home look more organised and tidy than a clean interior, especially a countertop that's spick and span. Therefore, take an interior design Singapore tip or two and make sure you make the effort to store unneeded things away into your cabinets and drawers after use or if you're not even using them for any purpose whatsoever.
Get rid of unnecessary clutter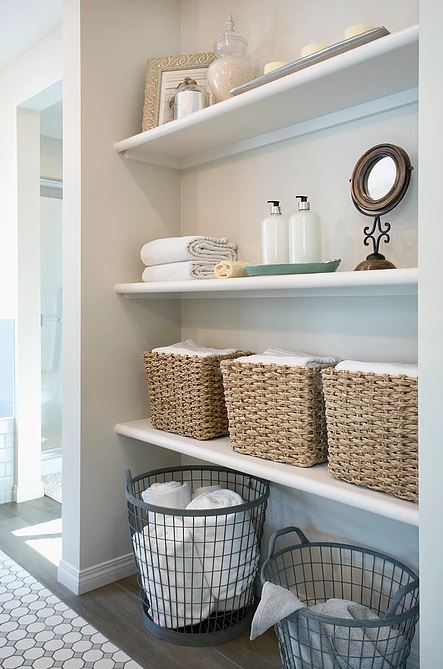 Going for a minimalist interior design Singapore look and feel is not just about having an organised condo, it is also about learning to live less whilst keeping only what's important, such as the bare essentials for instance. Hence, always be mindful of the stuff you bring inside your home because it might just become clutter. Take only the things that you need to use and get rid of anything that might just add to the clutter.
Sort out your clothes
Always remember this interior design Singapore rule of thumb when it comes to discarding old clothes at your new condo. When you buy a new dress for instance, discard one old dress that no longer fits you or is worn out. Likewise, if you've bought a new pair of shoes, time to swap out the pair that has already been worn out a long time ago. You can maintain the number of things you own and minimise clutter in your home at Stirling Residences Singapore in the process.
---
Interior Design Singapore:
For your customised interior design solutions, please contact
Thom Signature Interior Design
Address: 1 Irving Place, $05-06
The Commerze @ Irving
Singapore 369546
Tel: +65-6524-9677
Email: info@thomsignature.com.sg
H/T: Cromly