How To layer In Interior Design
Layering may not be an official principle of design but it certainly helps different aspects of the room to complement one another while still having their own place to shine. In this article, we will explain what layering is and how exactly to go about doing it.
What is layering in interior design?
Layering is a term commonly used in those living in colder weather and the winter season. While this doesn't apply to Singapore, the concept of layering applies to Interior Design Singapore. Just like fashion, layering in interior design is about having separate design elements put together and creating a cohesive look overall.
What can you layer?
Once you know what layering is, the next step is knowing how to make it happen. In order to start layering effectively, you need to be aware of each component in a room.
Layering in Interior Design Singapore may sound daunting but it'll be much better when you're clear of what can be layered. Here are the categories of design elements that can be layered: Decor, Flooring, Wall Coverings & Hangings, Furniture, Textiles, Lighting

How to make it effective?
For layering to be effective, each layer must be distinctive and there needs to be plenty of intense contrast for you to clearly differentiate between them. Here is an non-exhaustive lists of ways you can create contrast between layers in Interior Design Singapore: Using complementary colours, utilising a bold design in solid colour, pairing metals with natural materials, mixing big and small, hard and soft, smooth and rough pieces together.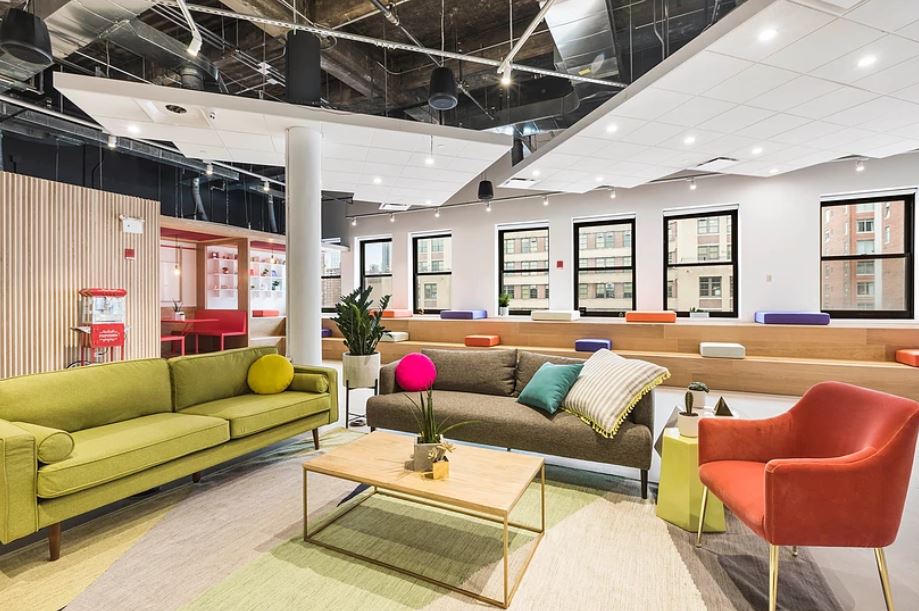 Incorporate some common features
While this seems contradictory to the previous point in Interior Design Singapore, the contrast will be overwhelming without some common points to piece different parts of the room together. Adding a few layers of a similar thread (e.g. color palette) makes your design look intentionally tasteful. For example, if you are planning to get mix smooth and rough pieces of furniture together, get them in the same color palette for them to be harmonious.
---
Interior Design Singapore:
For your customised interior
design solutions, please contact
Thom Signature Interior Design
Address:
1 Irving Place, #05-06
The Commerze @ Irving
Singapore 369546
Tel: +65-6524-9677
Email: info@thomsignature.com.sg
H/T: Freshome