How To Design Your Home With Flair 101
Looking to expand your home space in creative ways? We have some creative design ideas just for you! Here are a few interior design Singapore ideas that you can use for your consideration:
Using windows and rearrangements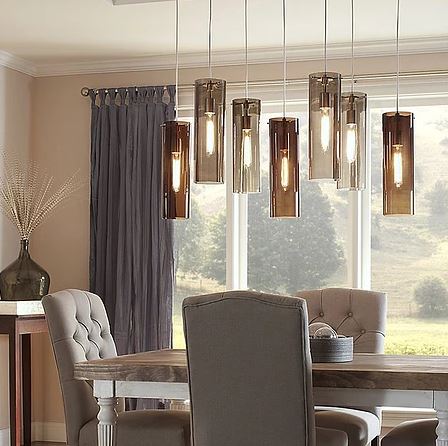 One interior design Singapore tip in mind that you can use at home is to rearrange the furniture around while getting rid of all the possessions that contribute to the clutter in your home. Why not also make use of windows and even mirrors to create a sense of spaciousness through illumination of your home and creating an artificial sense of space throughout.
Tasty kitchen updates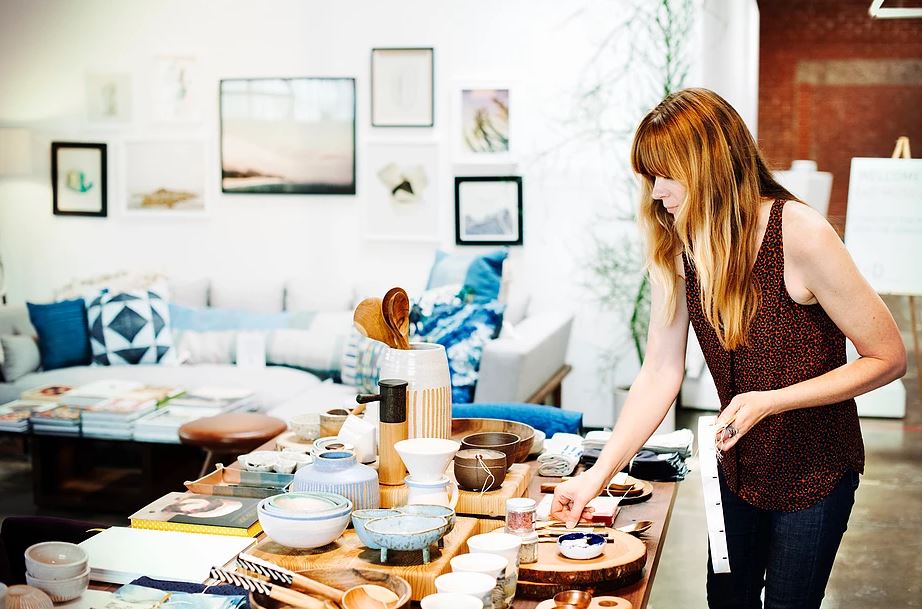 Updating your kitchen will not only allow for certain interior design Singapore embellishments, such as a kitchen island to serve as a buffet table where guests can gather to grab their food and even sit around to mingle in some light conversation as they eat, but does well to make the environment a little more comfortable and effervescent for your guests on any given occasion, so to speak!
Let your true colours shine through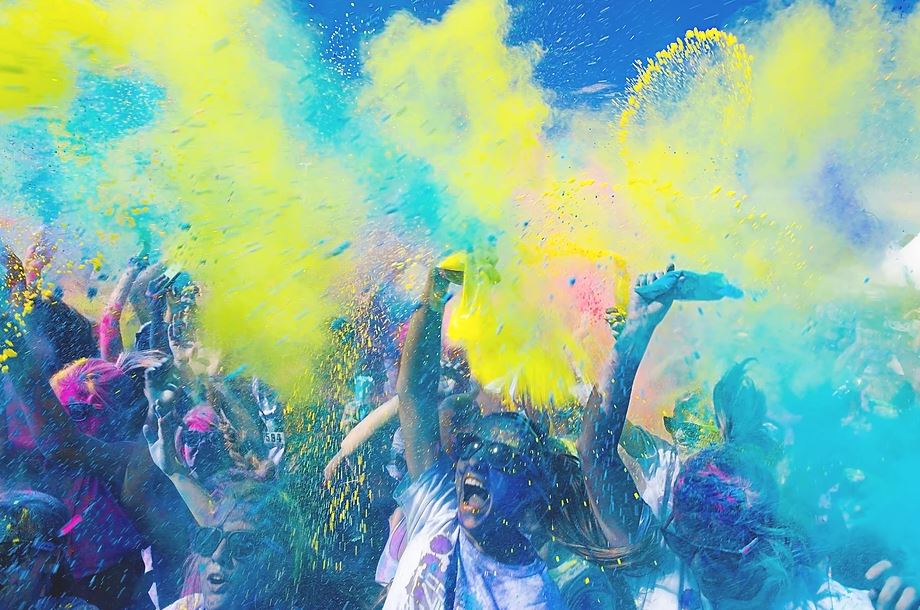 Use myriad colours and shades you think best represents your inner fabulous self, or get new furniture from any interior design Singapore store islandwide that you would love in your home, for instance. Remember, your home as a whole is meant to be a reflection of who you are as a person and not as an IKEA showroom, so use these tips to your advantage to make your home every bit an extension of who you are!
---
Interior Design Singapore:
For your customised interior design solutions, please contact
Thom Signature Interior Design
Address: 1 Irving Place, $05-06
The Commerze @ Irving
Singapore 369546
Tel: +65-6524-9677
Email: info@thomsignature.com.sg
H/T: 99.co