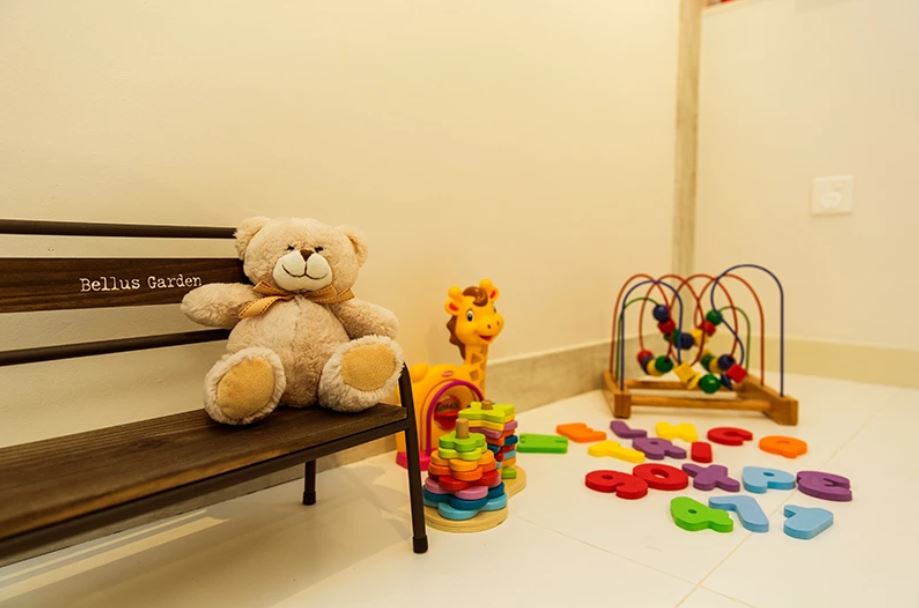 How To Childproof Your Home In A Nutshell
If you have plans to raise a family, you would like your child to be raised in an environment that is safe and cohesive for them. So how would you go about making your home as childproof as possible? Here are some interior design Singapore tips and tricks to help your home be a safe and childproof home for your children, so here we go:
Get to planning your home and hire a good contractor
When it comes to planning the best ways to childproof your home, it's always best to engage a contractor per your chosen interior design Singapore firm to help with the process. Don't just pick someone willy-nilly because your interior design Singapore firm said so; use your discretion to decide on someone who has a wealth of experience when it comes to childproofing and if need be, engage them in friendly discussion to inquire about their expertise. Also, be aware of the childproofing process based on your children's age; as they grow up, be sure to make certain adjustments to your home with the help of your interior design Singapore contractor to accommodate your kids.
'No-go' zones for young children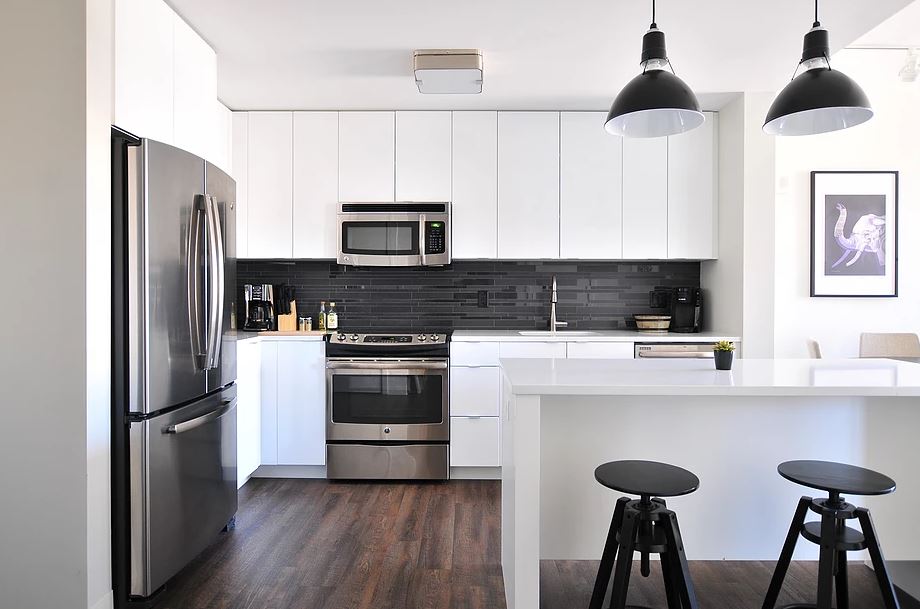 Two big red zones that are practically off-limits to infants and toddlers are your kitchen and bathrooms for various reasons, so to ensure that your child can safely navigate these areas without hurting themselves, here are a few interior design Singapore safety features that you can implement. For instance, in the kitchen you can install safety latches on cabinets and drawers within reach of your children to prevent them from injuring themselves with life-threatening household items such as knives and pots & pans. As for bathrooms, unplug all electrical appliances such as hair dryers and store them safely away, and install toilet locks on your toilet bowl to ensure your child doesn't slip and fall. These are just a few precautions to take note of, so discuss with your interior design Singapore firm about this asap.
Safety always comes first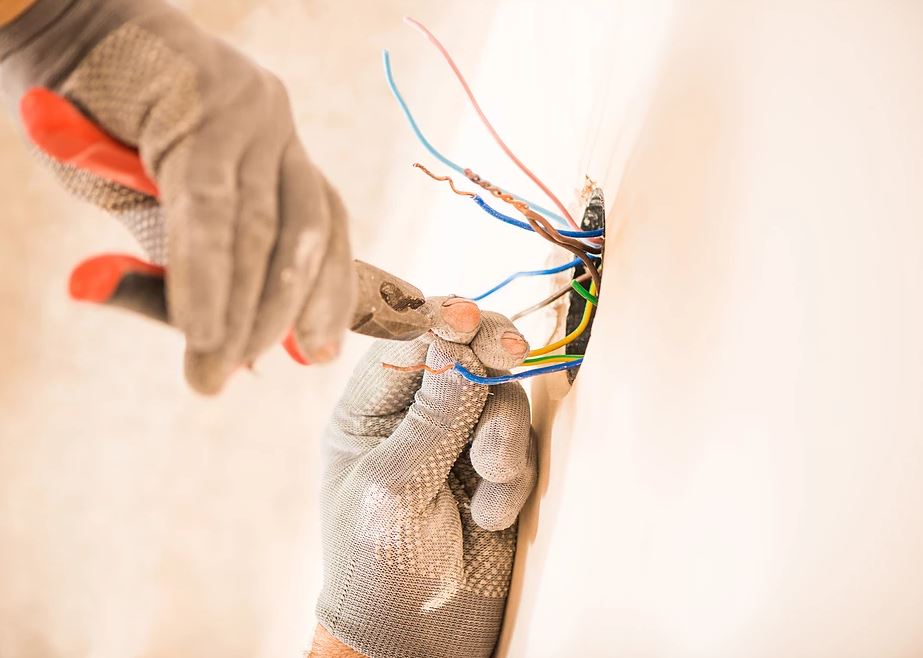 Safety is always of utmost importance no matter what, especially where children are concerned. Therefore, some great interior design Singapore safety tips to take note of include covering unused electrical sockets with safety caps, for instance. Other interior design Singapore safety tips of note include making sure outlets near any water source such as faucets and sinks are updated with ground fault circuit interrupters to turn off electricity if appliances were to fall into water, or installing smoke detectors in your home especially the kitchen and living room and having a fire extinguisher stashed away within accessible reach in case of a fire. All these little precautions can do a lot to ensure your children are always safe and secure in the comfort of their own home.
---
Interior Design Singapore:
For your customised interior design solutions, please contact
Thom Signature Interior Design
Address: 1 Irving Place, $05-06
The Commerze @ Irving
Singapore 369546
Tel: +65-6524-9677
Email: info@thomsignature.com.sg
H/T: The New Age Parents