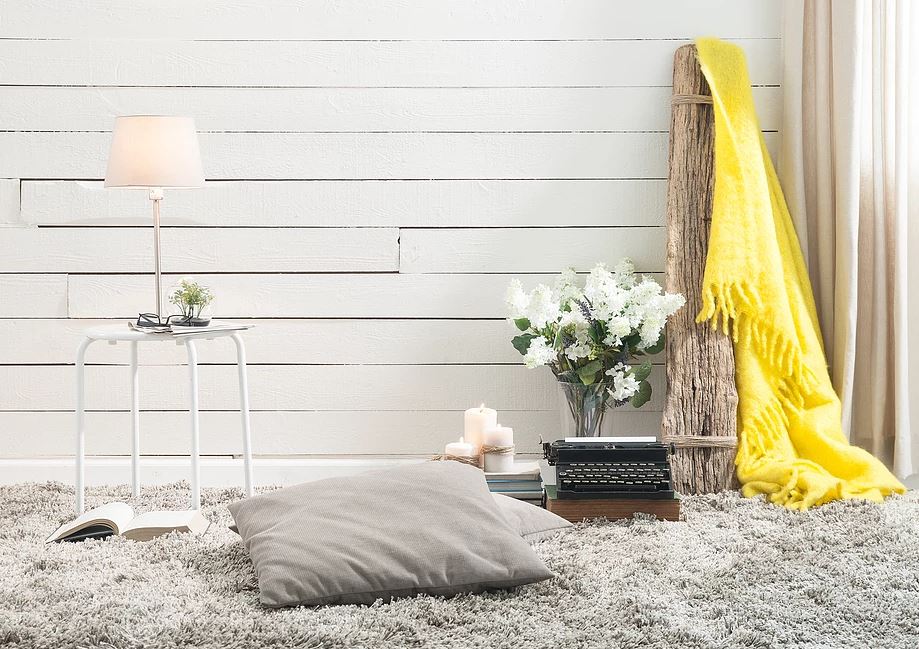 How To Avoid Hidden Costs During Your Renovation
Interior Design Singapore: Renovating your home can be pretty costly as it is, but what happens when those pesky hidden costs are involved and you didn't even know about them? Here are some great interior design Singapore tips and tricks to avoid paying those hidden renovation costs without any hassle:
Make sure no additional work is done
This means that the contractors hired by the interior design Singapore firm in charge of the renovations didn't go over your head and perform extra tasks that end up taking more time and money, thus eating into the renovation timeline. If there was indeed additional work conducted without your knowledge that is not part of the renovation contract, such as installation of window grilles and door locks for instance, check with the interior design Singapore firm you hired to let them deal with these discrepancies accordingly.
Don't accept renovation packages blindly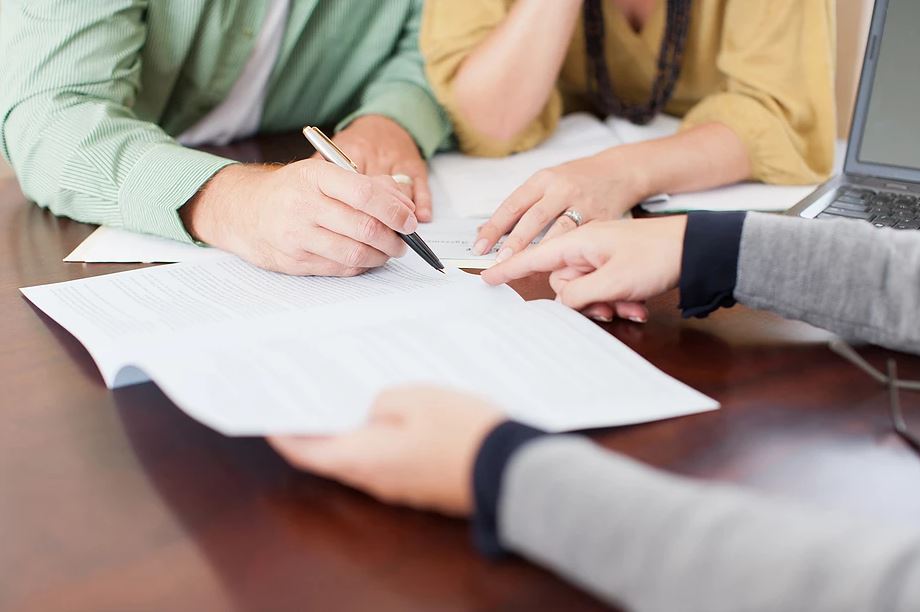 More often than not, most interior design Singapore firms will offer you some of package deal replete with certain discount percentage and additional perks at no extra cost. While they may seem too good to be true, don't accept these packages blindly! Make sure to peruse them carefully and ask as many questions as need be if you have to. You can also ask your interior design Singapore firm if parts of the package can be offered a la carte or altered so you pay at a lower cost, for example.
Get quotations from various interior design firms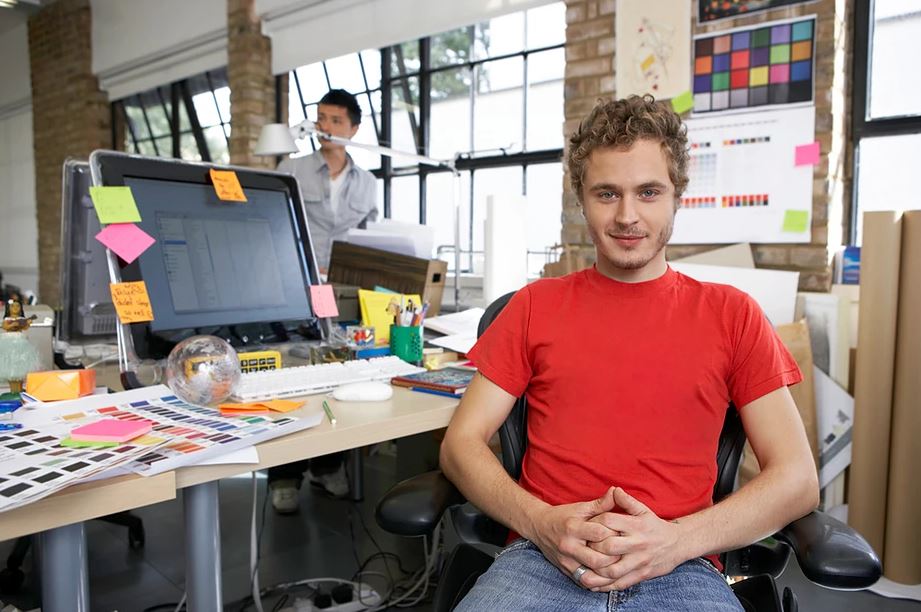 This is a great tip for picking out the best interior design Singapore firm for the job! Get on the Internet and Google search various possible interior design Singapore companies that might interest you and may even offer services that you find incredibly convenient and cost-saving. Send quotations to each of your chosen interior design Singapore firms along with a list of criteria for your renovation; that way you can make comparisons to pick out the interior design Singapore that best suits your needs. Problem solved!
---
Interior Design Singapore:
For your customised interior design solutions, please contact
Thom Signature Interior Design
Address: 1 Irving Place, $05-06
The Commerze @ Irving
Singapore 369546
Tel: +65-6524-9677
Email: info@thomsignature.com.sg