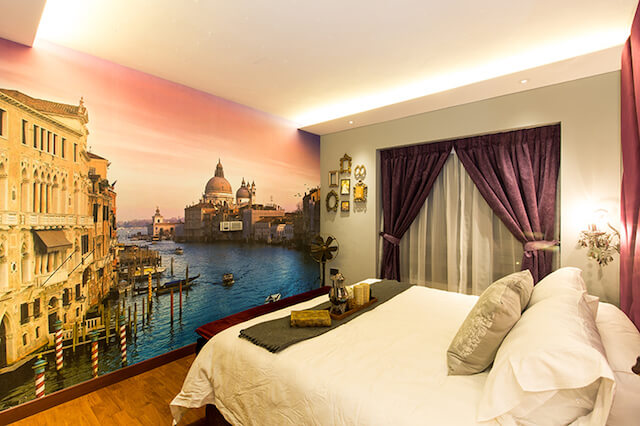 How Can An Interior Designer Make Your Dream Home A Reality?
You have just received the keys to your new home, or you may be living in your old house, but you have grown tired of the interiors over the years.
These two situations call for one thing: a makeover.
Deciding on whether to make interior changes is not as easy as it sounds. More often than not, it requires you to spend a sum acquiring new items or improving the old ones.
If you have no experience in the interior design industry, you could work with an interior design consultancy in Singapore to help achieve your dream house.
If you are on the hunt for a Singapore interior design consultancy firm or consultant, consider the following:
Hire a reliable and experienced expert
A lot of work is put into redesigning a home. Choosing fabrics, the right furniture, correct paint, bedroom renovations, and so much more.
Only an expert who understands what you need can help you beat all these odds.
Experts will work with you and even suggest areas of improvement if needed. Let your interior designer know what you want but make room for possible changes that may arise as the revamping progresses.
Inform your expert on your design needs and budget
More often than not, homeowners do not make known what they need and their budget to consultants.
Without informing them about this beforehand, it may cause some conflicts later on. This occurs when an original idea is not met or when the amount spent exceeds the allotted budget.
To avoid this, discuss with your interior designer your expectations and allocate a budget before you start any redesigned process.
Take note that an expert will always point out the advantages and disadvantages of different elements in the project as per your outline. This makes sure that you know what you are doing and that your expert is reliable.
Choose an expert open to incorporating different elements
Interior designers need to know and address areas that you may have overlooked. For example, a house with pets or one that also serves as an office. Homeowners tend to forget that such factors are very crucial in interior design.
A professional will help you choose furnishings and furniture that is pet-friendly, children-friendly and can have the multi-function of being used in a home office.
Your interior designer would help to work within your budget without neglecting any key areas in your home. He or she would also help you to avoid unnecessary overspending and making uninformed choices that may be very costly.
Conclusion
Interior designers definitely come in handy when you want to turn your simple home into your dream home.
From condominium to landed property interior designs, choosing an expert to help you with redesigning is not easy but shouldn't be overlooked.
Homeowners can use the above tips to help them choose consultants that will help them achieve their dreams without overspending or neglecting areas at home.