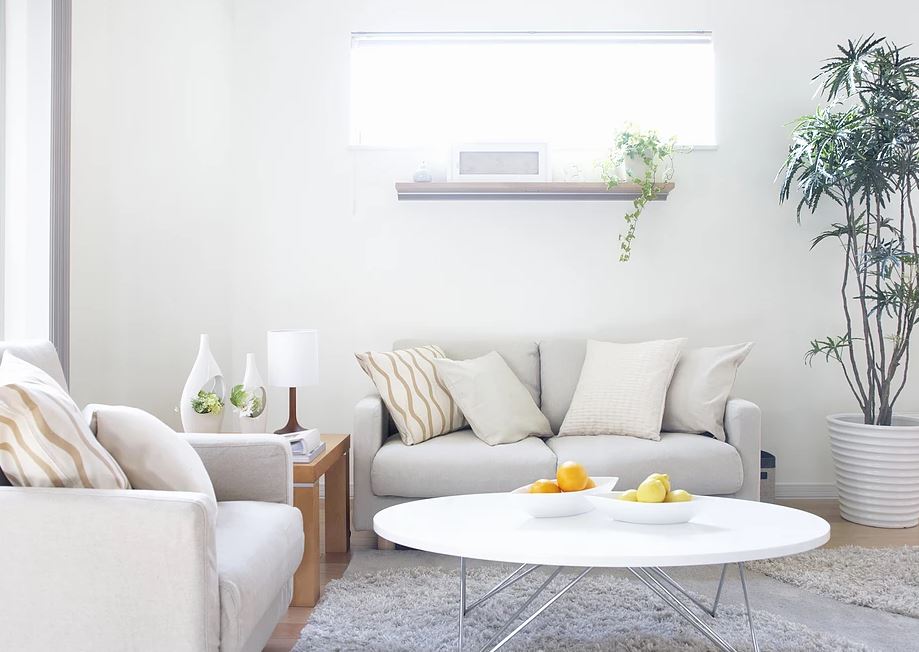 Going Swedish: Minimalist Interior Design Ideas For Your Home
Ever wanted your home to look like that showroom you saw in IKEA one day? Not to fret! Here are some interior design Singapore tips and tricks to adopting a minimalist look that will definitely make your home look a little more 'Swedish' so let's check it out:
Keep the essentials
f you wish to adopt that minimalist interior design Singapore look and feel, the first thing to do is get rid of any unnecessary clutter in your home that won't contribute in any way towards the overall aesthetic you hope to achieve. Keep only the essentials, such as that L-shaped sofa and round coffee table for instance, so long as they help create that Swedish minimalist effect.
Go from room to room
To achieve that Scandinavian look you're going for, work on each room in your house one by one. Don't jump right into the interior design Singapore aesthetic of the entire home, instead look at what works and what needs to be changed in each room to meet your minimalist criteria. If need be, engage an interior design Singapore contractor that knows a thing or two about achieving minimalist design.
Get rid of all clutter
Lastly, get rid of all that clutter you have strewn about in your house! Minimalist design is based on the interior design Singapore rule of thumb that a clean and sterile visual aesthetic makes for a neater look and feel. Having all those unnecessary things that add nothing to the overall interior design Singapore appeal only serves to create more mess, which can be uncomfortable and an eyesore to look at. Hence, if you want to live like a Swede, get rid of the mess and throw out the clutter pronto!
---
Interior Design Singapore:
For your customised interior design solutions, please contact
Thom Signature Interior Design
Address: 1 Irving Place, $05-06
The Commerze @ Irving
Singapore 369546
Tel: +65-6524-9677
Email: info@thomsignature.com.sg
H/T: Renonation SG