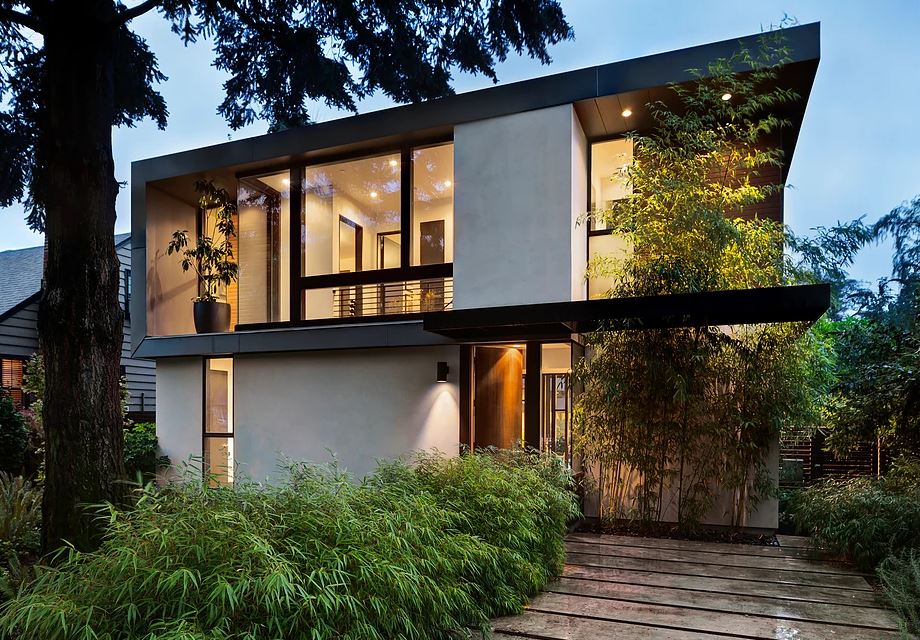 Going Green With Your HDB Flat This 2019
A new year, a new you as the old adage goes, and with this it's time to give your HDB flat that green makeover if you want to create an environment that is both eco-friendly and establishes a happier and healthier environment for you and your loved ones. Here are some ecologically sound interior design Singapore tips and tricks that you can use to make a better home:
Having an effective recycling system
There are many places in Singapore, such as The Oceanfront at Sentosa Cove, that utilise eco-friendly interior design Singapore initiatives to improve energy and water efficiency on an exponential level. So what can you take away from these establishments that your interior design Singapore contractor can help renovate your home with? For starters, having an effective recycling system whereby a twin chute pneumatic collection system is implemented with two separate chutes for biodegradable waste and all recyclable materials respectively. You can even ask your interior design Singapore contractor to help install a seamless two-bin design with their own distinguishable features for easy verification so you don't dispose your waste in the wrong bin.
Going for energy-saving options
Another often talked about interior design Singapore option is that of using alternative energy sources to power your HDB flat. For one, have your interior design Singapore contractor renovate your home in such a way as to allow for natural sunlight to be used for heating and lighting purposes, for instance perhaps installing solar panels that help retain sunlight which can be converted into heat and light thus improving energy efficiency in the home. As for water, it's best to go for showers as opposed to having a bathtub since they do consume less water and energy as well as contain various energy-saving options to reduce any excess wastage of water as you bathe, which you can also consult your interior design Singapore contractor on getting the best energy-efficient shower heads for your bathroom.
Using paint that is environment-friendly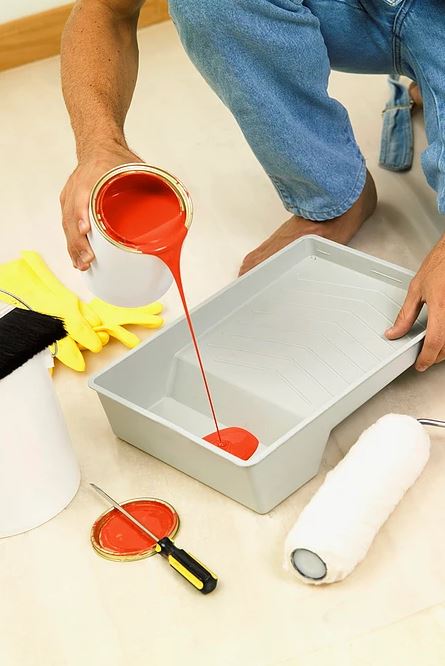 Painting the interior of your HDB flat can be a rather tricky venture, as you have to peruse the various kinds of paints that might be harmful to your family if you are unaware of the contents. Hence, as an interior design Singapore rule of thumb, go for paints that have low levels of volatile organic compounds (VOCs). VOCs, such as formaldehyde for example, not only harm the environment by depleting the ozone layer when thoroughly exposed in large quantities, they can be damaging to the liver and kidney as well as your body' central nervous system. So if you want to maintain the health of you and your family not to mention the environment as a whole, get your interior design Singapore contractor to use paints with low VOC levels to reduce toxicity in your home.
---
Interior Design Singapore:
For your customised interior design solutions, please contact
Thom Signature Interior Design
Address: 1 Irving Place, $05-06
The Commerze @ Irving
Singapore 369546
Tel: +65-6524-9677
Email: info@thomsignature.com.sg
H/T: Renonation SG