Essential Decorating Ideas For Your Living Room
Your living room is for any number of things, ranging from entertaining guests for dinner parties to simply laying sprawled on the couch watching your favourite TV program. As such, decorating your living room according to your own personal tastes and preferences (and your family's as well) with the right essentials is key to creating a comfortable and cozy space where you can be at ease. So here are a few cool essential ideas that you can apply to your own living room:
Bold Furniture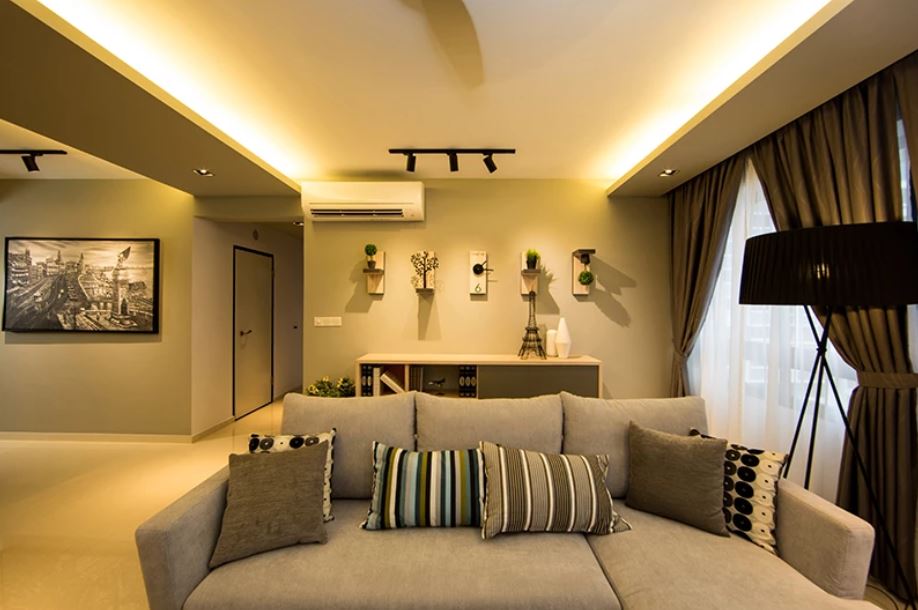 If you're looking to add a dash of colour to your interior design Singapore living space, boldly seek out furniture that features deep tufting, scrolled arms, and vibrant colours. Use your furniture to create a cheery colour palette that will help refresh the senses and inspire creativity.
Bold Patterns
Speaking of going bold, accentuate your living room with some rather bold and vibrant interior design Singapore patterns! You can add in some patterned throw pillows, blankets, and rugs to add contrast to your interior for a more rustic look and feel. Also, you can throw in some tribal designs that will make lively additions to your already comfortable decor!
Decor Pieces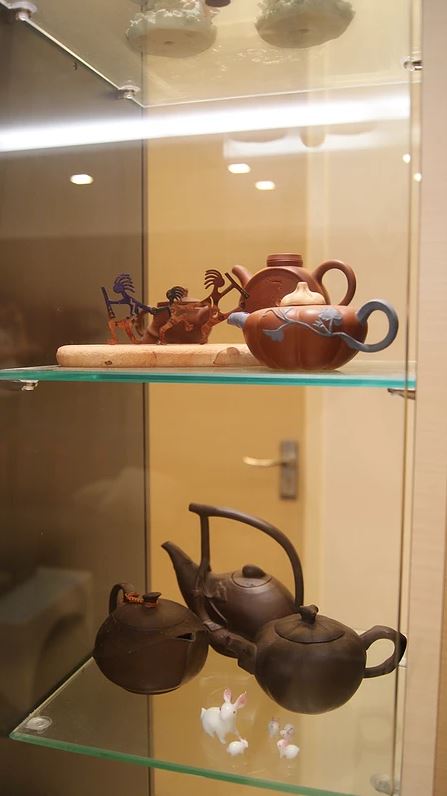 Here's a rather ingenious idea: search for different interior design Singapore decor pieces with a story to tell that can also accentuate your living space. Blend antique treasures with stylish new finds to create a look that is uniquely yours and if you like, throw together various colours, textures, and art mediums to give your living room a dash of personality.
Eclectic Accents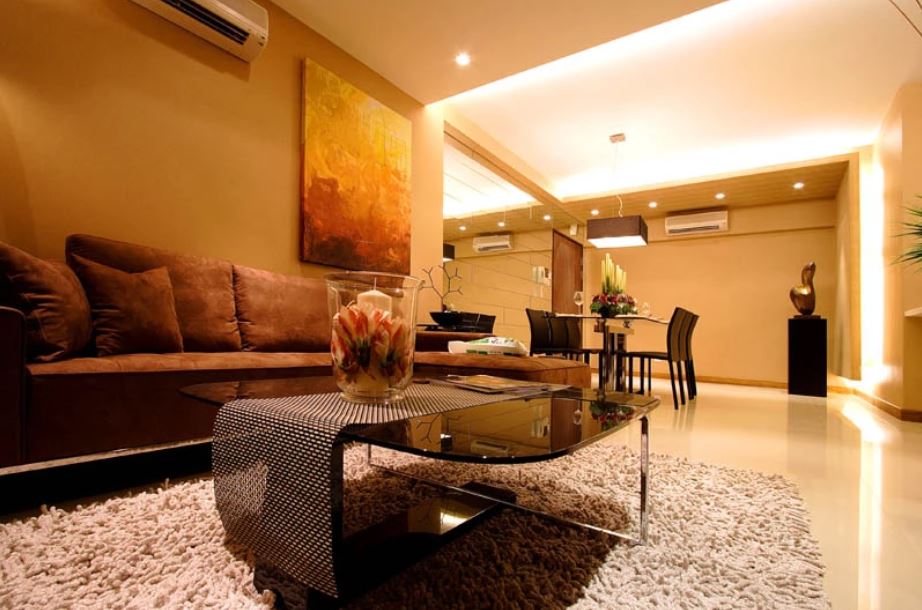 If you are someone who's looking to make your living room stand out, why not put your eclectic taste on display with unique interior design Singapore home decor pieces that inspire world exploration. From handmade pottery to vintage photos and even some intriguing aesthetically pleasing vases and tables, get creative with your favourite exotic accents and display your collections proudly around the room for guests at your next big dinner party.
Striped Patterns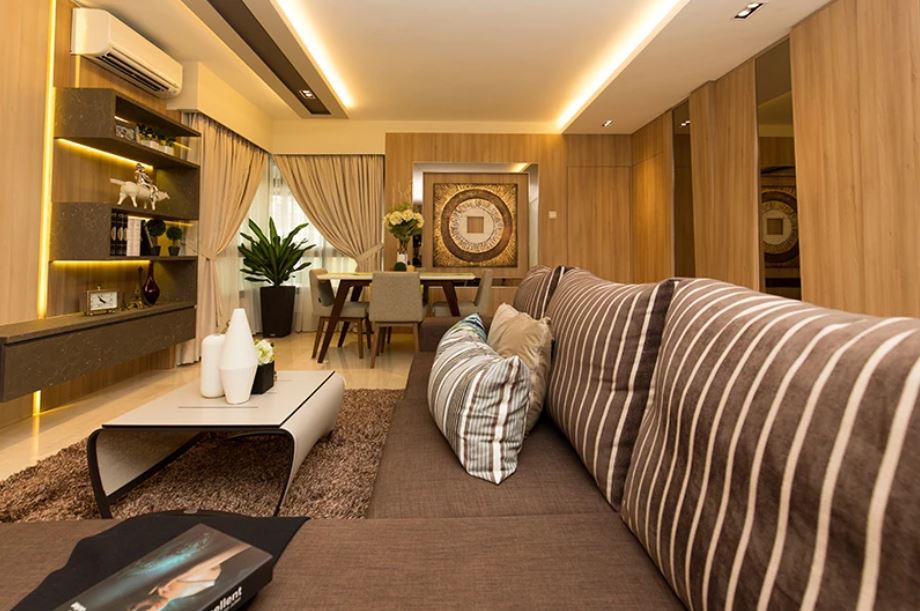 If you wish to create a pleasant aesthetic that breaks the monotony while adding some vibrance to the surroundings, why not go for stripes? From area rugs to throw pillows, two-tone stripes are a simple interior design Singapore way to break up a neutral room. If you're interested in nautical themes because you love the sea, look for stripes in navy and white for a classic maritime style.
---
Interior Design Singapore:
For your customised interior design solutions, please contact
Thom Signature Interior Design
Address: 1 Irving Place, $05-06
The Commerze @ Irving
Singapore 369546
Tel: +65-6524-9677
Email: info@thomsignature.com.sg
H/T: Overstock